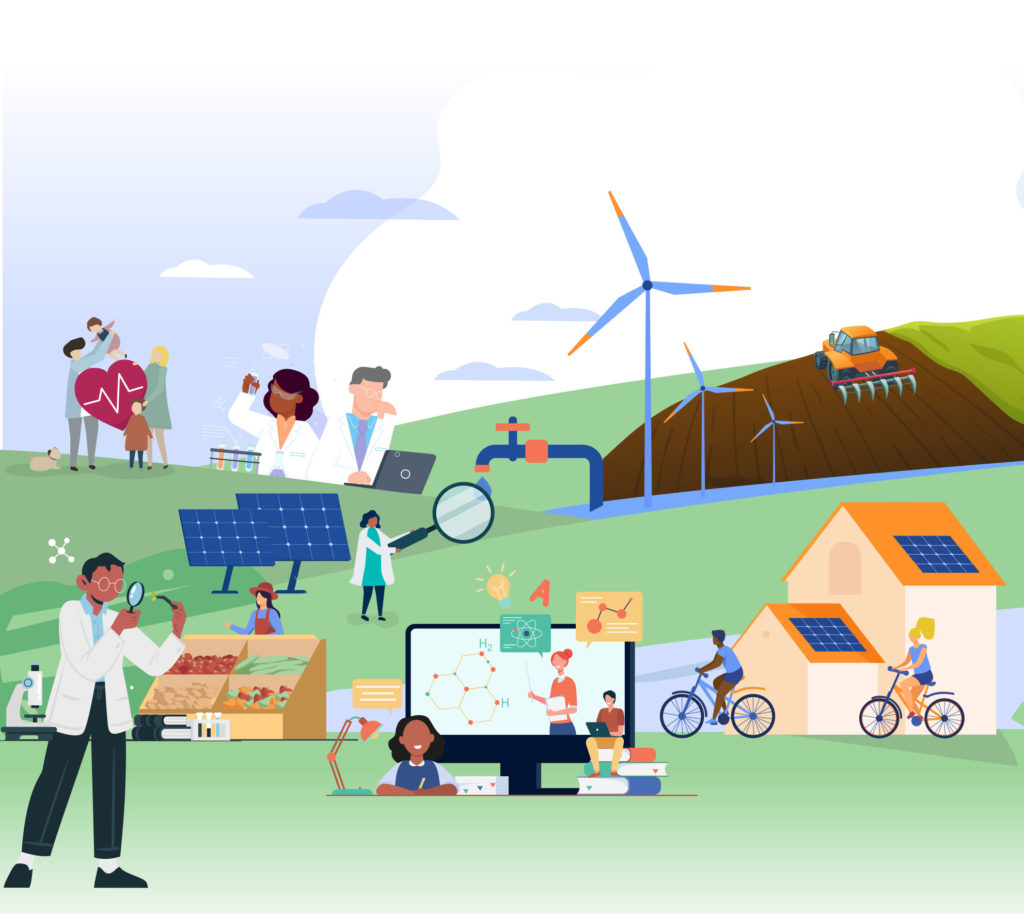 Commonwealth Chemistry's new report A Sustainable Chemistry Workforce for a Sustainable Future, which presents the findings of our survey of early career chemists across the Commonwealth was published in November 2021.
We know that a thriving chemical science community is essential for a sustainable future. Nine in ten survey respondents are working on topics related to the UN Sustainable Development Goals.
However, our research shows that early career chemists are being held back by significant barriers, including a lack of promotion opportunities, mentoring and support; limited access to equipment and consumables; difficulty getting funding for research; and a lack of confidence in certain non-technical skills such as writing grant applications and getting scientific papers published.
Overall, early career chemists in low and middle income countries face bigger hurdles than their peers in high income countries. Additionally women face greater challenges than men. This is something that must be addressed. Equality for all is one of the central pillars of The Commonwealth and of Commonwealth Chemistry.
Early career chemists also face challenges in collaborating with colleagues across the Commonwealth. While many are collaborating with scientists in other countries, a lack of funding for travel and networking opportunities limits their ability to do so, particularly for those in low and middle income countries .
These challenges are not new. Our research adds to existing evidence on the difficulties faced by early career scientists more widely. It also provides insights on the specific challenges faced by chemists. Our aim is to use this report to engage with stakeholders who have the power to remove these barriers. This includes funders, universities and other employers of chemical scientists.
While Commonwealth Chemistry is engaging with The Commonwealth itself to discuss how it can help nurture early career chemists, we believe that our Society and Associate Members are best placed to lead these conversations in their own countries.