Executive Board
Our Executive Board is made up of 12 individuals who are all committed to and passionate about building a strong Commonwealth Chemistry community that champions the chemical sciences and its contribution to society.
Established in February 2020, the Board includes the President, six appointed members and five elected members. Each board member serves a term of three years (other than in the starting phase where the terms are staggered to avoid major changes to the Executive Board in a single year).
Vicki Gardiner

Australia




President
Dr Vicki Gardiner is Canberra Territory Manager for the Australian Computer Society. She is a Chartered Chemist with experience in education, business development, organisational excellence, research and development and stakeholder engagement. Vicki is the immediate Past President of the Royal Australian Chemistry Institute (RACI) and a board director of the ARRB Group, Australia's national transport research organisation. She has held senior management positions in academia, government, SME and industry not-for-profits.
Vicki is a Member of the Australian Institute of Company Directors, Fellow of the Royal Australian Chemical Institute (RACI) and Companion and Engineering Executive of Engineers Australia. In 2012, Vicki was appointed the RACI National Convenor for the 2011 International Year of Chemistry in recognition of her contribution to the promotion of science.
Over the past 20 years, Vicki has designed and managed government funded research, capital and skills development projects worth over $1 million. She has two patents and has published over 40 articles in international peer reviewed journals, industry and general interest publications. She is also a public commentator on public policy.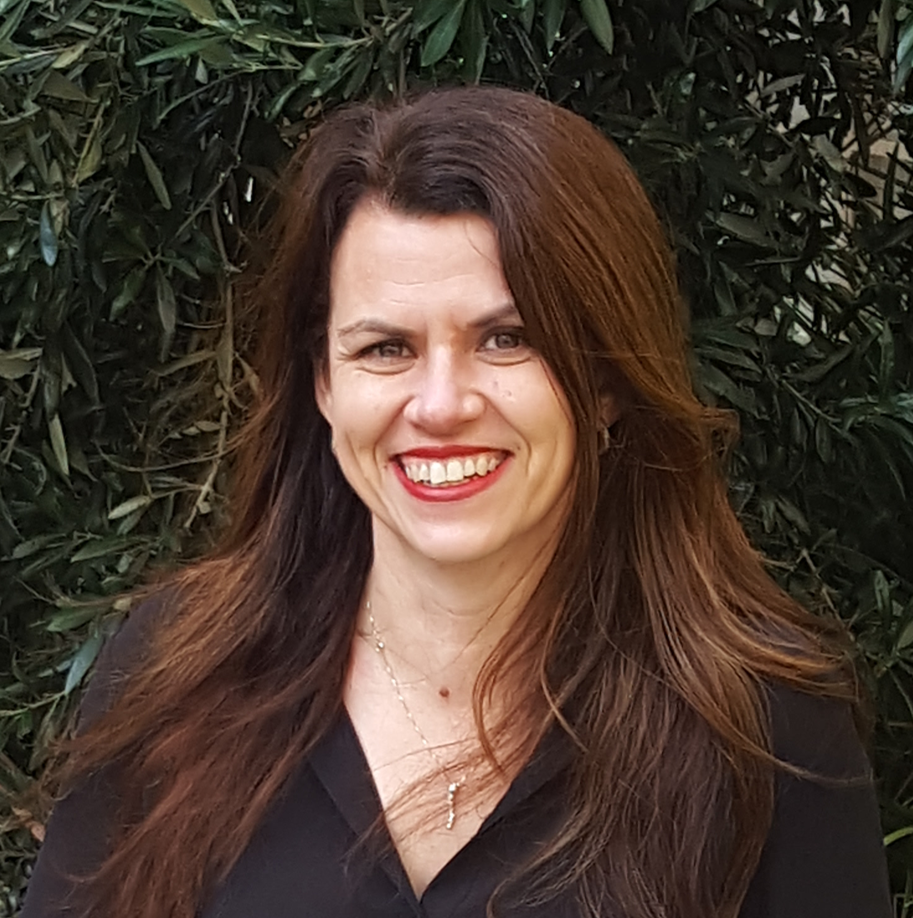 Elected members
---
James Darkwa

Ghana
Professor James Darkwa holds a BSc (Hons) degree from Kwame Nkrumah University of Science and Technology (Ghana), a PhD from University of New Brunswick (Canada), and has held postdoctoral fellowship positions at University of Calgary (Canada) and University of Illinois at Urbana-Champaign (USA).
James has worked as an academic in Zimbabwe, Botswana and South Africa, and is currently Lead Researcher at the Botswana Institute for Technology Research and Innovation. He is a Fellow of the Ghana Academy of Arts and Sciences, the African Academy of Sciences, the South African Chemical Institute and a member of the Academy of Science of South Africa.
James's vision for Commonwealth Chemistry:
"That Commonwealth Chemistry becomes a vehicle that drives the importance of chemistry; especially in the developing world."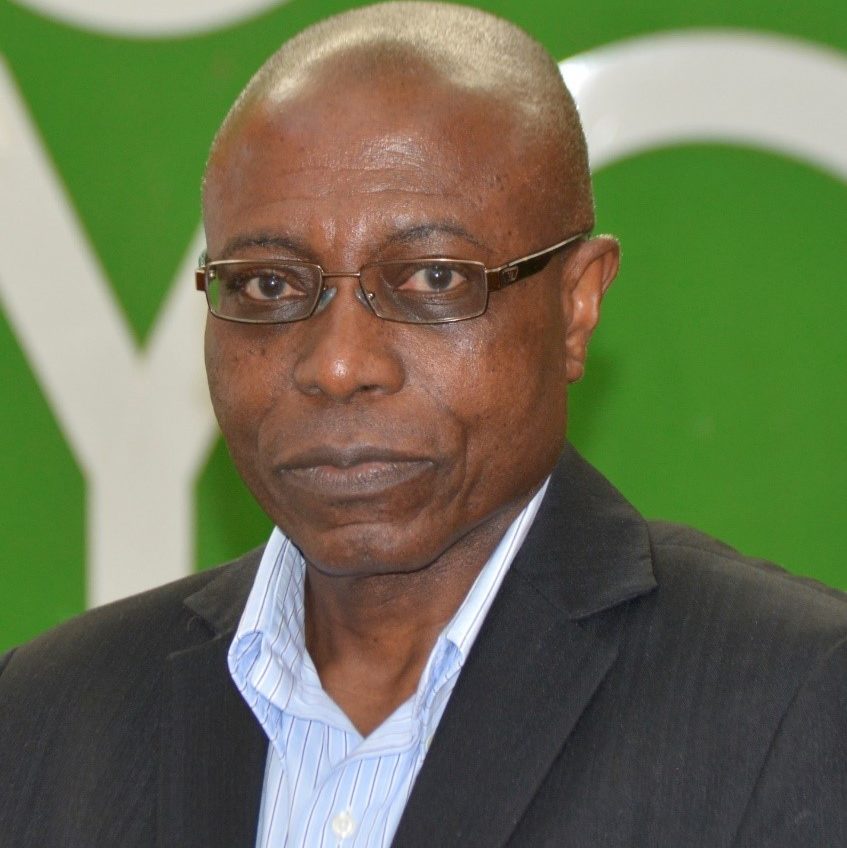 Michael Forde

Trinidad and Tobago



Dr Michael Forde obtained his MChem at the University of Edinburgh in 2008 and a PhD in heterogeneous catalysis at Cardiff University in 2012. He currently holds a senior lectureship in chemistry at the University of the West Indies St Augustine Campus and administers the final year speciality courses in industrial chemistry, green chemistry, and science.
Michael's academic research lies at the frontiers of materials design for green catalysis with research projects covering green methane partial oxidation, zeolite and nanomaterials synthesis and photocatalytic upgrading of biomass. He is also involved in several outreach initiatives and projects ranging from end-of-life tyre recycling to community-based greenhouse crop cultivation.
Outside of academia, Michael runs a cosmetic and personal care manufacturing business and is Director of the Divine Temple of Light in Trinidad and Tobago.
Michael's vision for Commonwealth Chemistry:
"That Commonwealth Chemistry will create opportunities for excellent science and organic global partnerships among the family of Commonwealth chemists."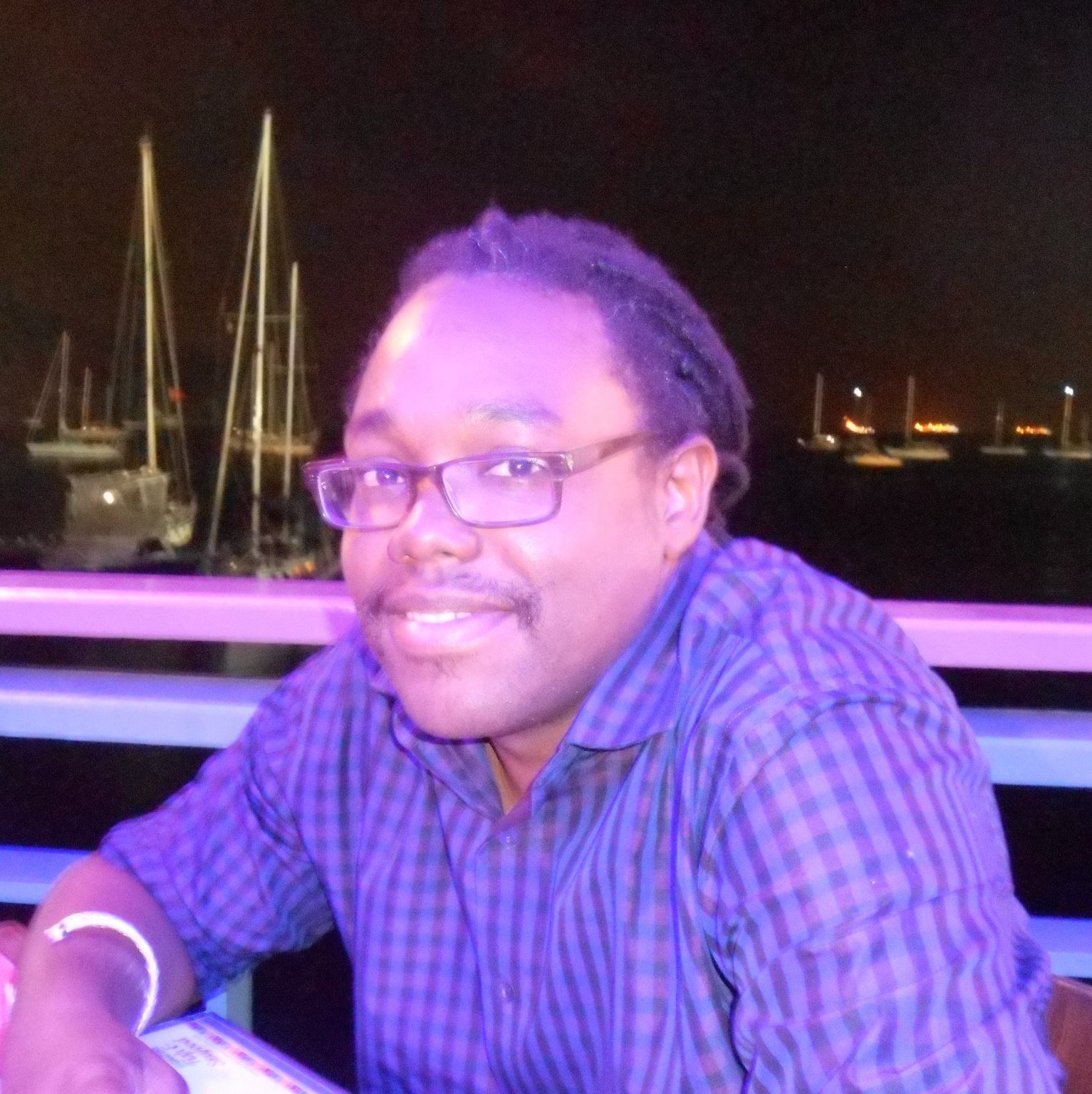 Peter Mallon

South Africa



Professor Peter Mallon has served as Executive Head of the Department of Chemistry and Polymer Science at Stellenbosch University since 2014. He joined Stellenbosch University in 2002 after spending time at the University of Missouri, Kansas City, in the USA, first as a postdoctoral research associate and then as a visiting assistant professor of chemistry. He currently serves as President of the South African Chemical Institute (SACI) and is a member of the IUPAC Polymer Division and a member of the Subcommittee on Polymer Terminology.
Peter's research interests lie in the investigation of the structure-property relationship in complex polymer materials including semi-crystalline polymers, multiphase copolymers, nano-structured polymers and nano-filled polymer composites.
In April 2010, Peter received the International Material Science Researcher Award at POLYCHAR 18 in Siegen, Germany.
Peter's vision for Commonwealth Chemistry:
"To harness the collective knowledge, wisdom and experience of all chemists within the Commonwealth to promote chemistry for the benefit of all."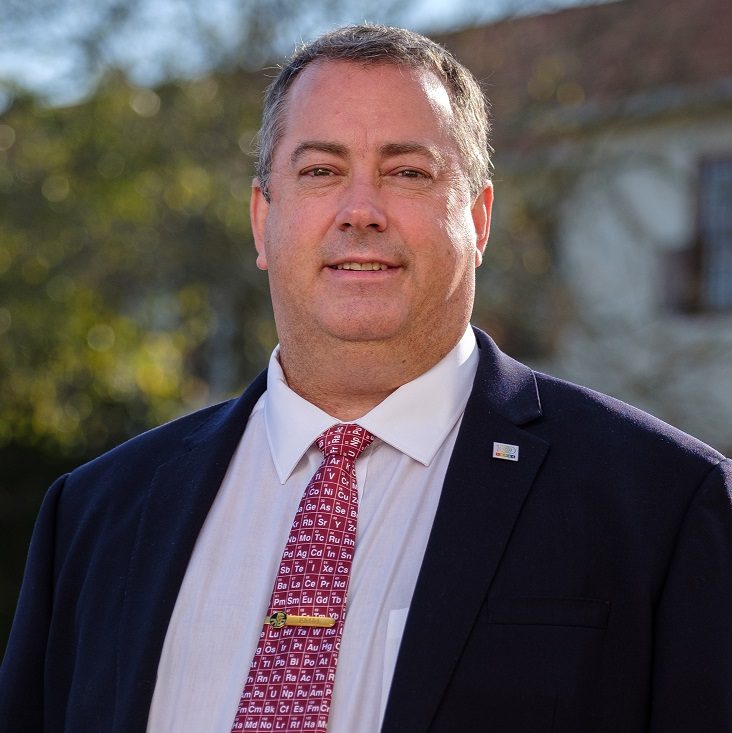 Ishmael Masesane

Botswana



Ishmael Masesane is Professor of Organic Chemistry at the University of Botswana where he has served as Head of the Department of Chemistry since 2015. He is a former president of the Botswana Chemical Society and the current president of the Botswana Academy of Science.
In 2004, Ishmael was awarded a PhD in organic synthesis by the University of Durham, having completed his BSc (chemistry and biology) and MSc (natural products chemistry) degrees at the University of Botswana.
Ishmael's research interests span both natural products chemistry and organic synthesis.
Ishmael's vision for Commonwealth Chemistry:
"For Commonwealth Chemistry to be a champion of science advocacy in the Commonwealth and beyond."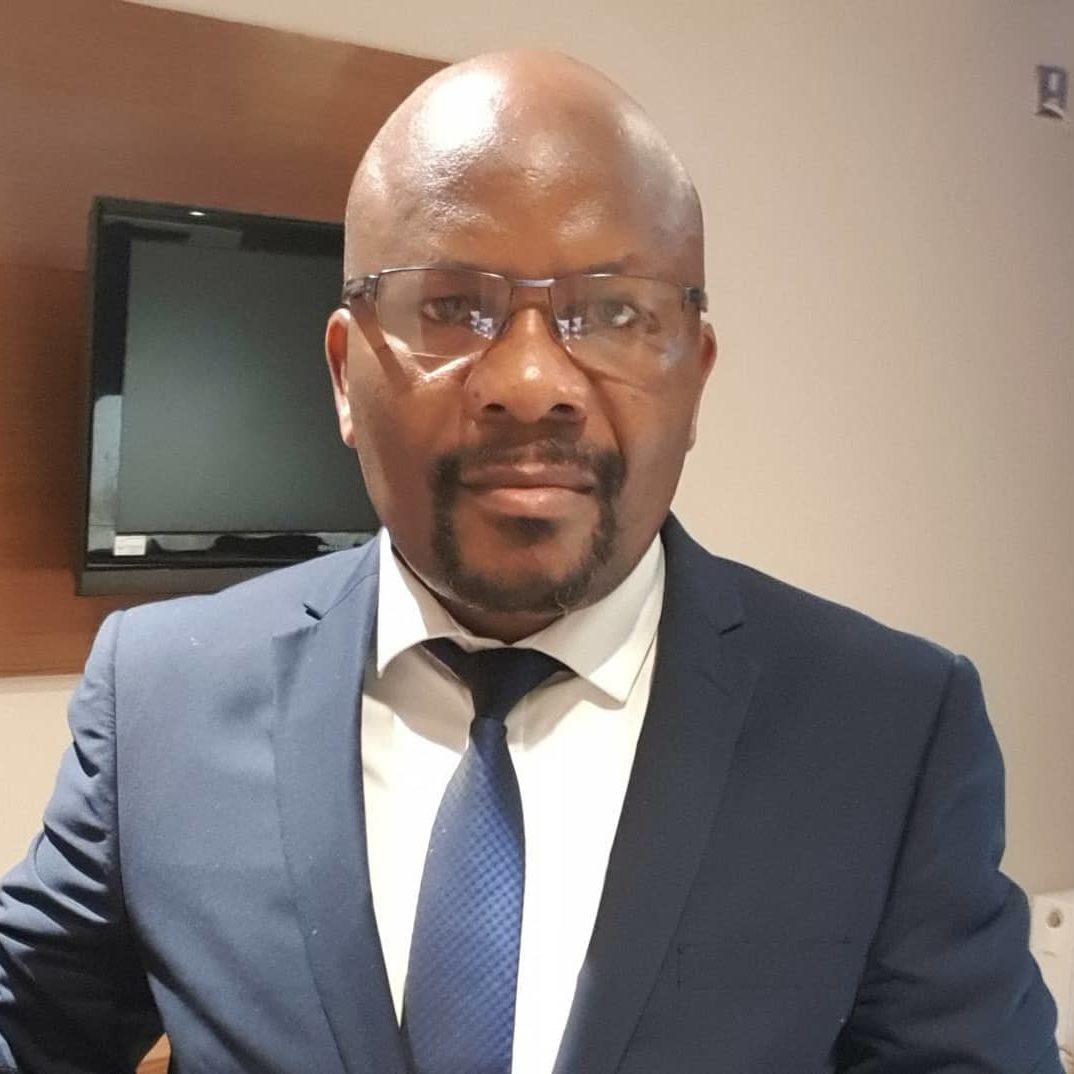 Sarah Masters

New Zealand



Associate Professor Sarah Masters is a structural chemist in the School of Physical and Chemical Sciences at the University of Canterbury, New Zealand.
Educated at the University of Edinburgh in Scotland, she moved to New Zealand in 2011. Her research focuses on the determination of molecular structure in the gas phase and computational approaches to supporting gas phase experimental data interpretation. She is a passionate teacher of many aspects of chemistry, from 'what is in an atom and how do we know?', to advanced methods to analyse molecular materials.
Sarah is Past President of the New Zealand Institute of Chemistry.
Sarah's vision for Commonwealth Chemistry:
"A connected Commonwealth Chemistry community that supports each other through resources and knowledge to undertake vital research towards supporting the UN Sustainable Development Goals."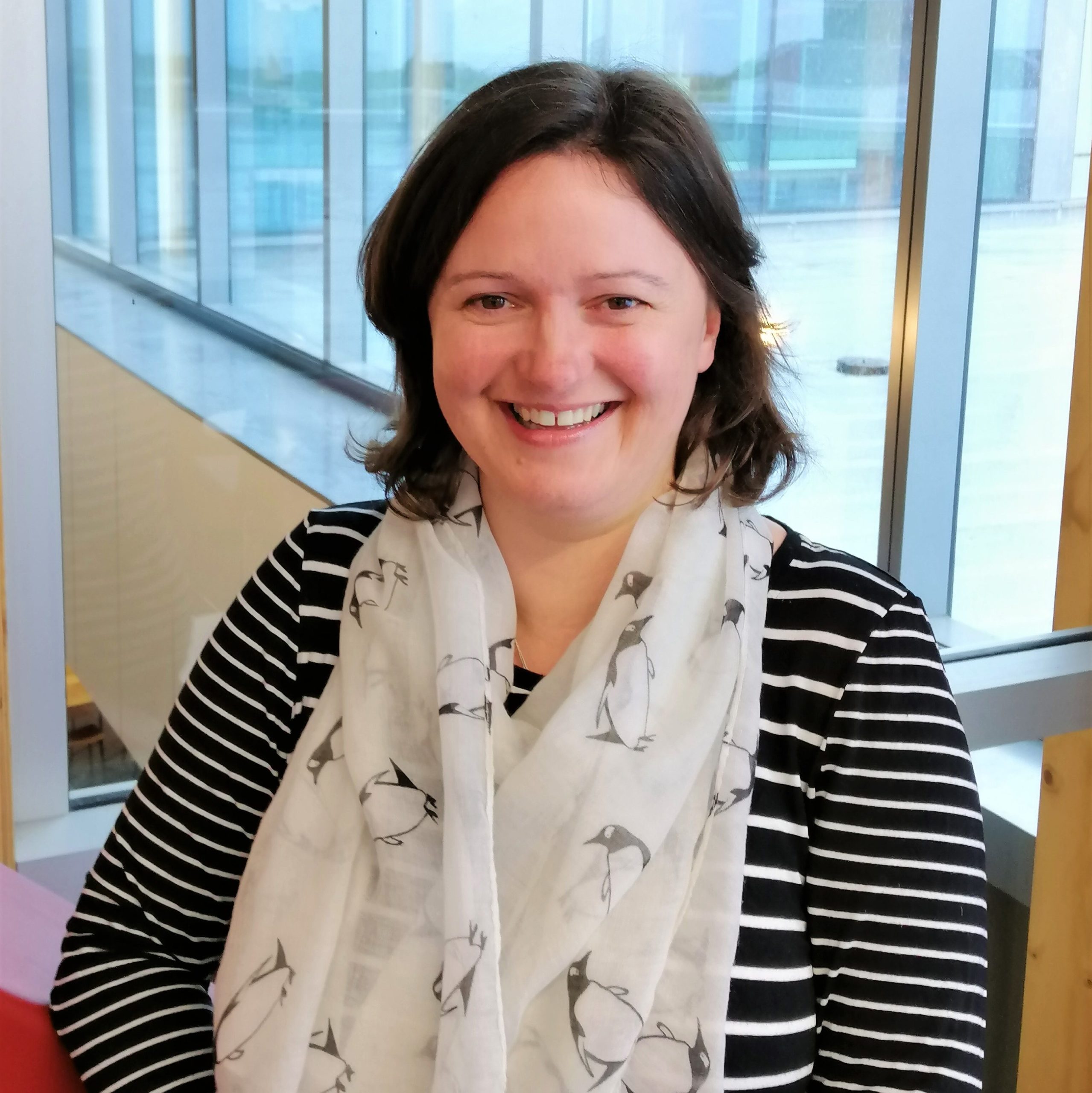 Deborah Nicoll-Griffith

Canada



Dr Nicoll-Griffith studied biochemistry, natural product synthetic organic chemistry and bioanalytical chemistry during her academic years at Bishop's University, the University of British Columbia, and the University of Toronto.
After her postdoctoral fellowships, she entered the pharmaceutical industry where she worked as a researcher and senior director for over 25 years. She contributed to the discovery of numerous drug candidates and marketed therapies for asthma, pain and infectious diseases, including HIV.
Deborah served as President of the Canadian Society for Chemistry (2018-2020) and is proud to represent Canada on the Executive Board of Commonwealth Chemistry.
Deborah's vision for Commonwealth Chemistry:
"In order for human societies to be successful and thrive, they need trading partners. The Commonwealth has always been rich in trade and I see Commonwealth Chemistry as a means through which we can share our research ideas, collaborate, and enrich each other through meaningful partnerships that bring benefit to all members of our respective societies."
Sourav Pal

India



Professor Sourav Pal is Director of the Indian Institute of Science Education and Research (IISER), Kolkata. He was formerly the Director of the CSIR-National Chemical Laboratory (NCL), Pune, where he worked for almost 33 years, and was instrumental in setting up its Electronic Structure Theory Group.
A distinguished theoretical chemist, Sourav has contributed to methodological and conceptual developments on many-body electronic structure theory, the area of density-based chemical reactivity, and catalytic and hydrogen storage materials using computational material science.
Sourav has served as President of the Chemical Research Society of India. Currently, he is Chairman of Chemical Division Council of Bureau of Indian Standards. He was a Council member of the Indian National Science Academy (2017 – 2020). Sourav sits on the Editorial Advisory Board of The Journal of Physical Chemistry and has published more than 280 papers in international peer reviewed journals. He is also author of Mathematics in Chemistry.
His awards include the prestigious Shanti Swarup Bhatnagar Award in Chemical Sciences (2000) and the SASTRA-CNR Rao Award in Chemistry & Materials Science (2014).
Sourav's vision for Commonwealth Chemistry:
"To promote chemical science for the good of the people and bring equality across Commonwealth countries with gender neutrality."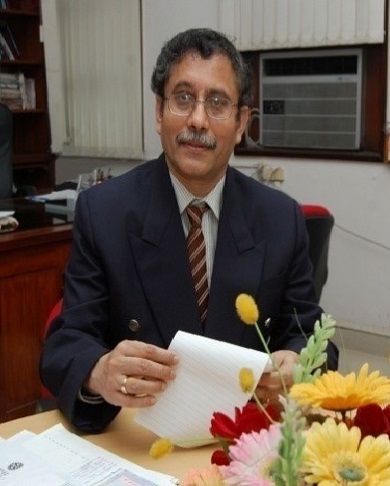 Priyani Paranagama

Sri Lanka
Professor Paranagama is Chair of Chemistry at the University of Kelaniya, and Director of the Institute of Indigenous Medicine, University of Colombo.
Priyani obtained her MPhil and PhD in bioorganic chemistry from University of Kelaniya in 1990 and the University of Glasgow in 1994 respectively. She has published over 54 research papers, 120 communications, written or edited 11 books and successfully supervised over 21 postgraduate students.
During 2019/2020 she served as President of the Institute of Chemistry Ceylon. She is a Chartered Chemist (CChem) and her awards include the Dr C L de Silva Gold medal (2015) and the Professor M U S Sultanbawa gold medal (2008).
Priyani's research interests are the isolation and characterisation of natural products, analysis of spices and essential oils, value addition of natural products and toxicity of trace metals.
Priyani's vision for Commonwealth Chemistry: "To implement and strengthen the UN Sustainable Development Goals to ensure prosperity for all.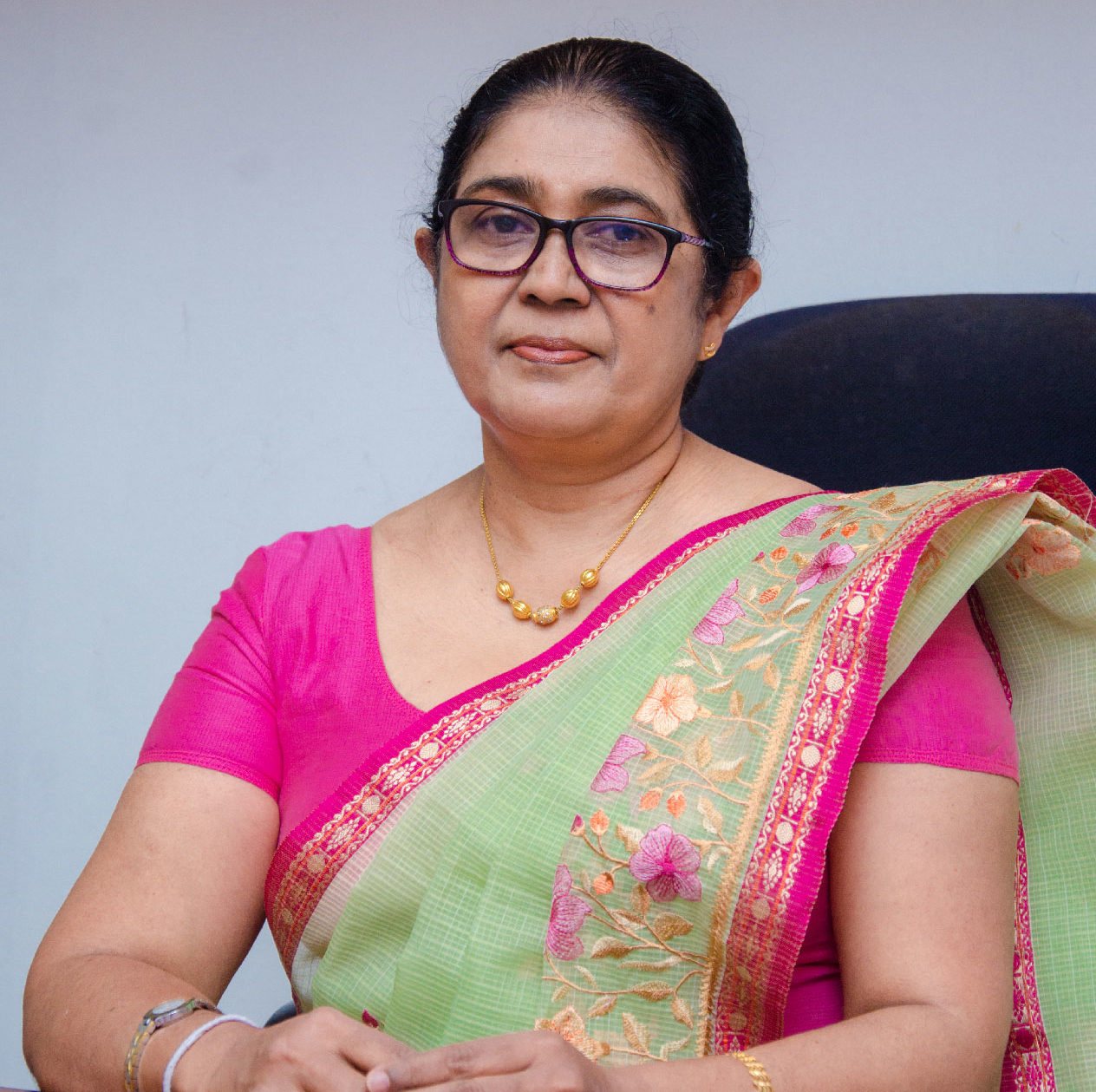 Robert Parker

UK



Dr Robert Parker, formerly CEO of the Royal Society of Chemistry, became the organisation's Ambassador to Europe and the Commonwealth at the start of 2021. Robert has worked for the RSC for 35 years in a variety of roles, becoming CEO in 2011.
Robert continues to serve on the Science Museum Advisory Board and the Chemical Weapons Convention Advisory Board.
Robert's vision for Commonwealth Chemistry:
"I believe Commonwealth Chemistry will be a forum for chemists with shared values to work together to support the development of chemistry and chemists in every Commonwealth nation."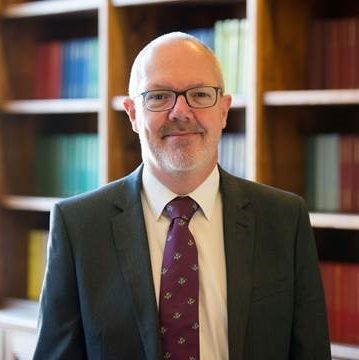 Roger Stapleford

Australia
Roger graduated from Loughborough University in the UK with a BSc Hons in chemistry and earned BCom, MBA and CPA qualifications during his career. Currently, he is CEO of the Royal Australian Chemical Institute.
During the majority of his working life, Roger was based in South Africa and worked in a number of industries including resources, tyres and textiles sectors. He has worked in numerous job functions including mineral process engineering, project management, production management, procurement, logistics, general management and was the managing director of a heavy duty textile company before moving to Australia.
Roger's vision for Commonwealth Chemistry:
​"Commonwealth Chemistry is the vehicle to bring together individuals from very different cultural backgrounds but with a common love of chemistry for the betterment of all."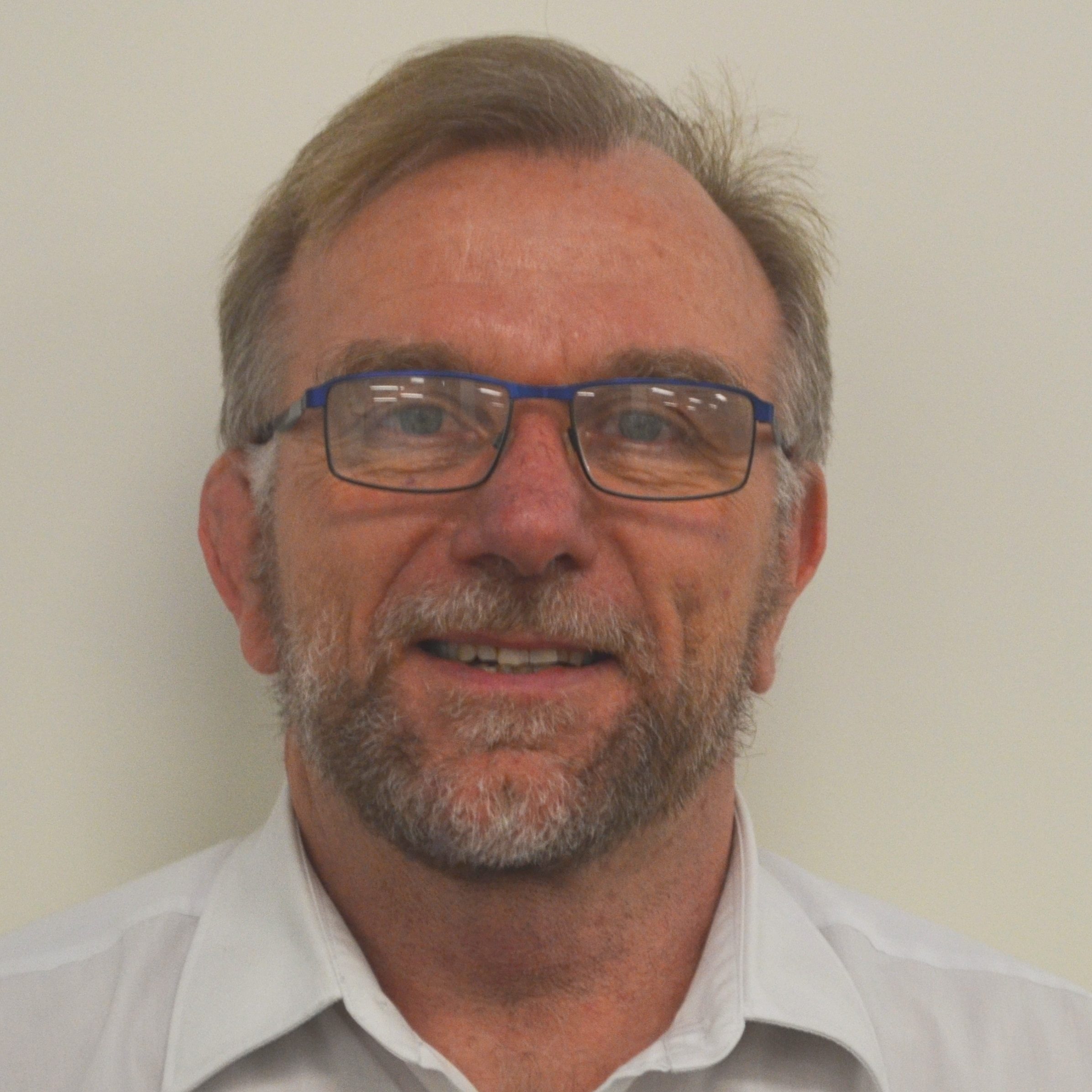 Choon-Hong Tan

Singapore



Professor Tan is the Chair in the School of Physical and Mathematical Sciences, Nanyang Technological University, and President of the Singapore National Institute of Chemistry.
After receiving his first class BSc honours degree from the National University of Singapore in 1995, Choon-Hong completed his PhD at the University of Cambridge in 1999. He then carried out postdoctoral training at the Department of Chemistry and Chemical Biology, at Harvard University. Subsequently, he worked as a Research Associate at the Department of Biological Chemistry and Molecular Pharmacology, Harvard Medical School before joining the Department of Chemistry, National University of Singapore, as Assistant Professor in 2003. He was then promoted to Associate Professor in 2010.
Choon-Hong joined Nanyang Technological University in 2012 as an Associate Professor and was promoted to Full Professor in 2016.
Choon-Hong's vision for Commonwealth Chemistry:
"An organisation that plays a leading role to promote chemical education and communicating the crucial role of chemistry in solving global problems in sustainability."