Alejandra Palermo
UK

Ale is a chemical engineer with a PhD in materials science. Her independent academic career began as an assistant professor in Argentina, before joining Cambridge University under a Royal Society Visiting Fellowship. Ale has published over 50 scientific papers in the field of heterogeneous catalysis and, since joining the Royal Society of Chemistry in 2002, a number of influential policy reports.
Currently, Ale leads external relations and inclusion and diversity at the Royal Society of Chemistry. Previous roles include developing and managing the organisation's work in India and Latin America, and the setting up and management of the Pan Africa Chemistry Network. Ale also led Future of the Chemical Sciences, a strategic initiative with the aim of guiding the development of the Royal Society of Chemistry's long-term strategy.
Ale is an FRSC, Life Fellow of the Chemical Research Society of India, Fellow of IUPAC and Honorary Fellow of the Chemical Society of Ethiopia.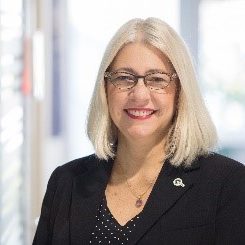 Aurora Walshe
UK

After completing her BSc in Chemistry in University College Dublin, Aurora moved to Trinity College Dublin for a PhD in actinide chemistry. During her PhD Aurora was elected to the Council of the Institute of Chemistry of Ireland and served as the Irish representative to the European Young Chemists' Network (EYCN). At her first EYCN Delegates' Assembly in Poland Aurora was elected to the Board as Communications Officer and later served as Secretary. While on the Board of EYCN Aurora contributed to the EYCN activities during the 4th and 5th EuChemS Congresses in Czechia and Turkey. Aurora now sits on the Public Outreach Committee of the International Young Chemists' Network (IYCN).
Aurora joined the Royal Society of Chemistry as a Publishing Editor in 2014 and worked on several RSC journals before a secondment to the International Engagement Team in 2017 to work on the 7th EuChemS Chemistry Congress in Liverpool with Rachel and Sarah. In 2018, Aurora moved to the RSC Member Networks Team, a team that supports over 130 volunteer-led member networks who plan and host hundreds of activities each year for the chemical sciences community. Aurora joined the RSC Global Inclusion Team in April 2022 as the interim Programme Manager, Commonwealth Chemistry.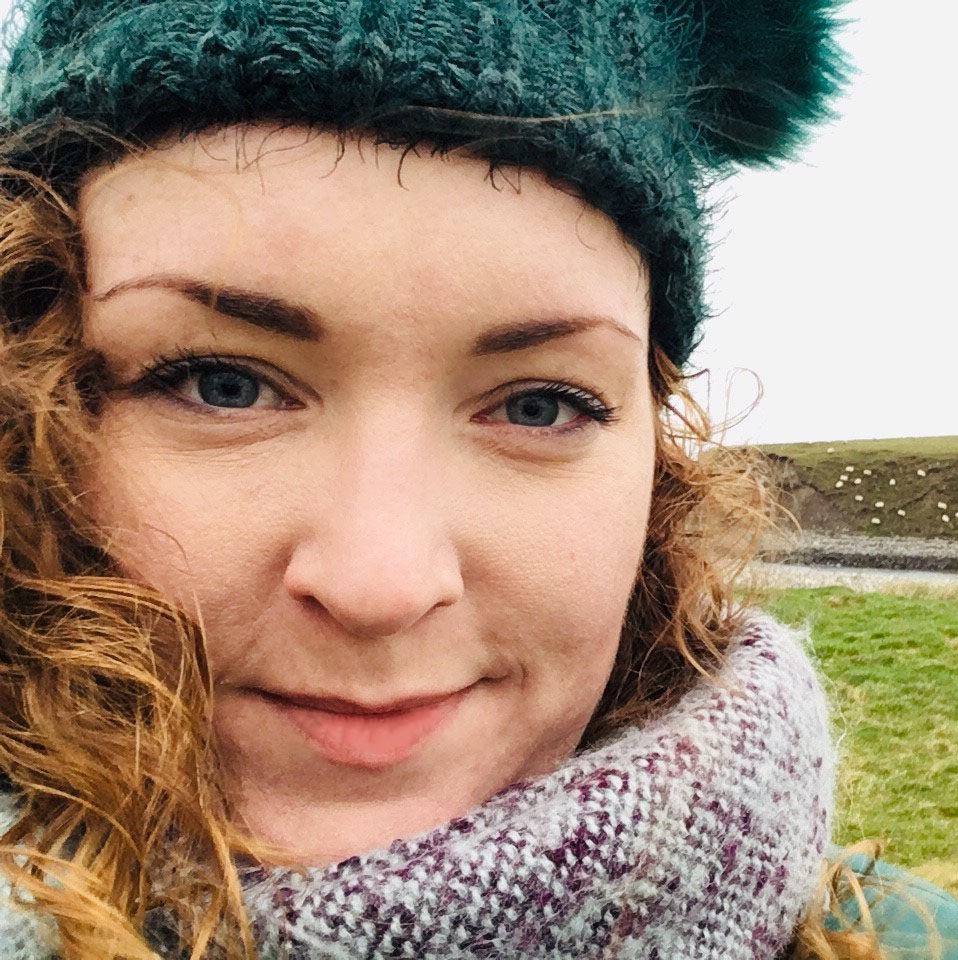 Rachel Thompson
UK

Rachel completed her BSc in biochemistry and zoology at the University of Leeds in 2008 and, as part of her degree, spent a year living and studying in Spain.
Rachel joined the Royal Society of Chemistry in 2008 and has held a number of roles including conference development, and grants and awards before moving to the events team in 2010. In 2012, Rachel was promoted to Senior Events Executive.
Alongside Sarah, Rachel oversaw the delivery of the 7th EuChemS Chemistry Congress that took place in Liverpool in August 2018. In January 2020 she began a new role in the external relations team as Programme Manager, Commonwealth Chemistry. Rachel is currently on maternity leave.