Commonwealth Chemistry, the Federation of Commonwealth Chemical Sciences Societies, is delighted to announce that the inaugural Commonwealth Chemistry Congress (CCC) will take place online from 18-20 May 2021.
The Commonwealth is a uniquely diverse group of nations with shared values and a powerful voice. It represents all corners of the globe with a population of 2.4 billion and includes both advanced economies and developing countries. It is home to 12% of the world's researchers and accounts for around 10% of global research and development expenditure. With an estimated 60% of its population under the age of 30, the Commonwealth is set to play an ever more important role in the world's future – a future that will present many challenges where science can identify solutions.
Bringing together chemists from across the Commonwealth under the banner of equality for all, the Commonwealth Chemistry Congress will promote the United Nations Sustainable Development Goals (SDG), strengthen scientific capacity, inspire and elevate the role of the chemical sciences to society and policy makers, and celebrate achievements in chemistry. Representatives from chemical societies across the Commonwealth will join high level stakeholders from academia, industry and government at this meeting. The Congress will have a strong focus on early career chemists across the Commonwealth, with the aim of furthering their career development, enabling joint research and education activities, and providing networking opportunities to share research outputs.
The Congress programme includes panel discussions on the importance of the role of the Commonwealth in overcoming the SDGs and career pathways together with scientific sessions featuring high profile speakers in the following themes:
Biodiversity and Natural Products
Energy and Materials
Food and Agriculture
Green Chemistry and Catalysis
Health and Wellbeing
Water and Environmental Chemistry
Registration is free and places are limited – Register now to be part of this unique and exciting Congress
Please note this event is only open to those currently residing in a Commonwealth country, or those who are Commonwealth nationals.
PROGRAMME
The 1st Commonwealth Chemistry Congress offers a unique programme to engage with a Commonwealth network from across the breadth of the chemical sciences. In addition to panel discussions on career pathways for early career chemists and the importance of the Commonwealth's role in achieving the SDGs, the programme includes networking opportunities and scientific sessions on the following themes:
biodiversity and natural products
energy and materials
food and agriculture
green chemistry and catalysis
health and wellbeing
water and environmental chemistry
Sessions are divided into 3 parts and each one is being run twice to enable attendees from across the Commonwealth to be able to attend a live session each time, additionally there will be a dedicated networking session to bring together those in Canada, the Caribbean, Asia and the Pacific who will not be together at any other point during the programme:
| Session | Session 1 date and time (GMT) | Session 2 date and time(GMT) |
| --- | --- | --- |
| Chemistry and the Commonwealth | 18 May – 07:00 – 09:30 | 18 May – 15:00 – 17:30 |
| Scientific sessions | 19 May – 07:00 – 10:00 | 19 May – 15:00 – 18:00 |
| Career Conversations | 20 May – 07:00 – 09:00 | 20 May – 15:00 – 17:00 |
| Networking for Canada and the Caribbean with Asia and the Pacific | 20 May – 01:00 – 02:00 | |
REGISTRATION
Please note this event is only open to those currently residing in a Commonwealth country, or those who are Commonwealth nationals.
Registration is free to early career chemists from across the Commonwealth and includes:
attendance at the virtual scientific sessions
attendance at the virtual poster and networking sessions
attendance at a session focused on career pathways
Whilst this event is free to attend, registration is essential, as all attendees will be sent a unique log-in a few days before the event which will give them access to the event platform being used for this event.
The Royal Society of Chemistry is providing support to Commonwealth Chemistry by managing the registration process and registration is subject to their event booking terms and conditions.
SPEAKERS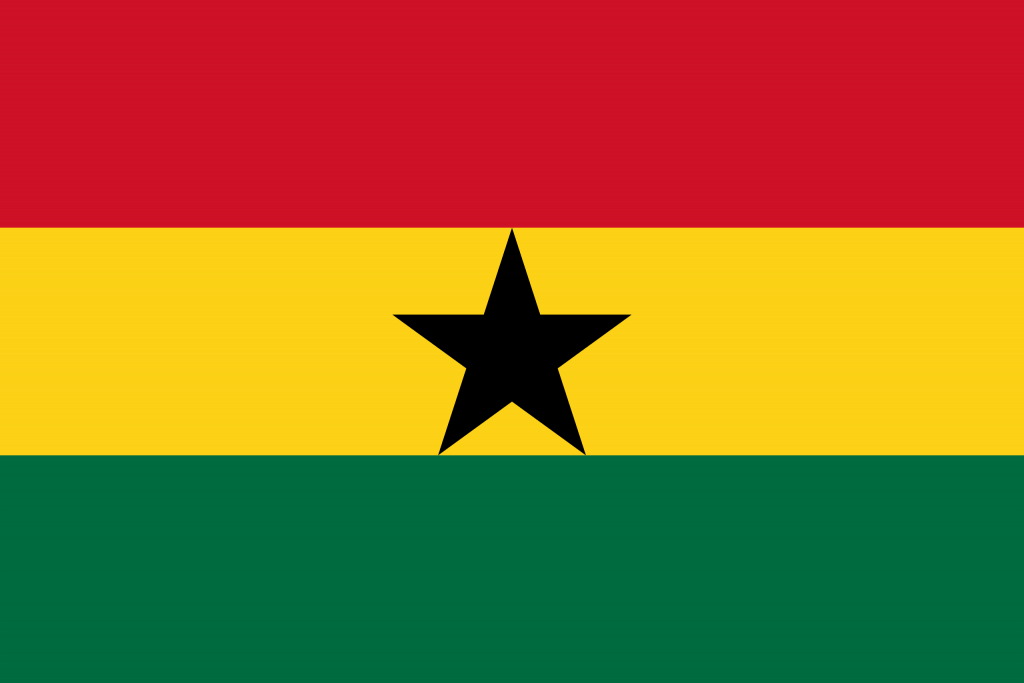 Johannes Awudza
Kwame Nkrumah University of Science and Technology, Ghana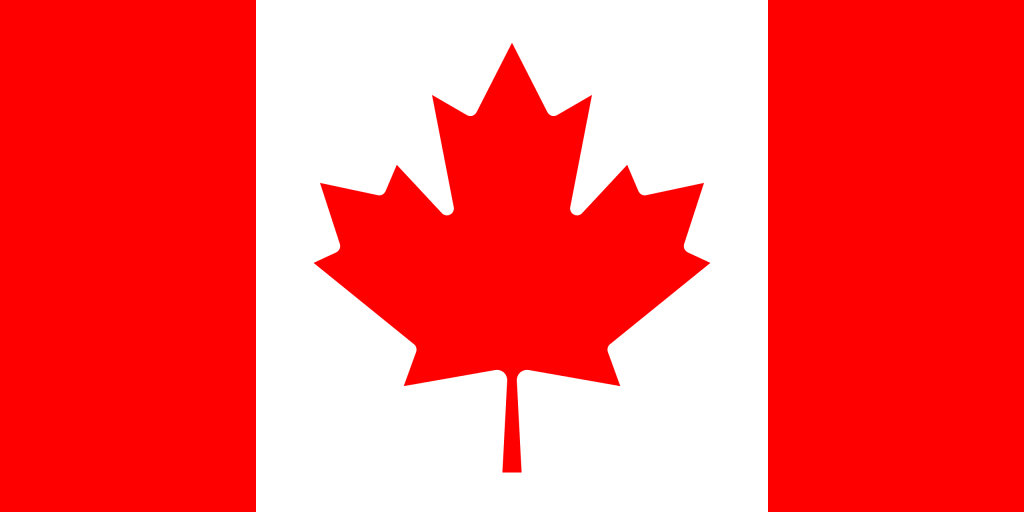 Cathy Crudden
Queen's University, Canada

Rupika Delgoda
University of the West Indies, Jamaica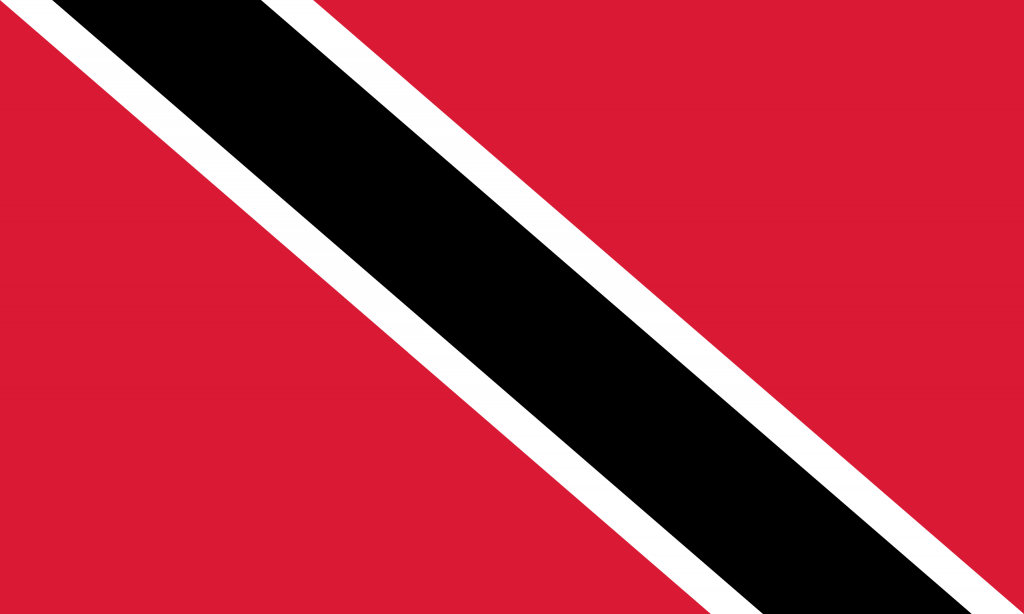 Michael Forde
University of the West Indies, Trinidad and Tobago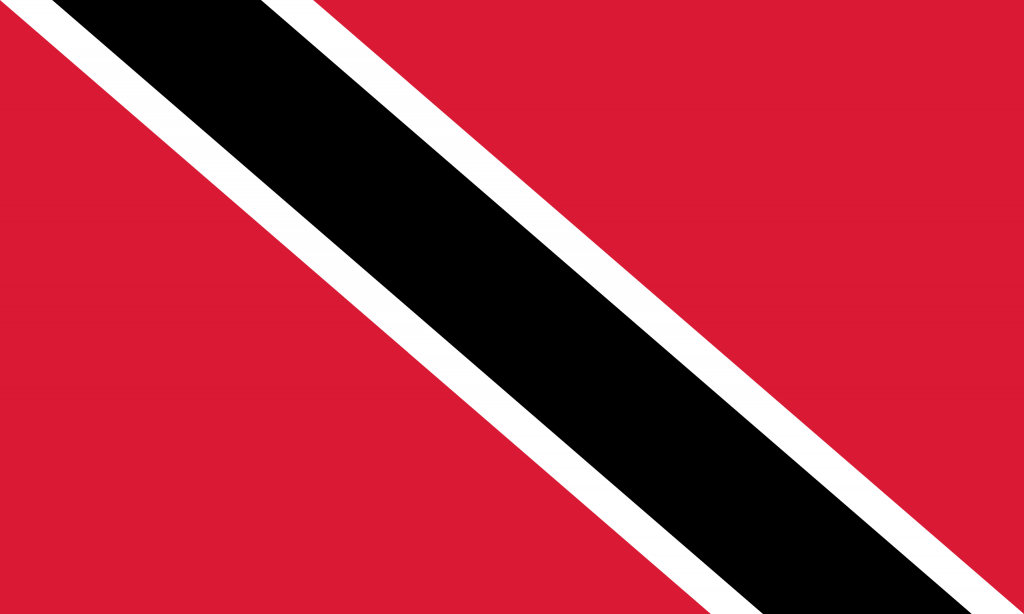 Judith Gobin
University of the West Indies, Trinidad and Tobago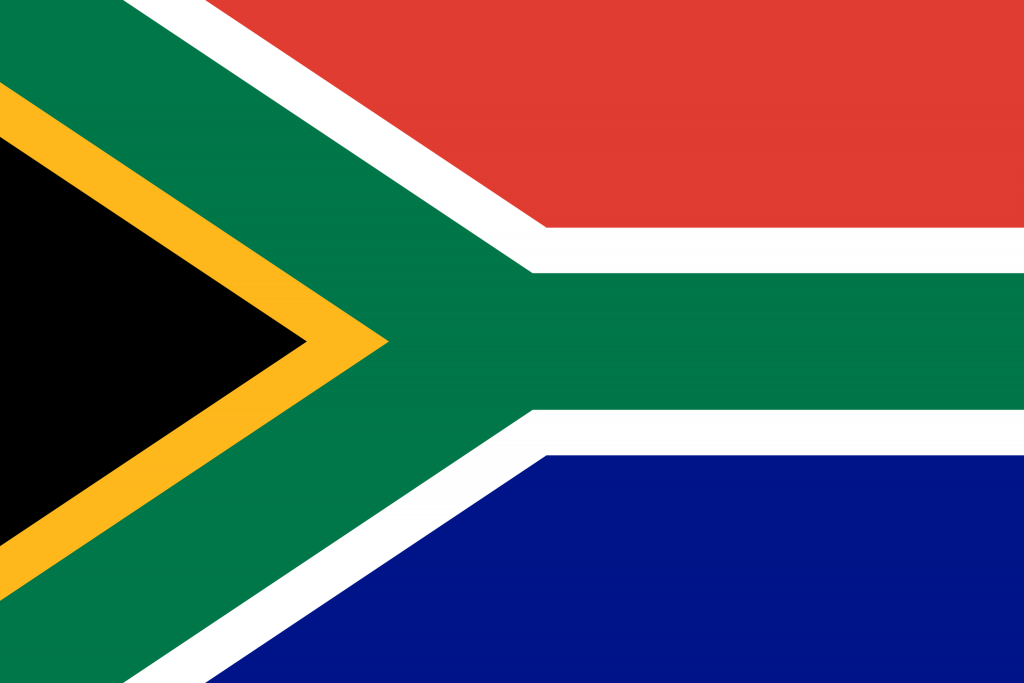 Emmanuel I. Iwuoha
University of the Western Cape, South Africa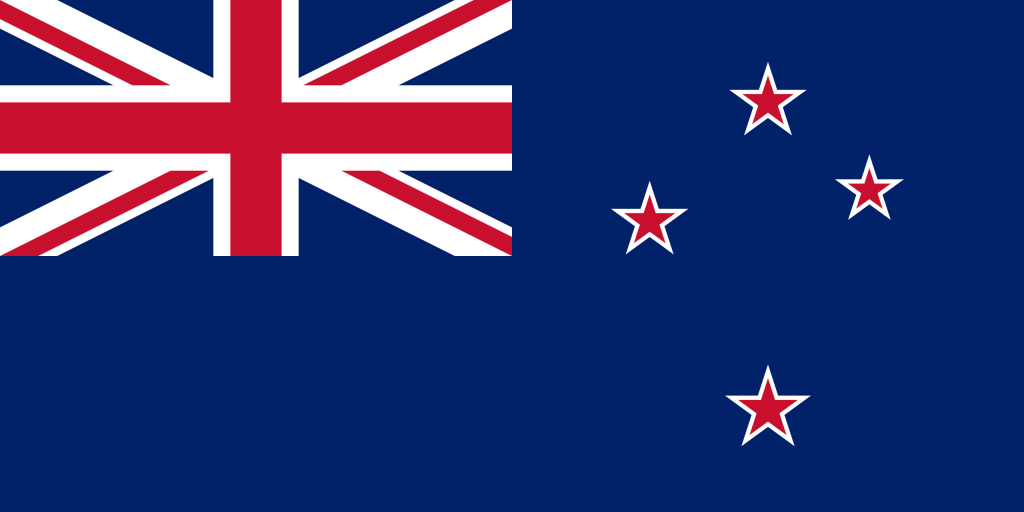 Sarah Masters
University of Canterbury, New Zealand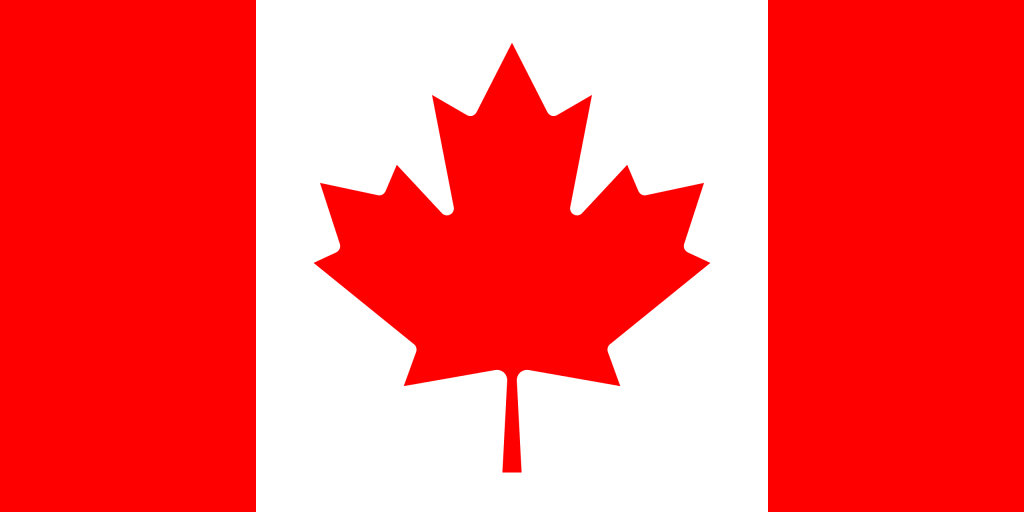 Deborah Nicoll-Griffith
EndoParagon Inc, Canada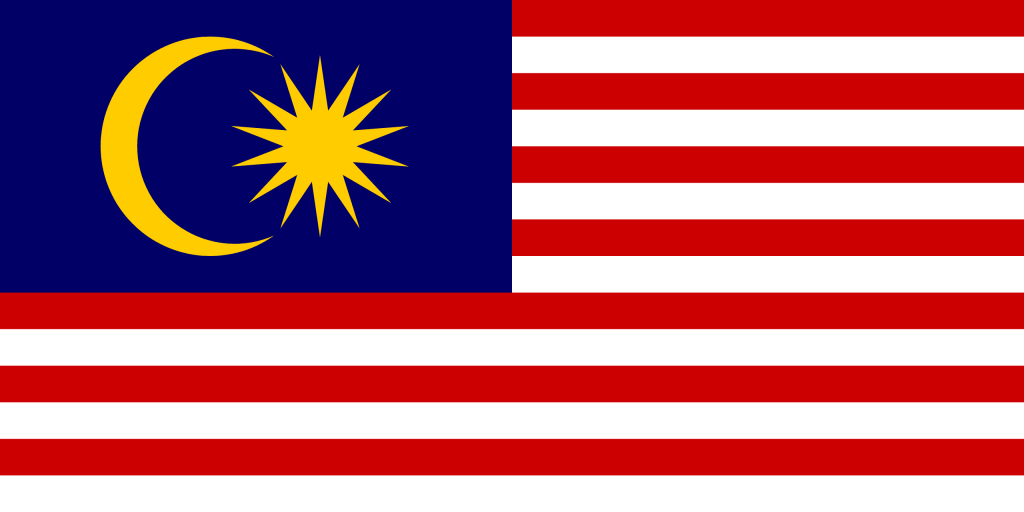 Nor Hadiani Ismail
UITM, Malaysia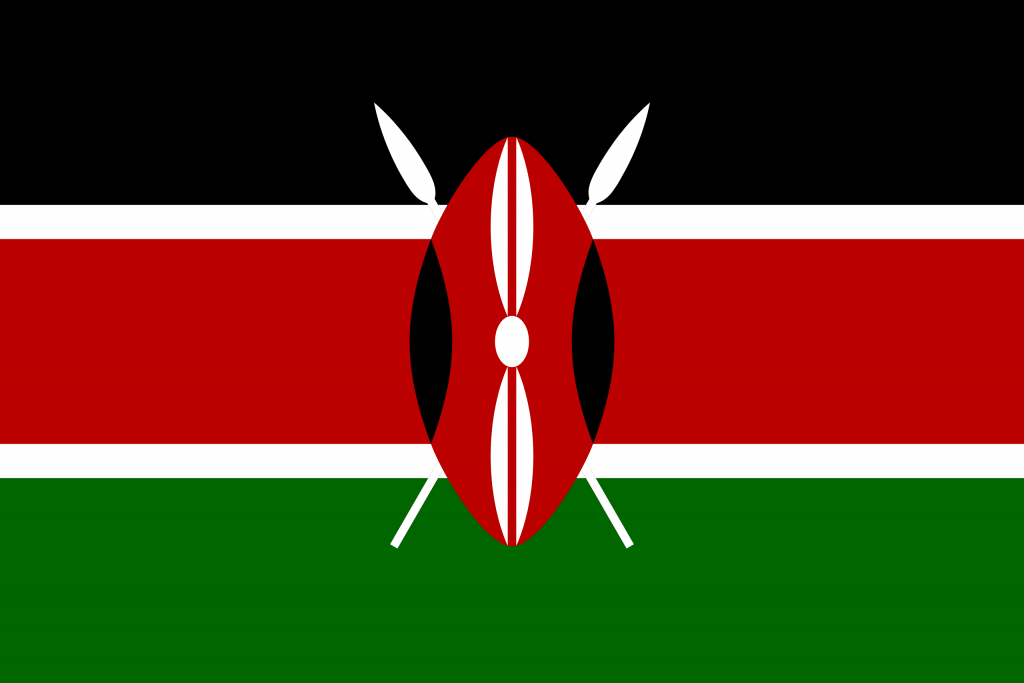 Catherine Ngila
African Academy of Sciences, Kenya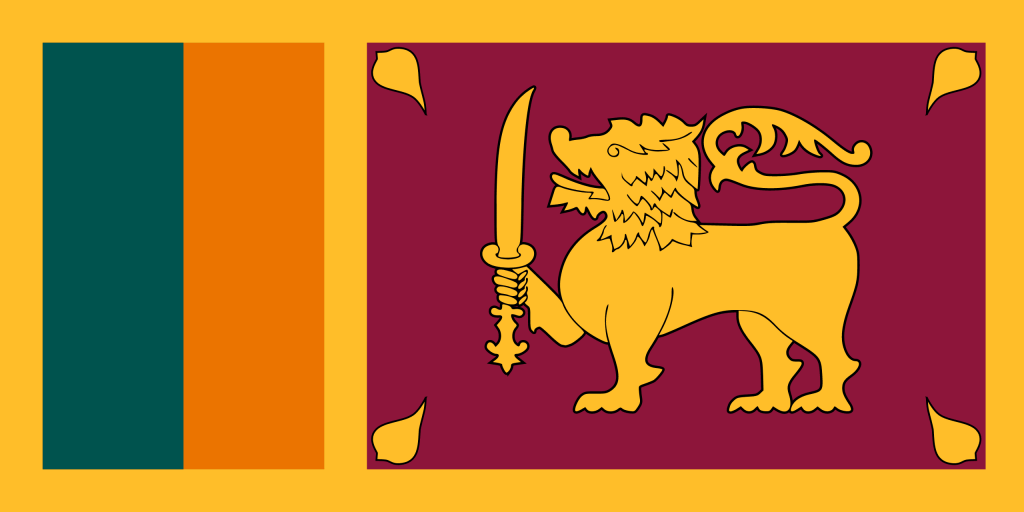 Priyani Paranagama
Sri Lanka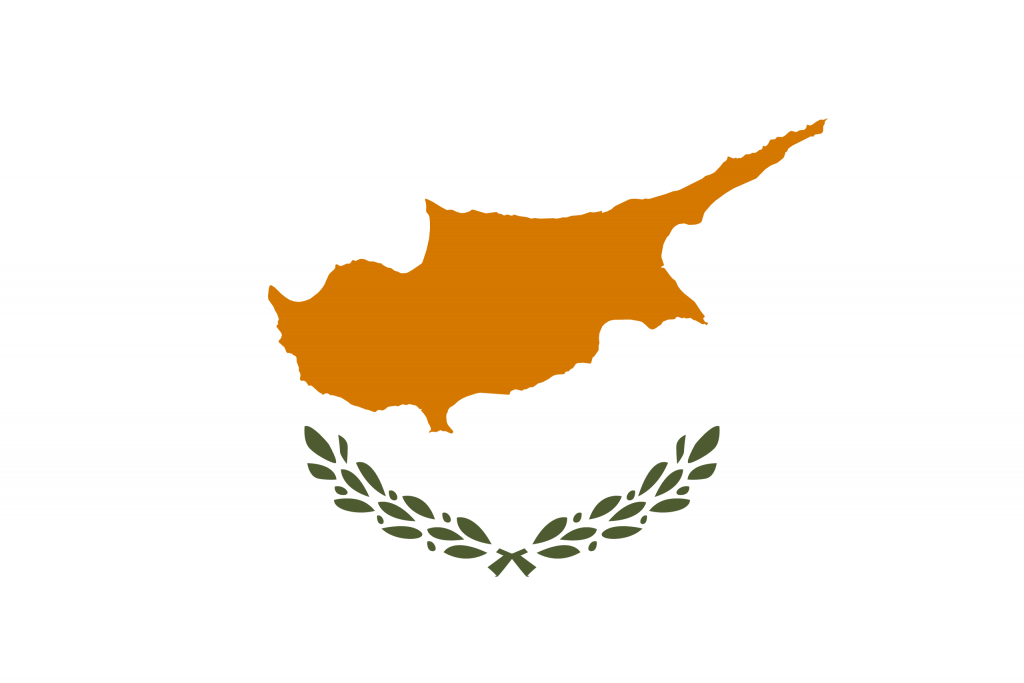 Leontios Philotheou
Kyprianides & Associates, Cyprus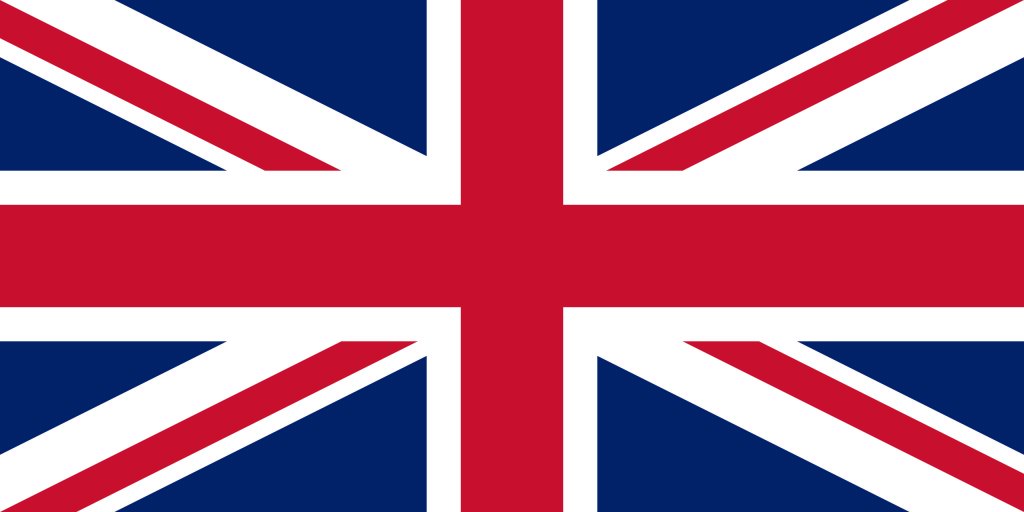 Karen Salt
UK Research and Innovation, United Kingdom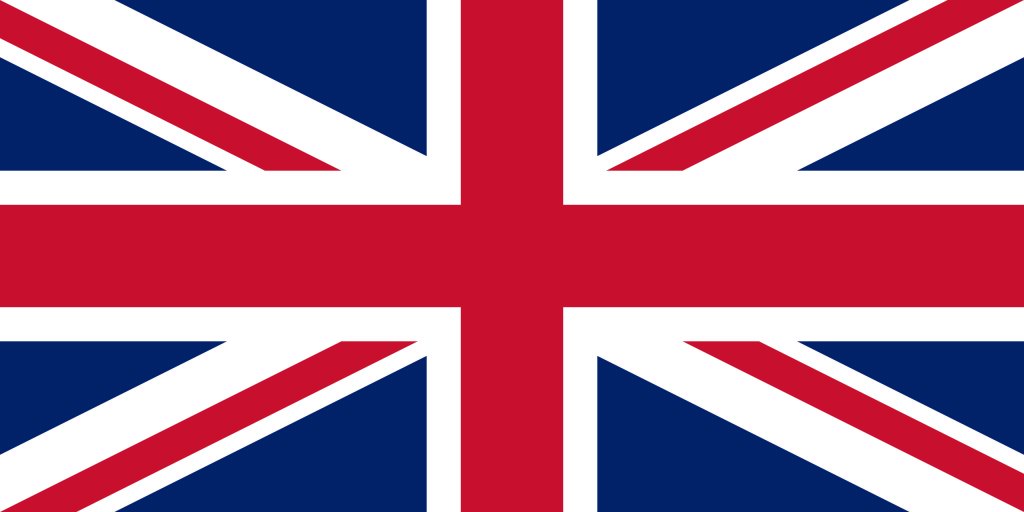 Mahesh Sanganee
Evotek, United Kingdom

Rufus Sha'Ato
University of Agriculture Makurdi, Nigeria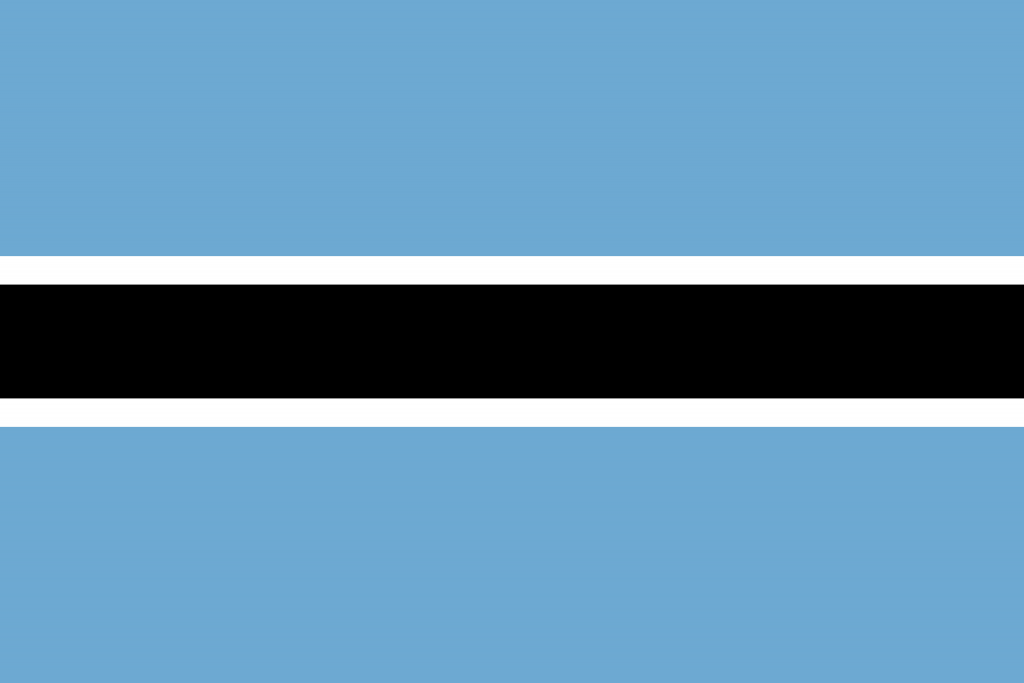 SCIENTIFIC ORGANISING COmmittee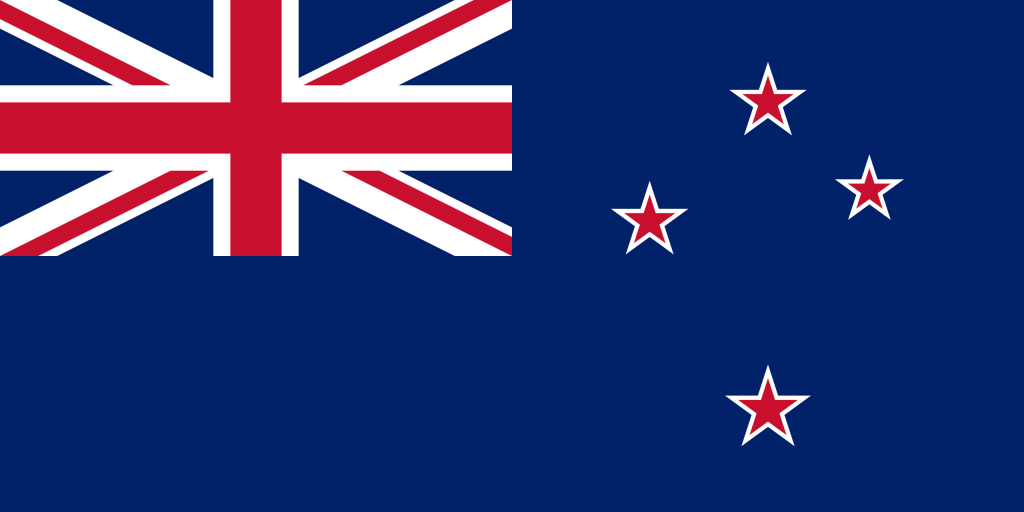 Sarah Masters (Chair)
University of Canterbury, New Zealand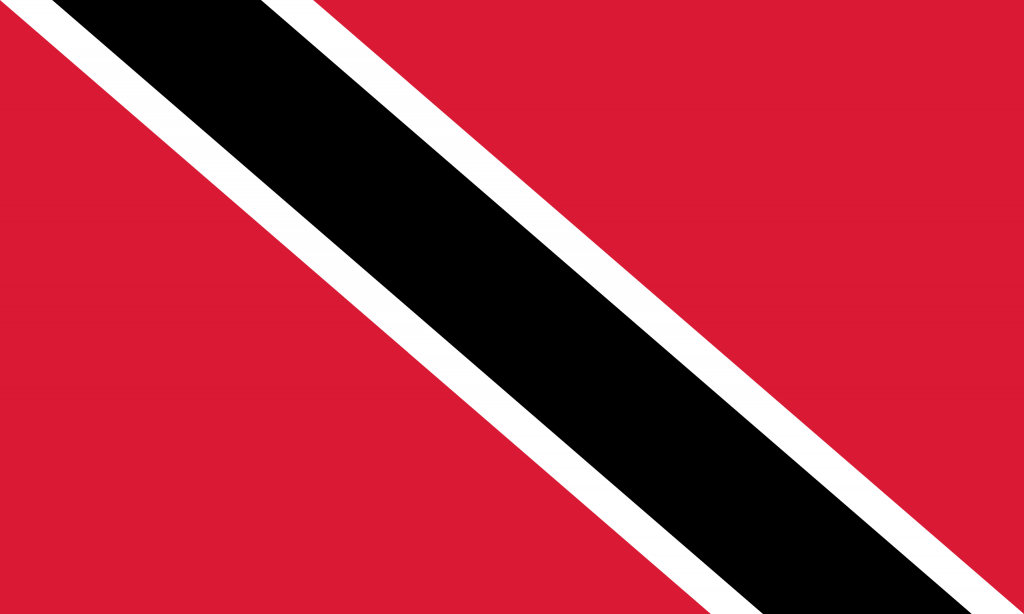 Michael Forde
University of the West Indies, Trinidad and Tobago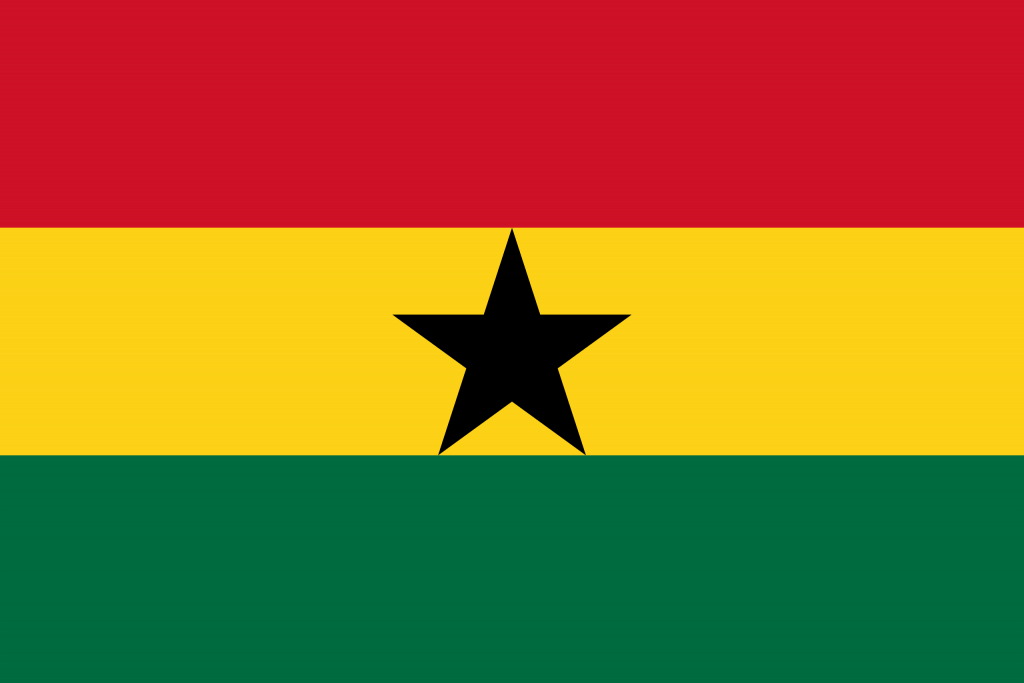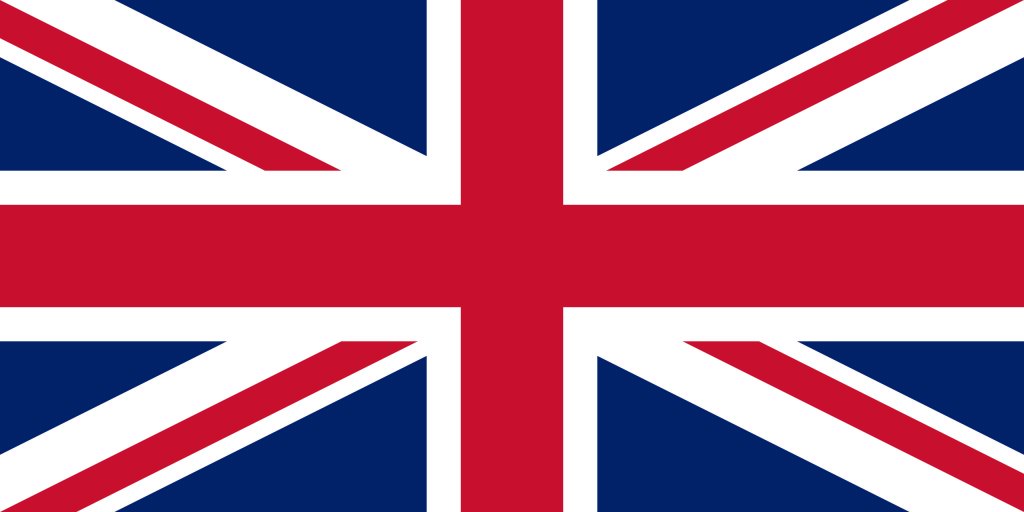 Richard Catlow
United Kingdom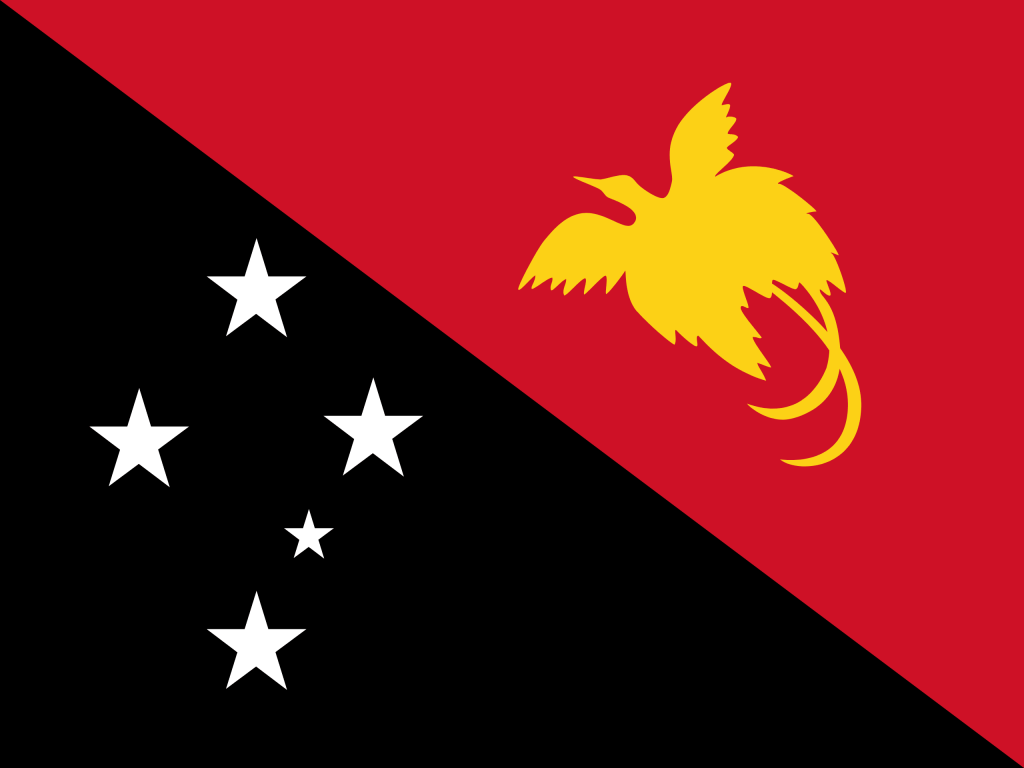 Basil Marasinghe
Papua New Guinea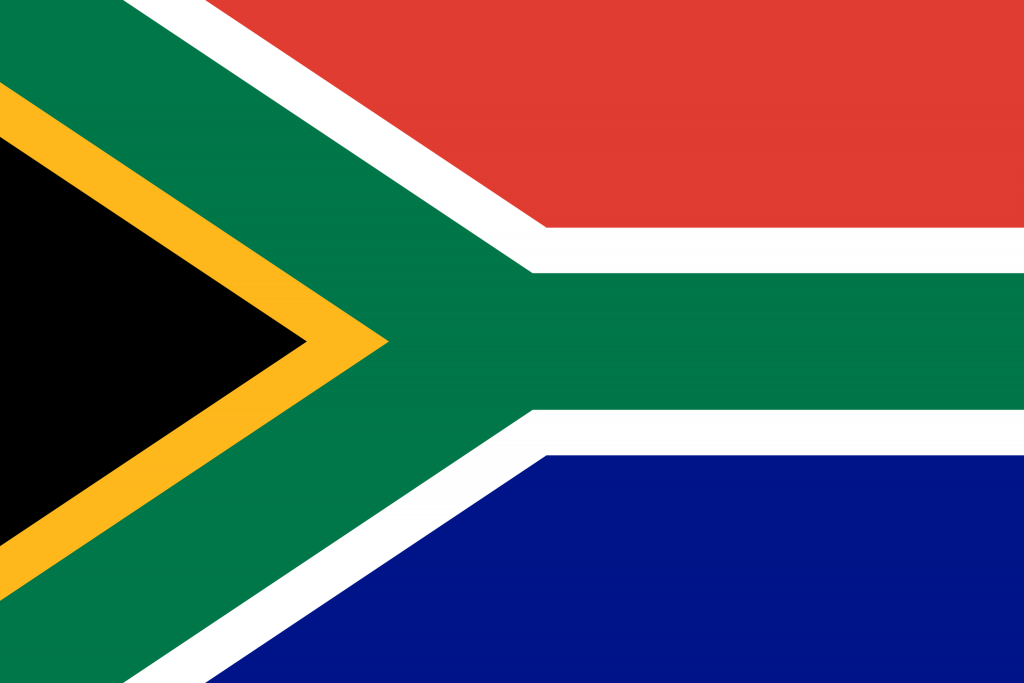 Vincent Nyamori
South Africa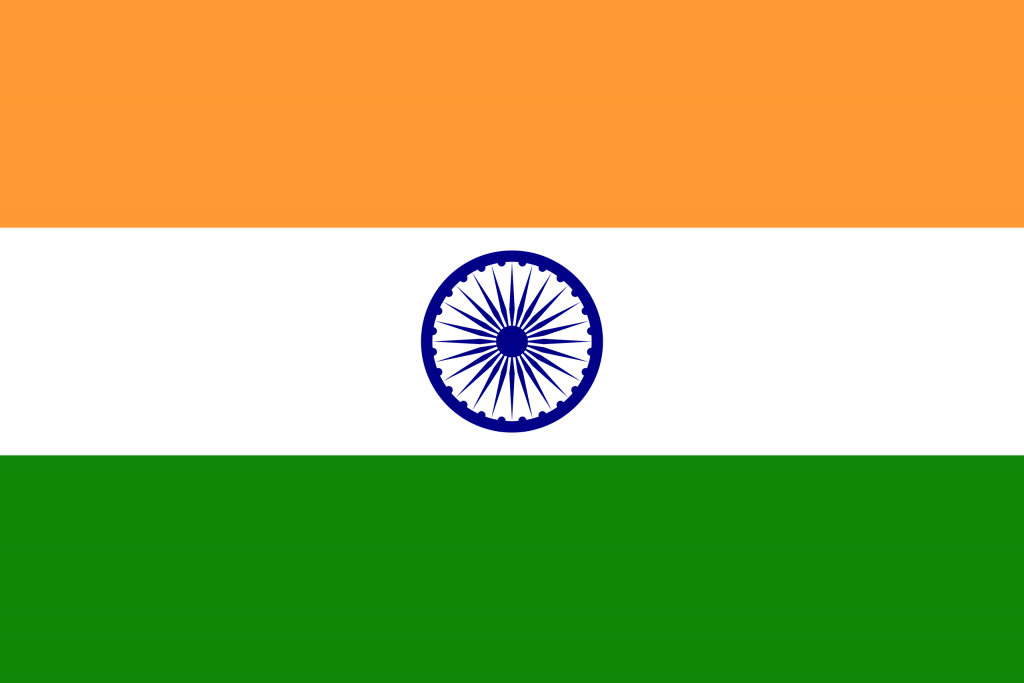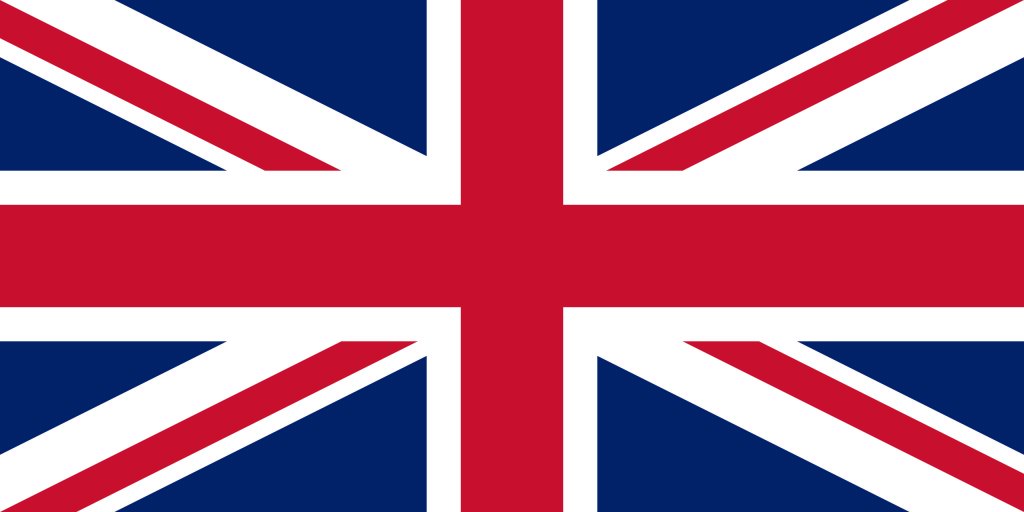 Ale Palermo
Commonwealth Chemistry, United Kingdom

Marvadeen Singh-Wilmot
University of the West Indies, Jamaica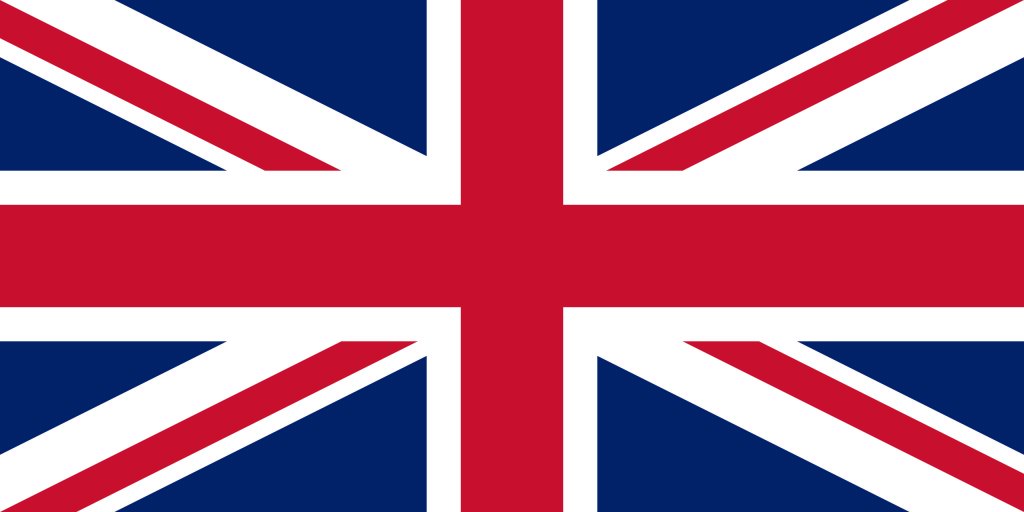 Sarah Thomas
Commonwealth Chemistry, United Kingdom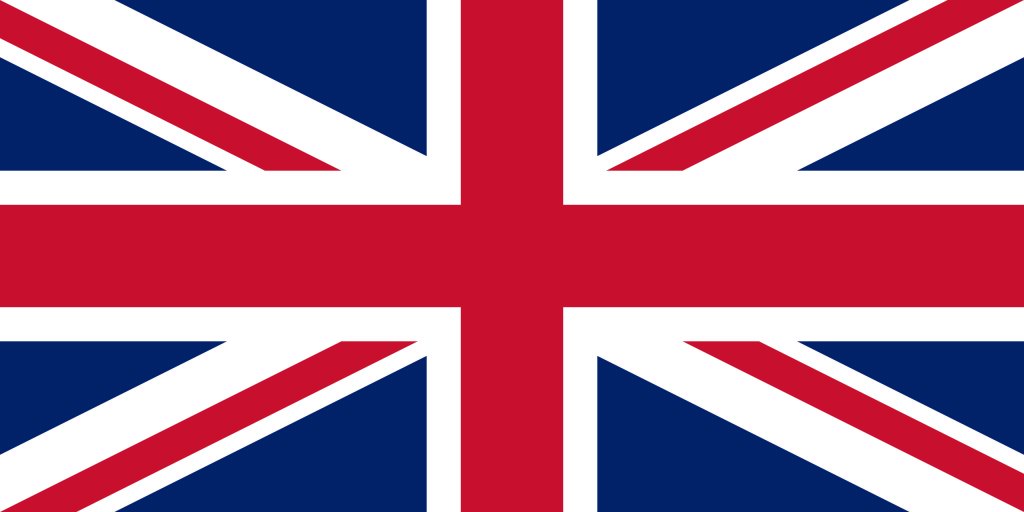 Rachel Thompson
Commonwealth Chemistry, United Kingdom
ORGANISED BY

CONTACT INFORMATION
Commonwealth Chemistry Secretariat
Royal Society of Chemistry
Thomas Graham House,
Science Park,
Milton Road,
Cambridge,
CB4 0WF
UK