Commonwealth Chemistry, the Federation of Commonwealth Chemical Sciences Societies, is delighted to announce that the second Commonwealth Chemistry Congress (CCC) will take place at the University of West Indies St Augustine campus, 23-25 May 2023.
The Commonwealth is a uniquely diverse group of nations with shared values and a powerful voice. It represents all corners of the globe with a population of 2.5 billion and includes both advanced economies and developing countries. It is home to 12% of the world's researchers and accounts for around 10% of global research and development expenditure. With 1 in 3 people aged between 15 and 29 living in Commonwealth countries, the Commonwealth is set to play an ever more important role in the world's future – a future that will present many challenges where science can identify solutions.
Bringing together chemists from across the Commonwealth under the banner of equality for all, the Commonwealth Chemistry Congress will promote the United Nations Sustainable Development Goals (SDGs), strengthen scientific capacity, inspire and elevate the role of the chemical sciences to society and policy makers, and celebrate achievements in chemistry. Representatives from chemical societies across the Commonwealth will join high level stakeholders from academia, industry and government at this meeting.
The Congress will have a strong focus on early career chemists across the Commonwealth, with the aim of furthering their career development, enabling joint research and education activities, and providing networking opportunities to share research outputs.
Registration and Participation
To ensure equal representation, inclusivity, and participation among all Commonwealth nations, we are asking each country (either through a society member or associate member of Commonwealth Chemistry) to nominate representatives and early career chemists to attend.
Information about choosing representatives and eligibility criteria for early career researchers has been shared with our member societies and national contacts.
Contact the Secretariat if you would like to know more about the selection process or who to contact to register your interest.
PROGRAMME
The 2nd Commonwealth Chemistry Congress offers a unique programme to engage with a Commonwealth network from across the breadth of the chemical sciences. In addition to career development and networking opportunities for early career chemists, the programme includes scientific sessions featuring eminent researchers in the following themes:
Zero Hunger (SDG 2), Good Health and Well-being (SDG 3)
Topics include biodiversity, natural products, food chemistry and security, agriculture, medicinal chemistry, drug discovery, and good health and well-being
Affordable and Clean Energy (SDG 7), Responsible Consumption and Production (SDG 12)
Topics include sustainable energy solutions, new materials, biofuels, green chemistry, and catalysis
Clean Water and Sanitation (SDG 6), Climate Action (SDG 13)
Topics include water treatment and supply, tackling pollution and contamination, and environmental chemistry
The programme will also bring together high profile researchers, policymakers, and industrialists who can demonstrate the value and role of Commonwealth chemists in three panel discussions:
Chemistry, The Commonwealth, and the SDGs
Gender Equality (SDG 5) and Reduced Inequalities (SDG 10)
Quality and Effective Education (SDG 4)
SCIENTIFIC ORGANISING COmmittee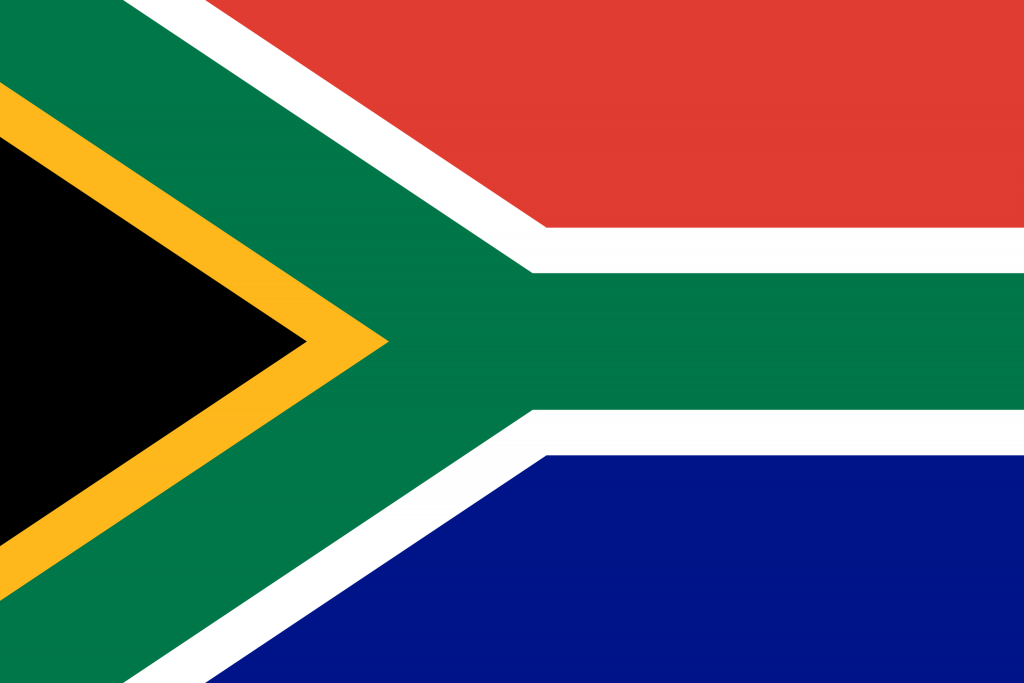 Vincent Nyamori (Chair)
South Africa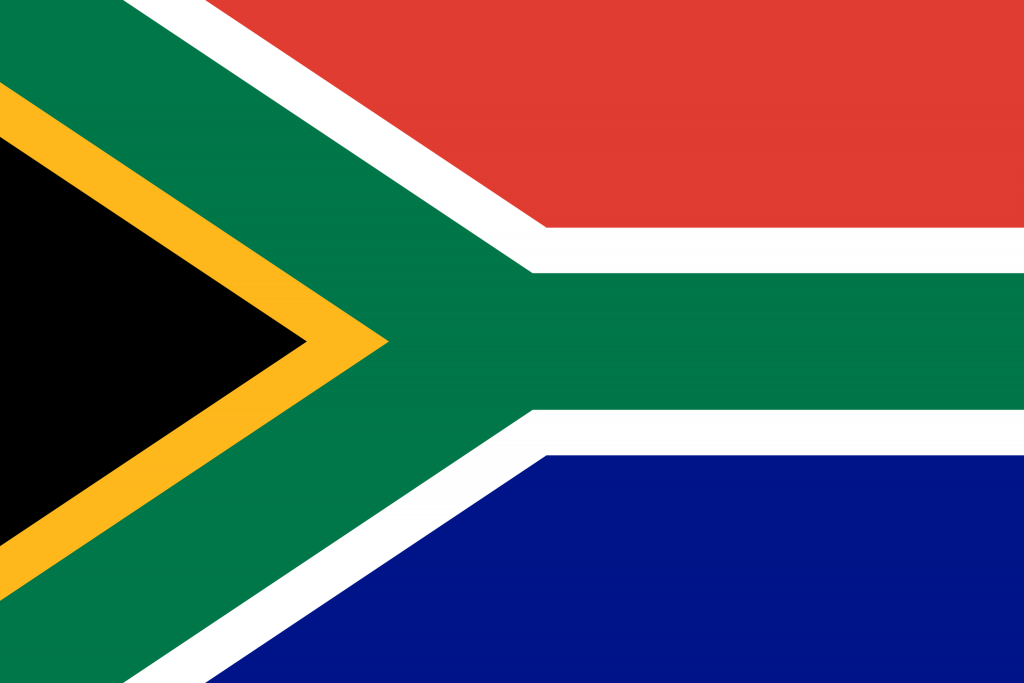 Bice Martincigh (Co-Chair)
South Africa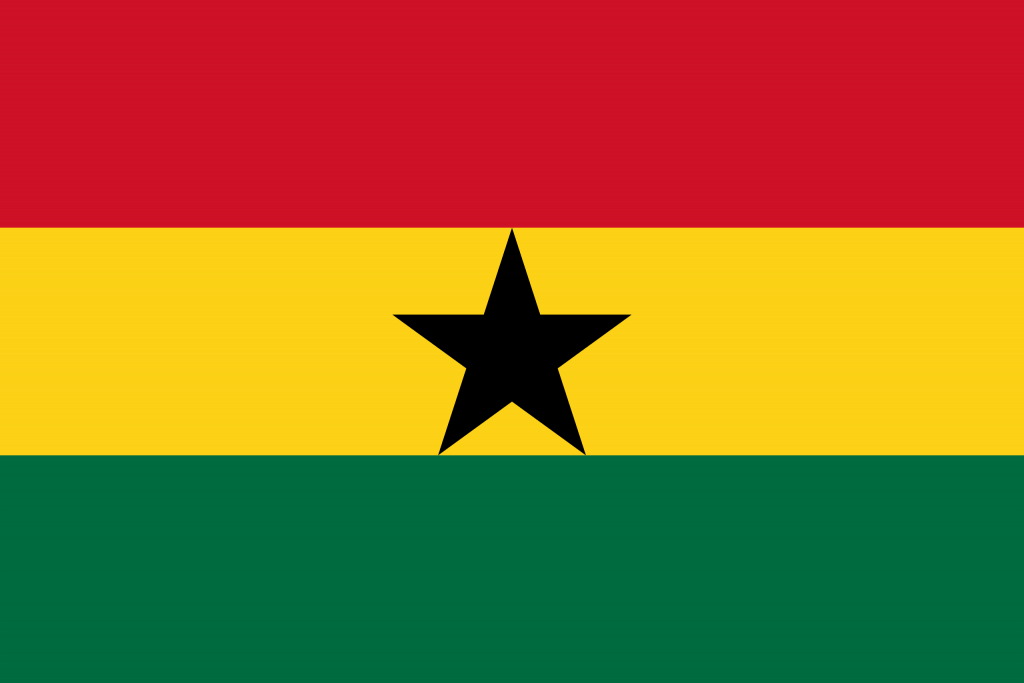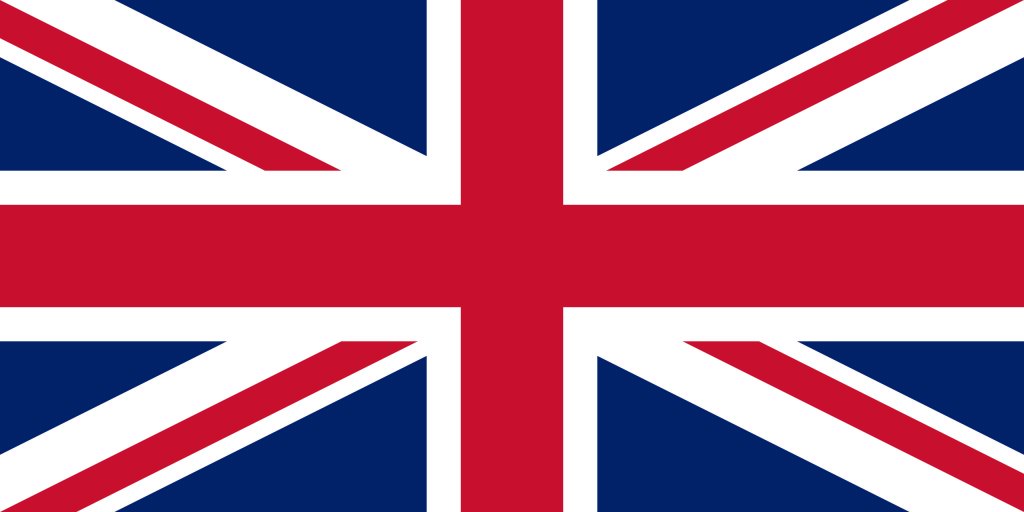 Richard Catlow
United Kingdom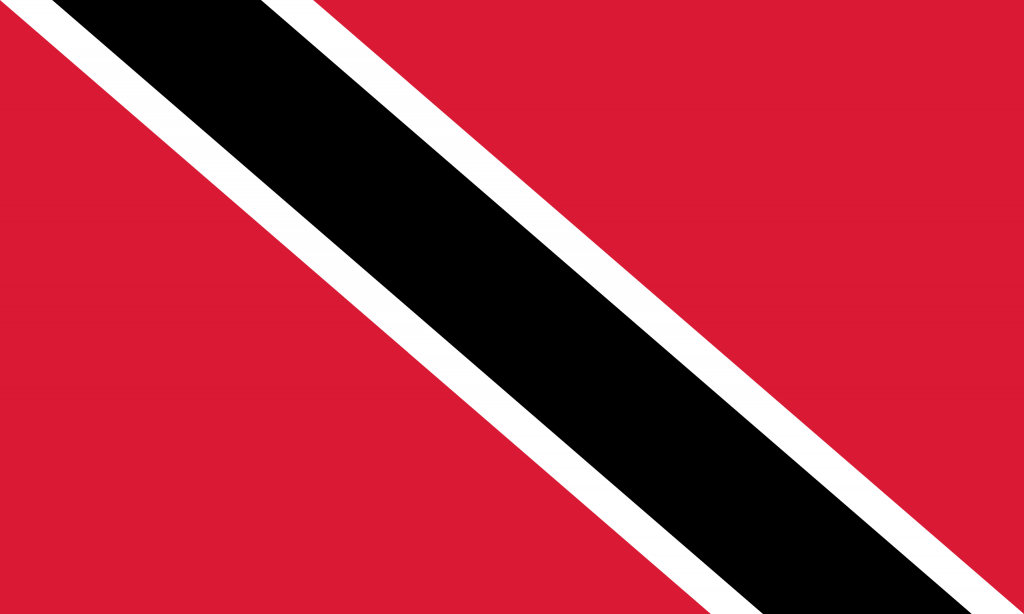 Michael Forde
Trinidad and Tobago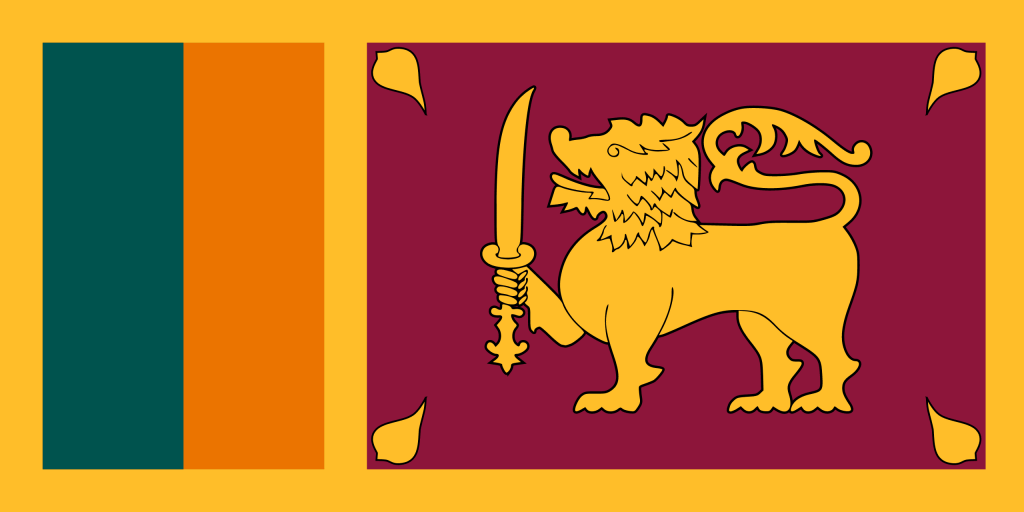 Sameera R Gunatilake
Sri Lanka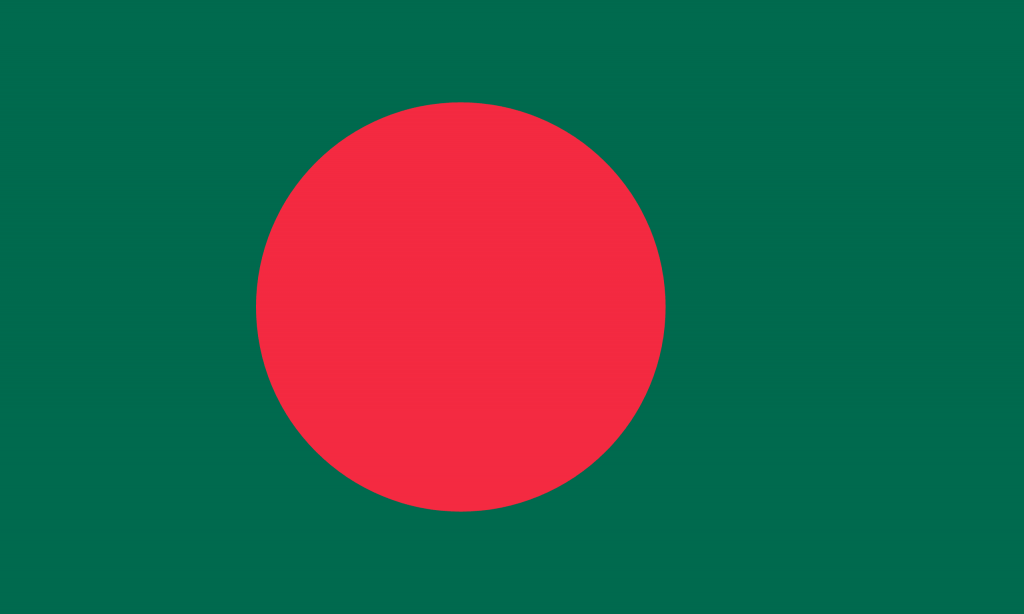 MD. Iqbal Rouf Mamun
Bangladesh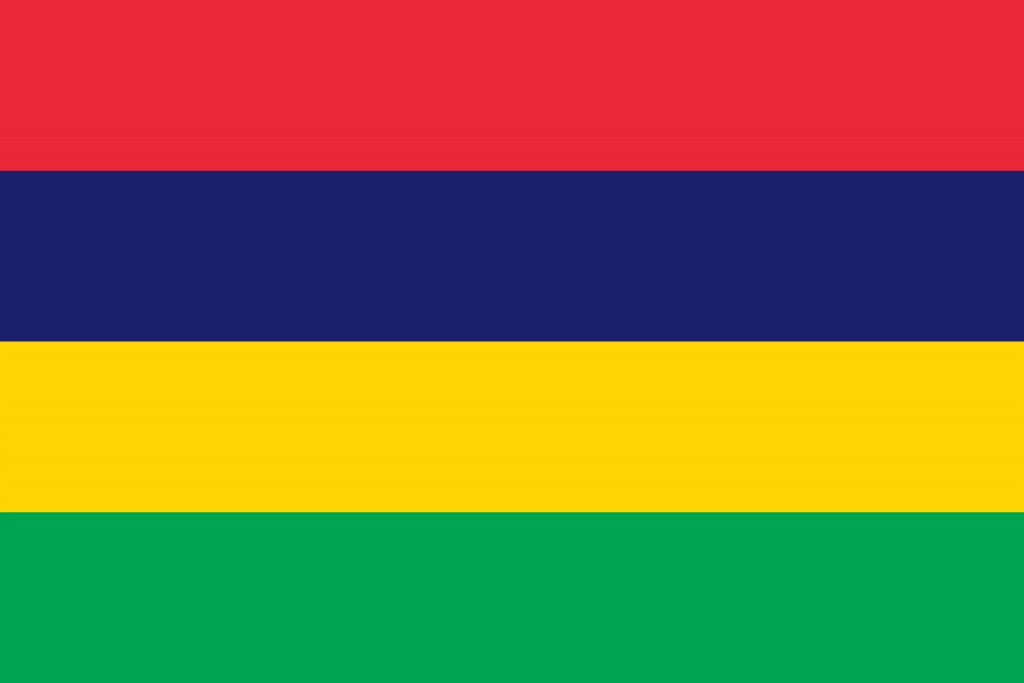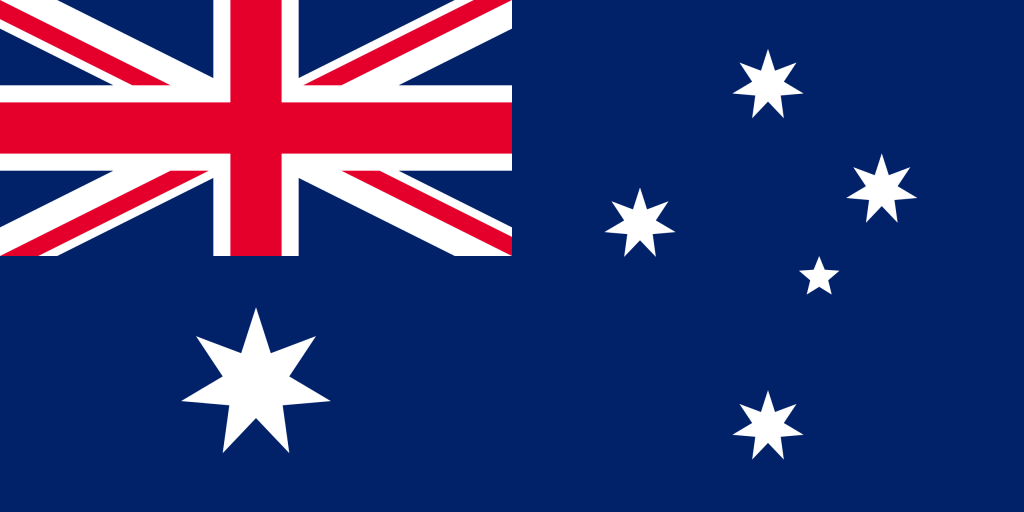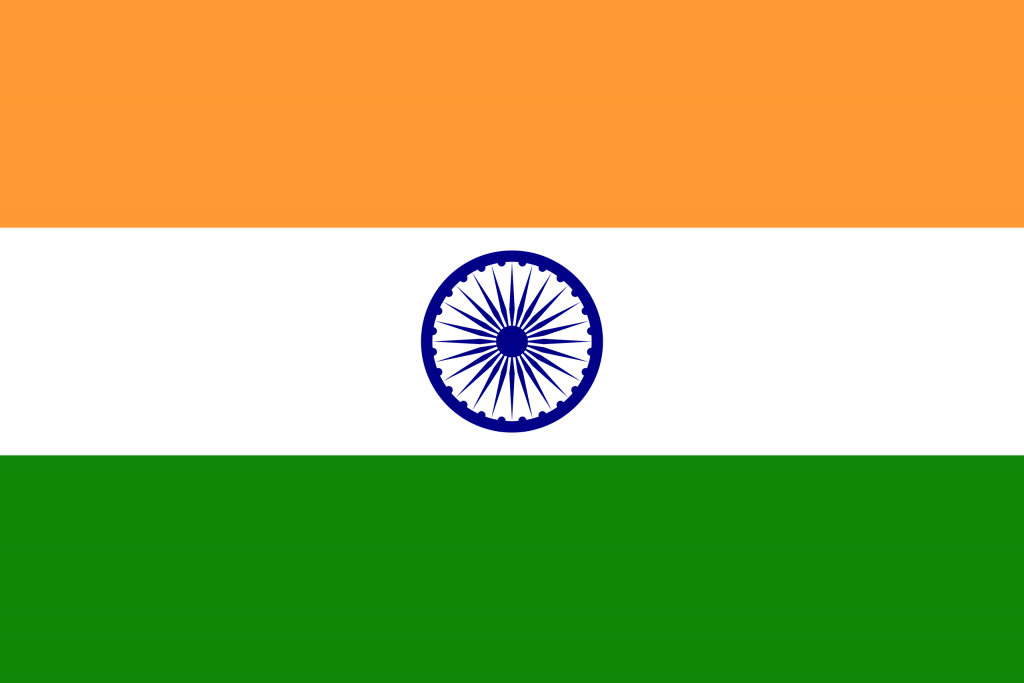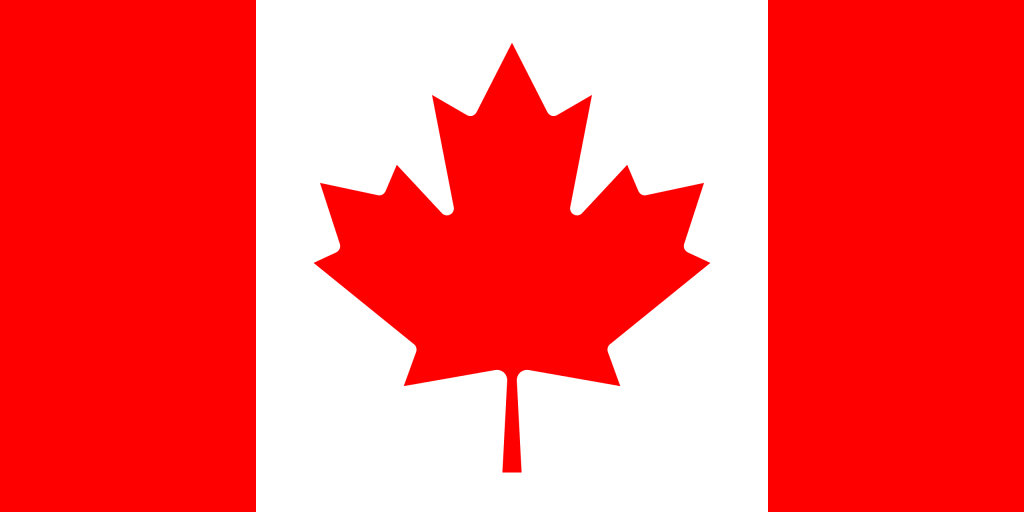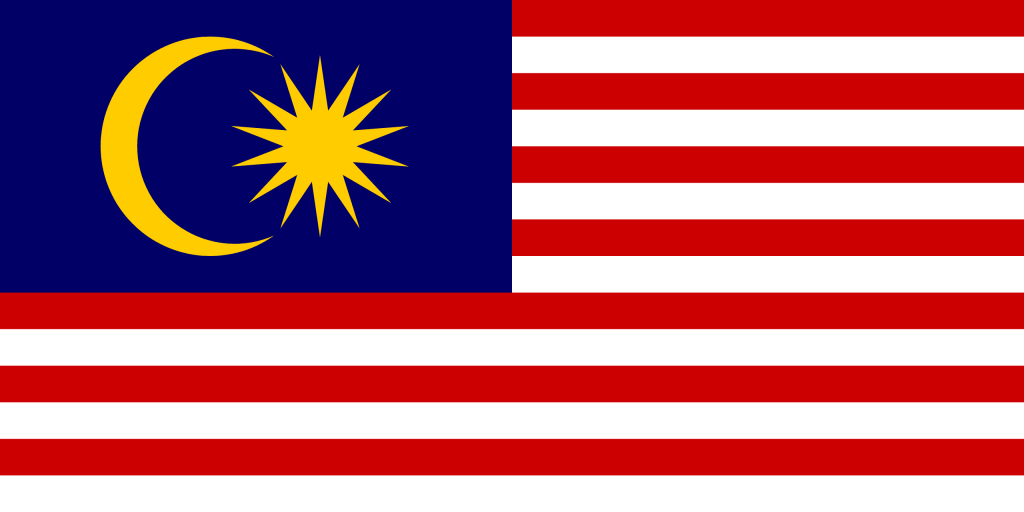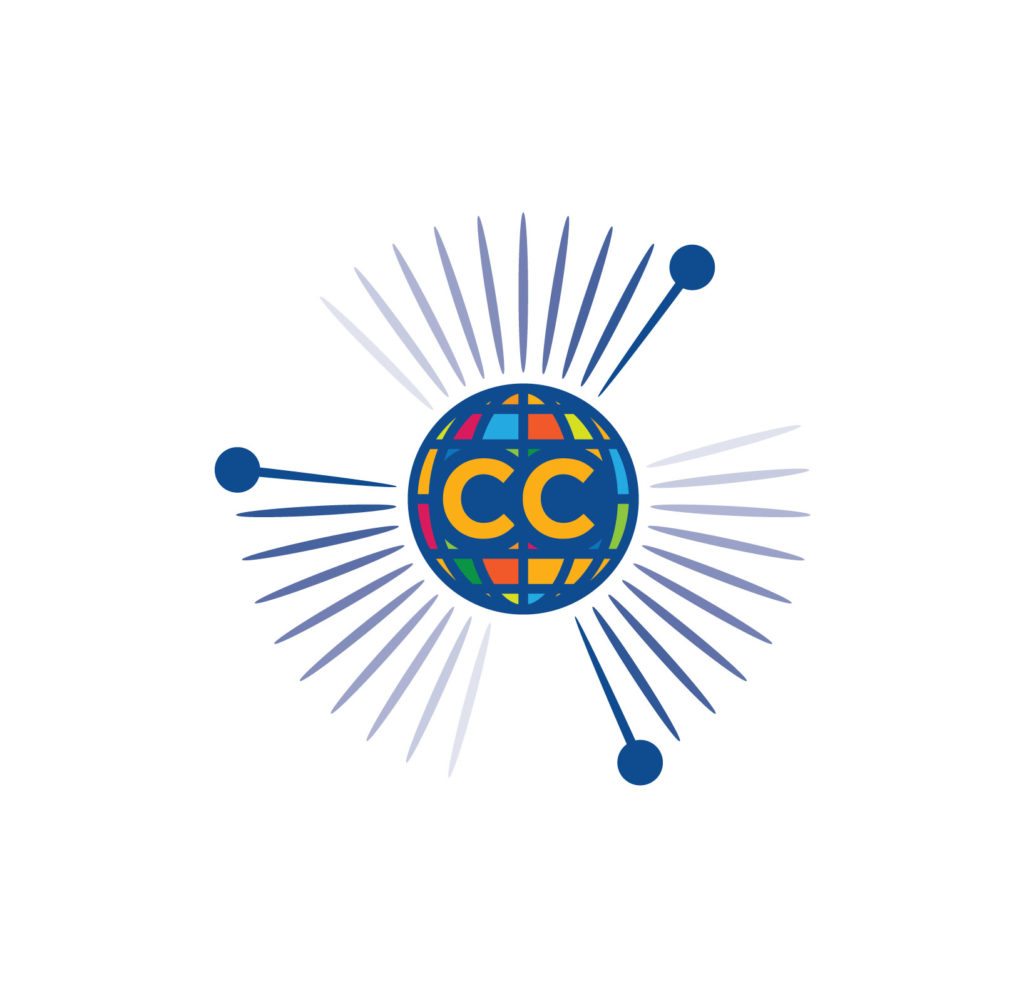 Ale Palermo
Commonwealth Chemistry, United Kingdom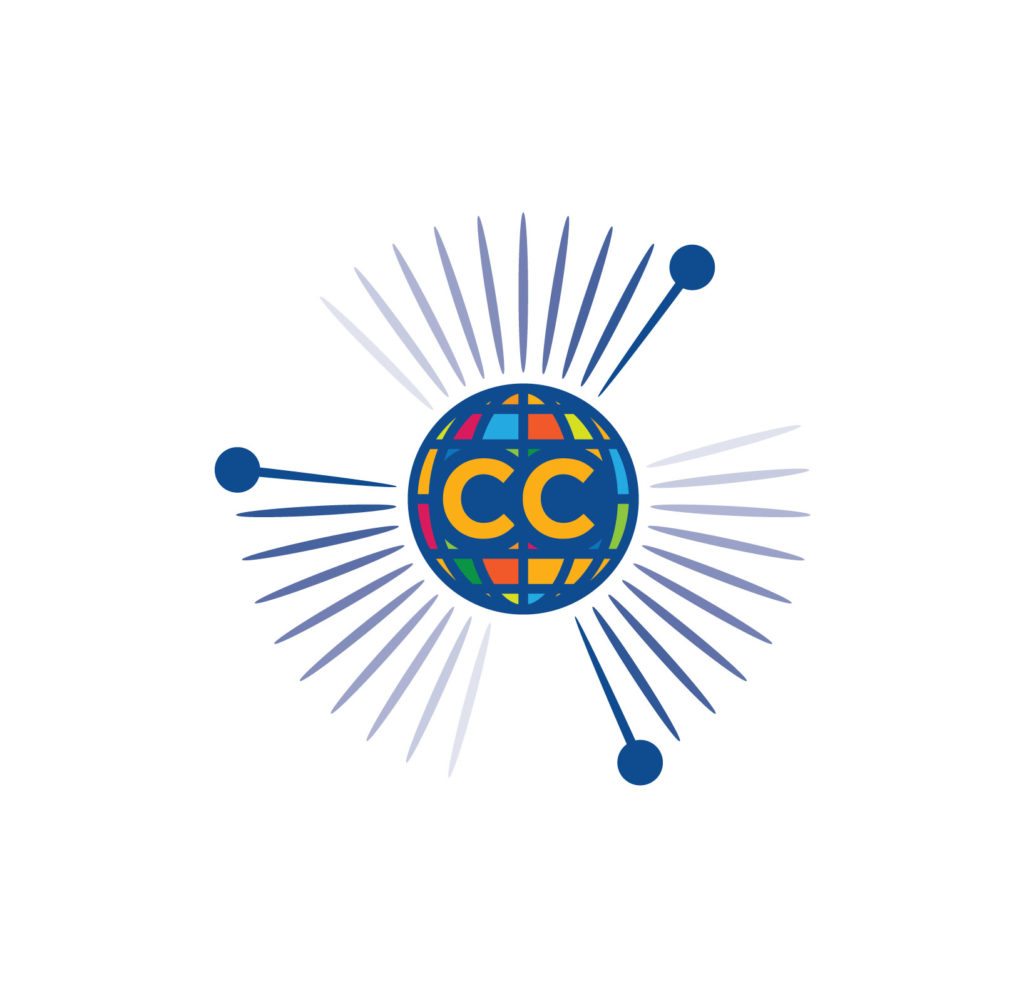 Andrew Shore
Commonwealth Chemistry, United Kingdom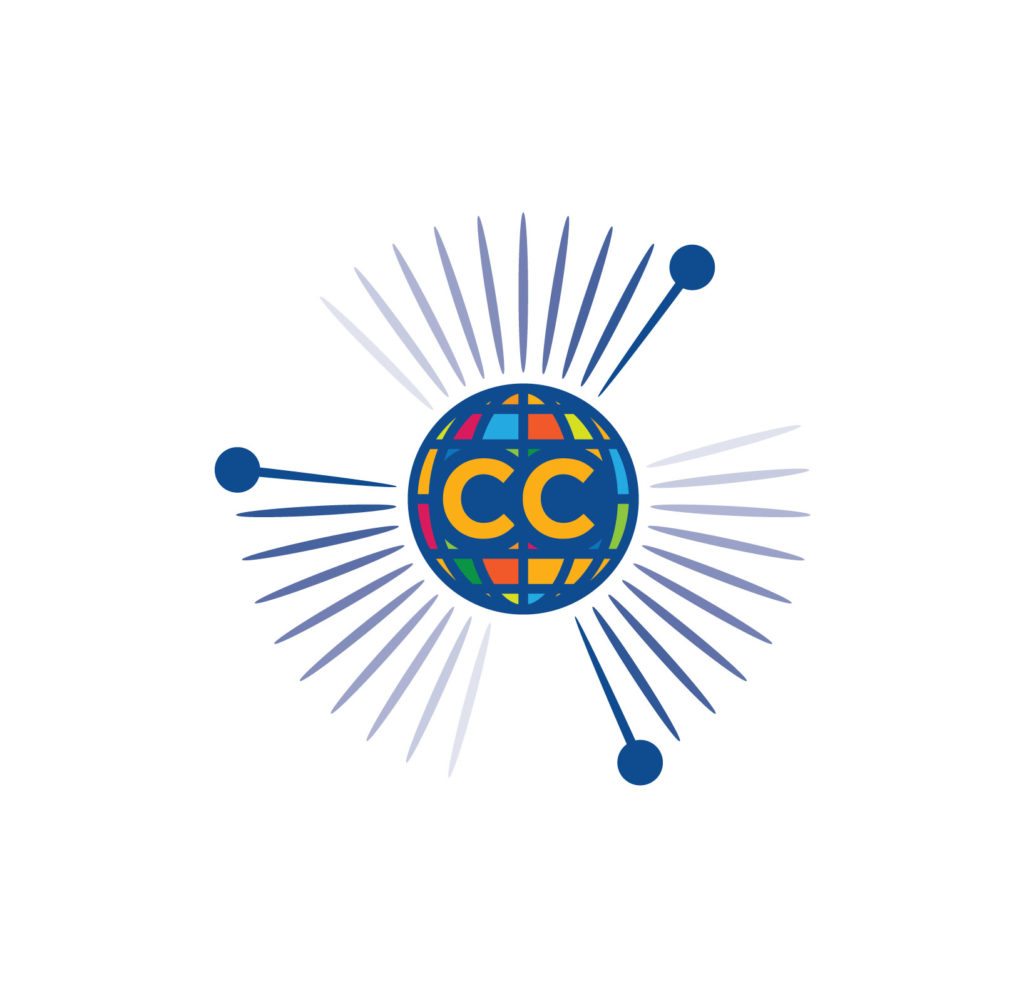 Aurora Walshe
Commonwealth Chemistry, United Kingdom
Sponsorship & supporting organisations
ORGANISED BY

CONTACT INFORMATION
Commonwealth Chemistry Secretariat
Royal Society of Chemistry
Thomas Graham House,
Science Park,
Milton Road,
Cambridge,
CB4 0WF
UK