Phishing Warning
We are aware that some speakers have been approached by companies claiming to operate on behalf of Commonwealth Chemistry to book their accommodation for the Congress. Please note that whilst we are working with a travel agency to facilitate travel arrangements for some delegates, they would never approach you in the first instance and will not be arranging accommodation for delegates. Details of providers that we are working with are in the 'Information for Delegates' section of this webpage. If you are unsure about an e-mail or phone call you receive, please contact us and do not provide any credit card details or personal information.
Commonwealth Chemistry, the Federation of Commonwealth Chemical Sciences Societies, is delighted to announce that the second Commonwealth Chemistry Congress (CCC2023) will take place at the University of West Indies St Augustine campus, 23-25 May 2023.
The Commonwealth is a uniquely diverse group of nations with shared values and a powerful voice. It represents all corners of the globe with a population of 2.5 billion and includes both advanced economies and developing countries. It is home to 12% of the world's researchers and accounts for around 10% of global research and development expenditure. With 1 in 3 people aged between 15 and 29 living in Commonwealth countries, the Commonwealth is set to play an ever more important role in the world's future – a future that will present many challenges where science can identify solutions.
Bringing together chemists from across the Commonwealth under the banner of equality for all, the Commonwealth Chemistry Congress will promote the United Nations Sustainable Development Goals (SDGs), strengthen scientific capacity, inspire and elevate the role of the chemical sciences to society and policy makers, and celebrate achievements in chemistry. Representatives from chemical societies across the Commonwealth will join high level stakeholders from academia, industry and government in Trinidad.
The Congress will have a strong focus on early career chemists across the Commonwealth, with the aim of furthering their career development, enabling joint research and education activities, and providing networking opportunities to share research outputs.
All participants will be expected to abide by the Commonwealth Chemistry Code of Conduct.
Registration and Participation
To ensure equal representation, inclusivity, and participation among all Commonwealth nations, over 30 Commonwealth countries (either through a society member or associate member of Commonwealth Chemistry) have nominated representatives and early career chemists to attend. These specially selected delegates will join our invited speakers and panellists for a programme designed to maximise conversation and networking opportunities, fostering meaningful new international alliances and thus building partnerships for the future.
If you would like to support or attend the Congress then download our sponsorship prospectus – available below in US or TT dollars – and contact the Secretariat.
PROGRAMME
The 2nd Commonwealth Chemistry Congress offers a unique programme to engage with a Commonwealth network from across the breadth of the chemical sciences. In addition to career development and networking opportunities for early career chemists, the programme includes scientific sessions featuring eminent researchers in the following themes:
The programme will also bring together high profile researchers, policymakers, and industrialists who can demonstrate the value and role of Commonwealth chemists in three panel discussions:
speakers
Zero Hunger (SDG 2), Good Health and Well-being (SDG 3)
Chaired by Professor Dr Md. Iqbal Rouf Mamun and Dr Ainka Brown
Plenary Speakers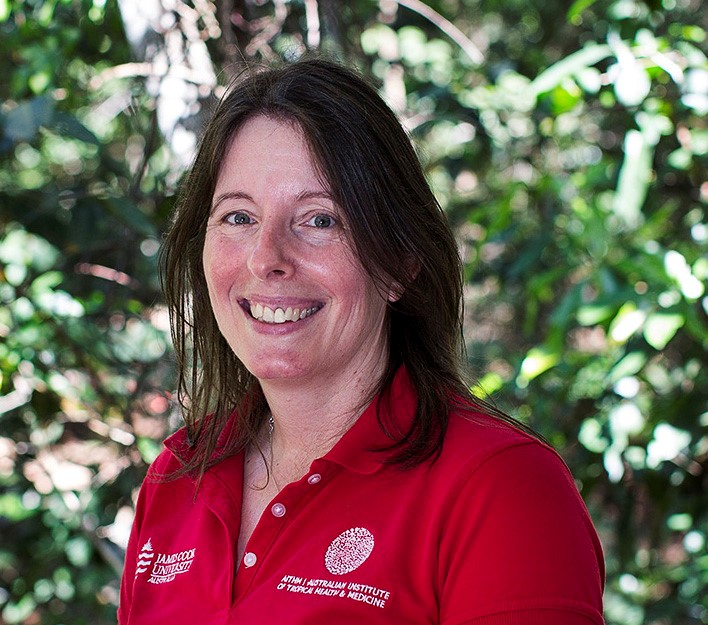 Norelle Daly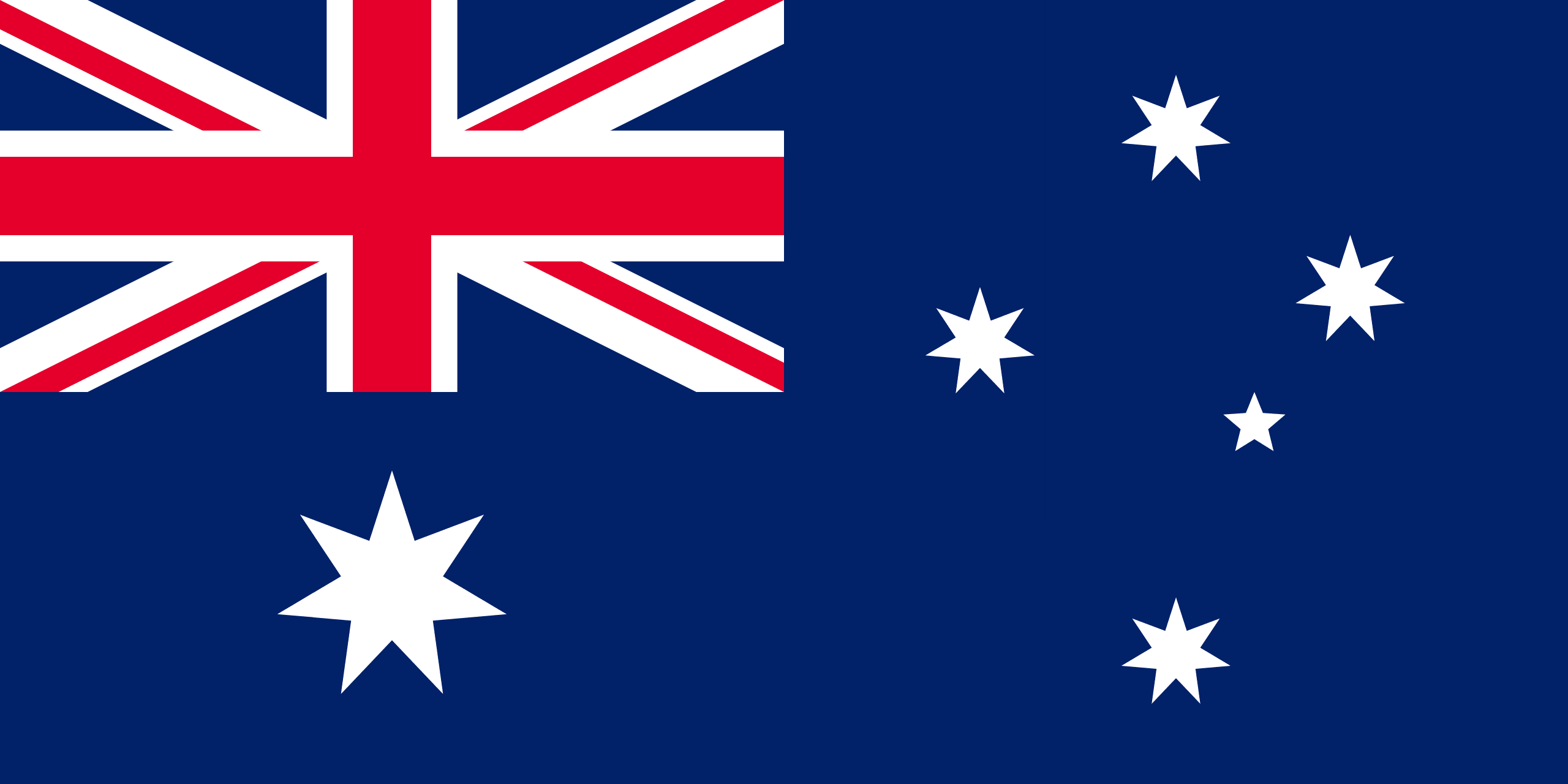 James Cook University
Australia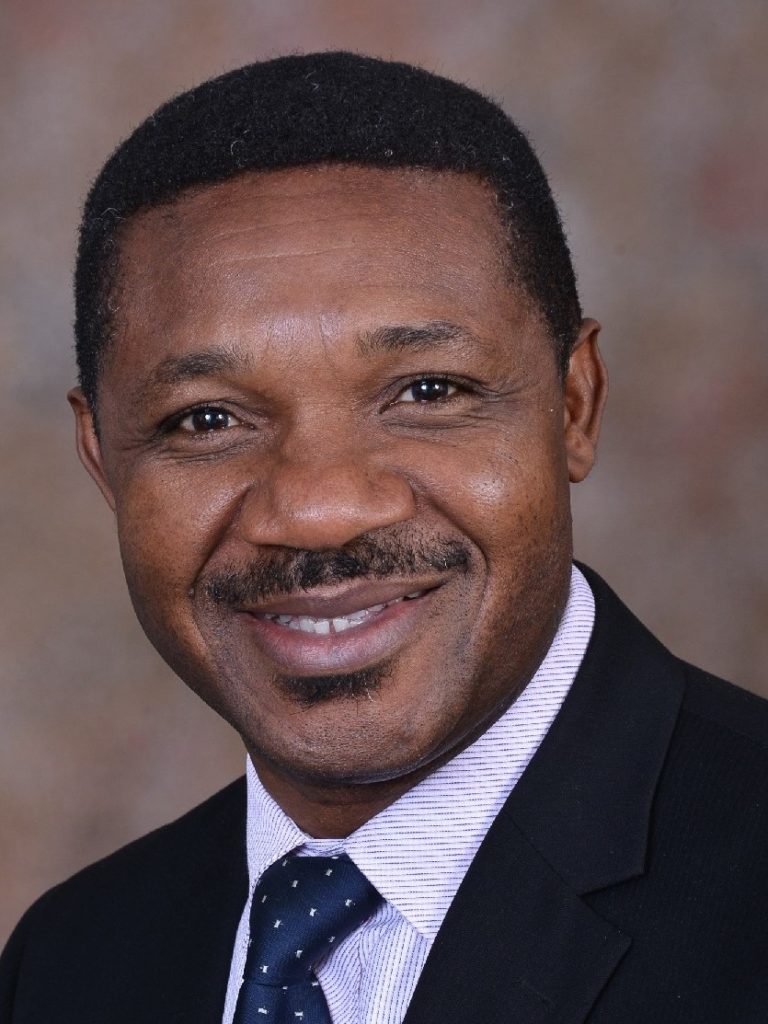 Umezuruike Linus Opara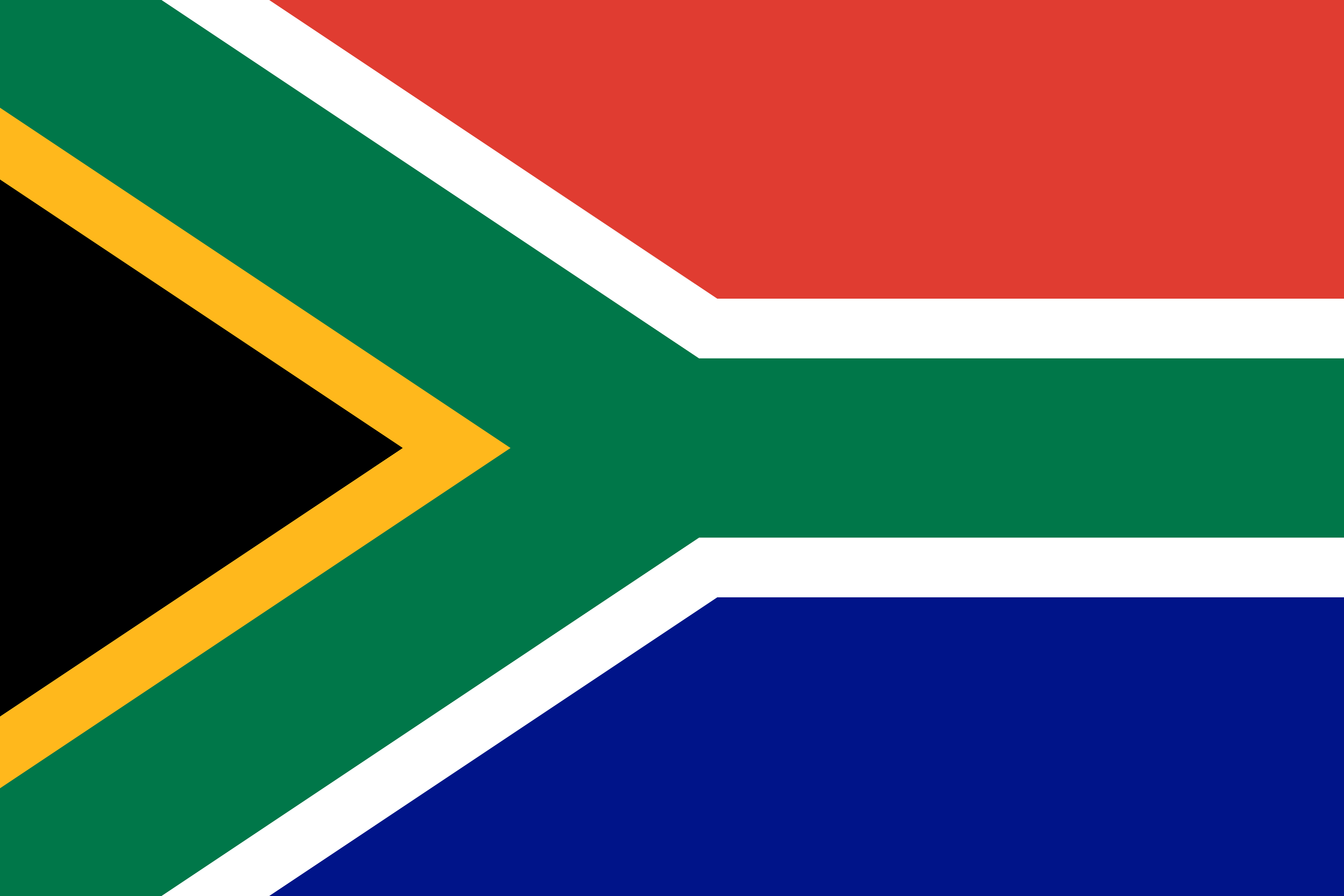 Stellenbosch University
South Africa
Keynote Speakers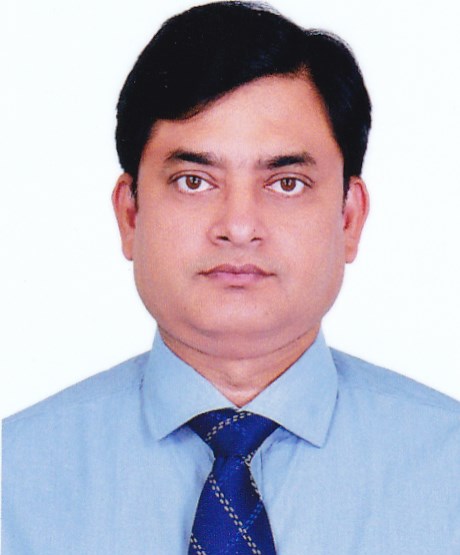 Mohammad Shoeb

University of Dhaka
Bangladesh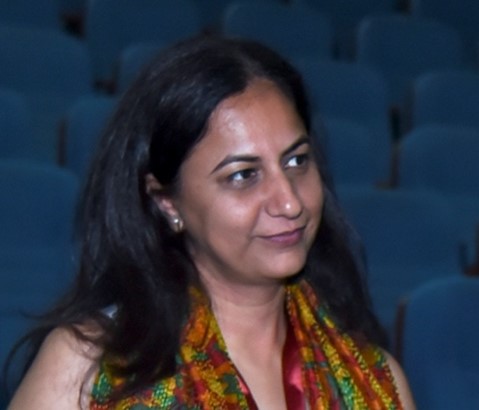 Ruchi Anand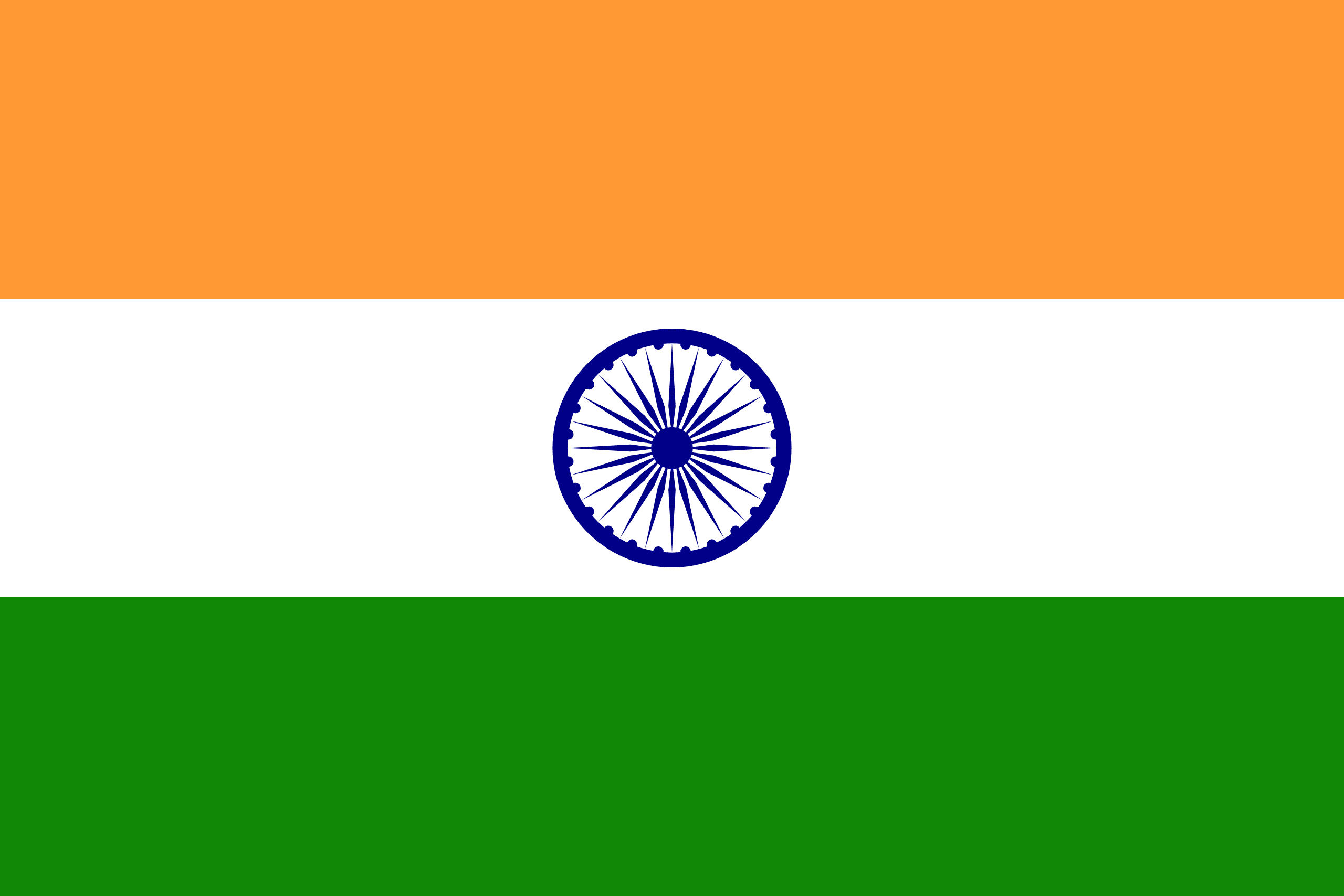 Indian Institute of Technology Bombay
India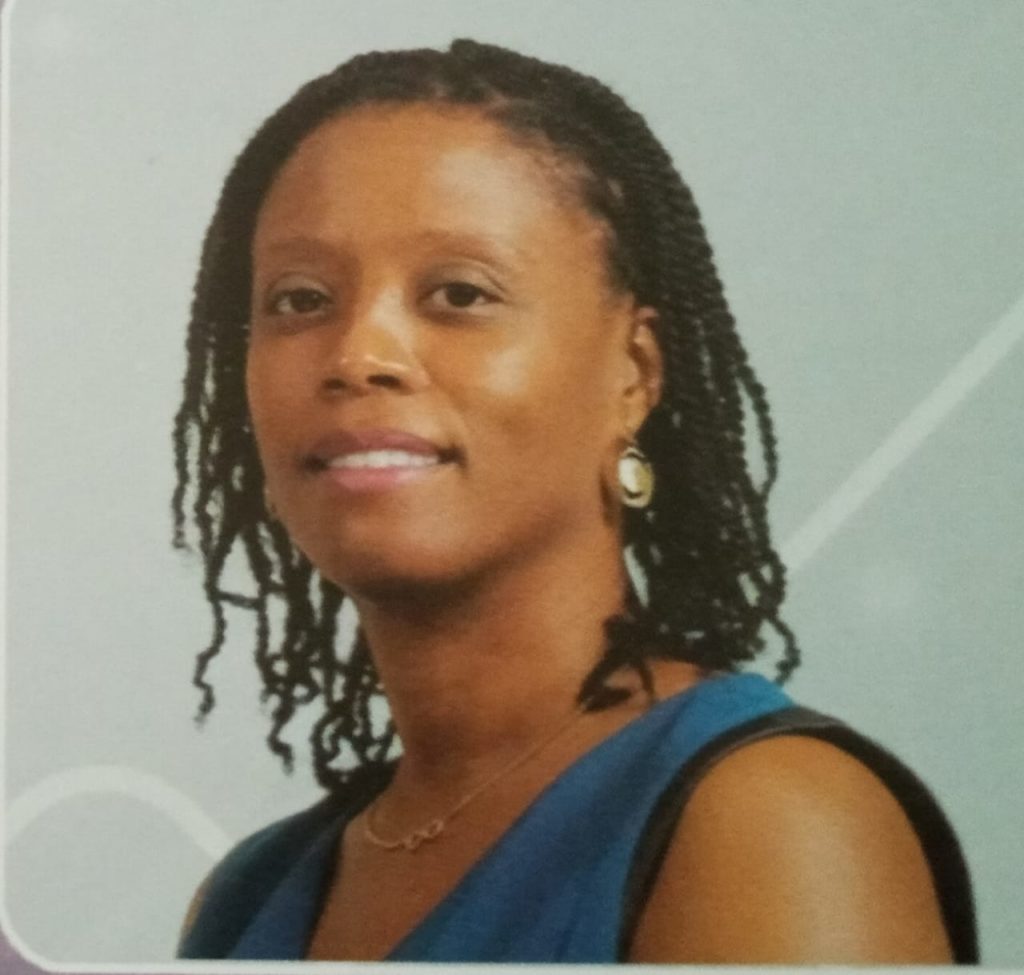 Andrea Goldson-Barnaby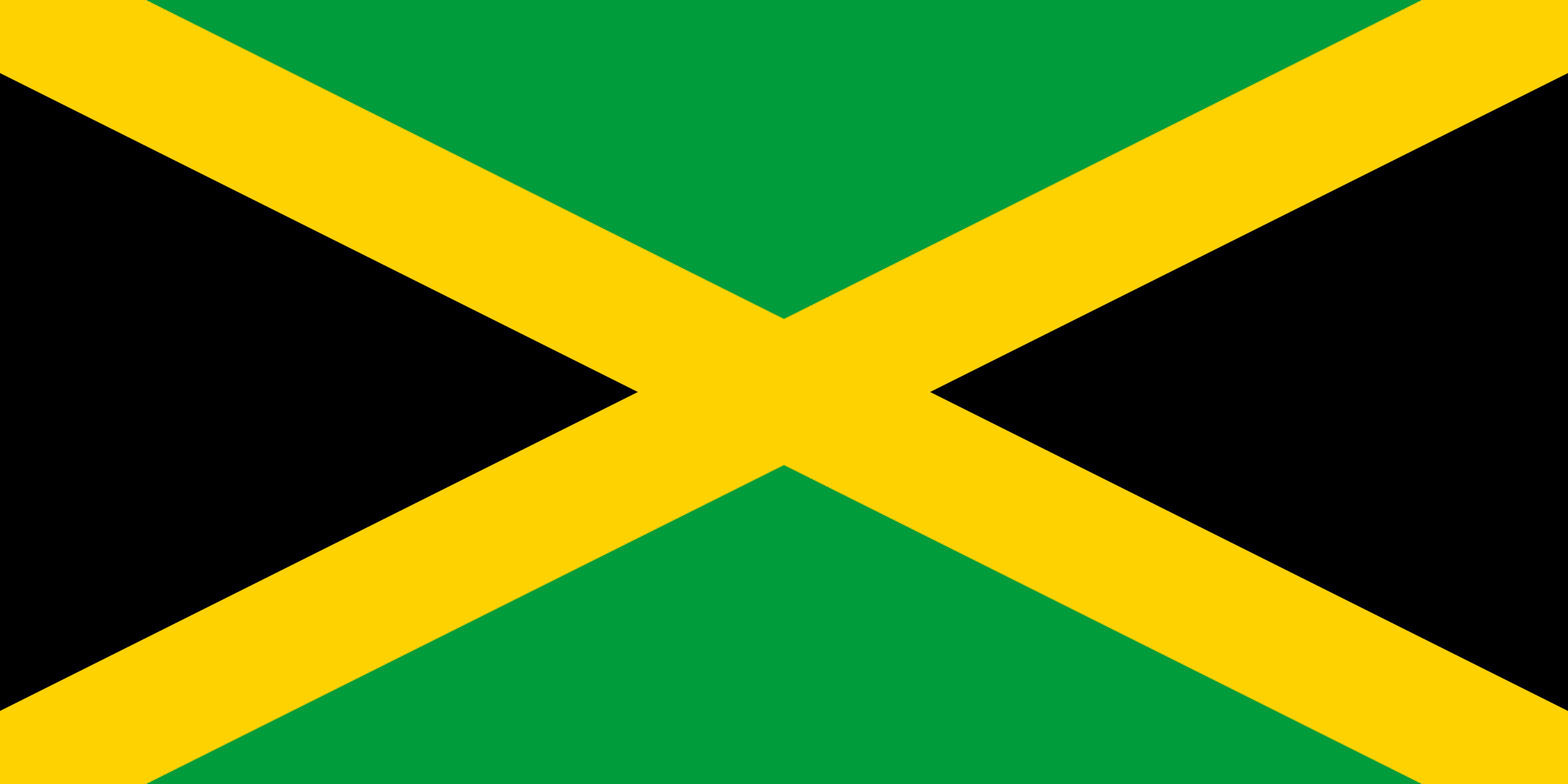 The University of the West Indies
Jamaica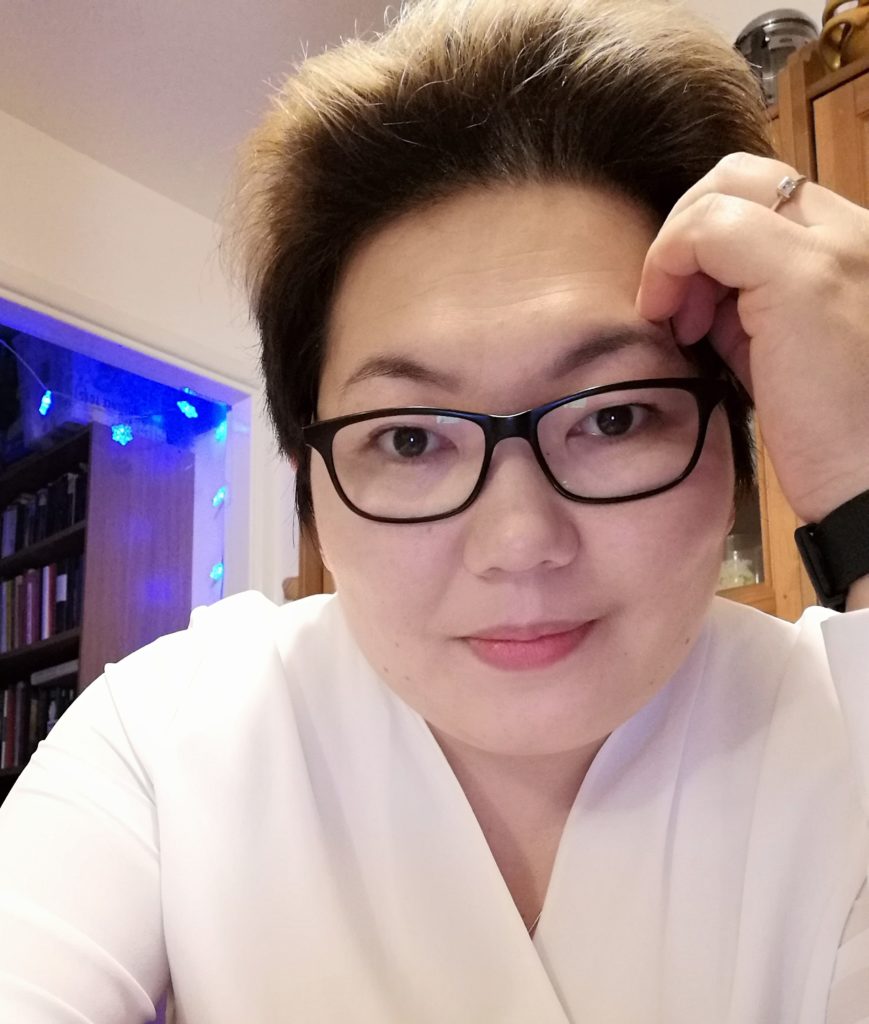 Asel Sartbaeva

University of Bath
UK
Affordable and Clean Energy (SDG 7), Responsible Consumption and Production (SDG 12)
Chaired by Professor Karen Wilson and Dr Obinna Ofoegbu
Plenary Speakers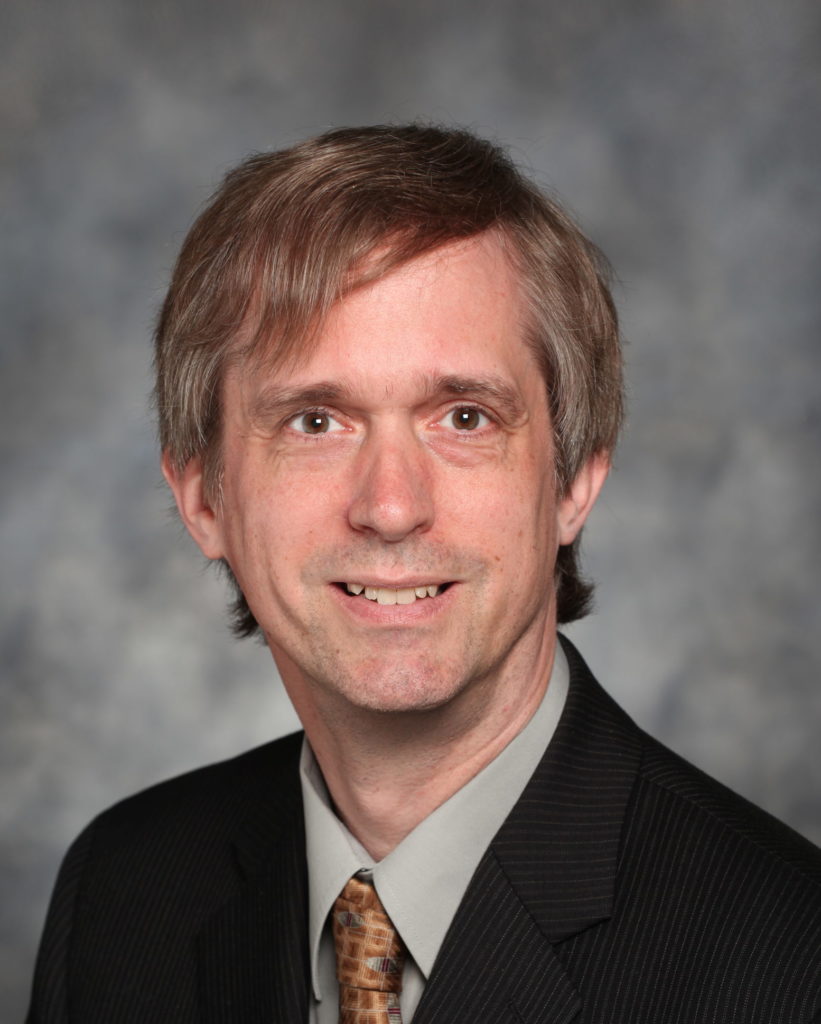 Philip Jessop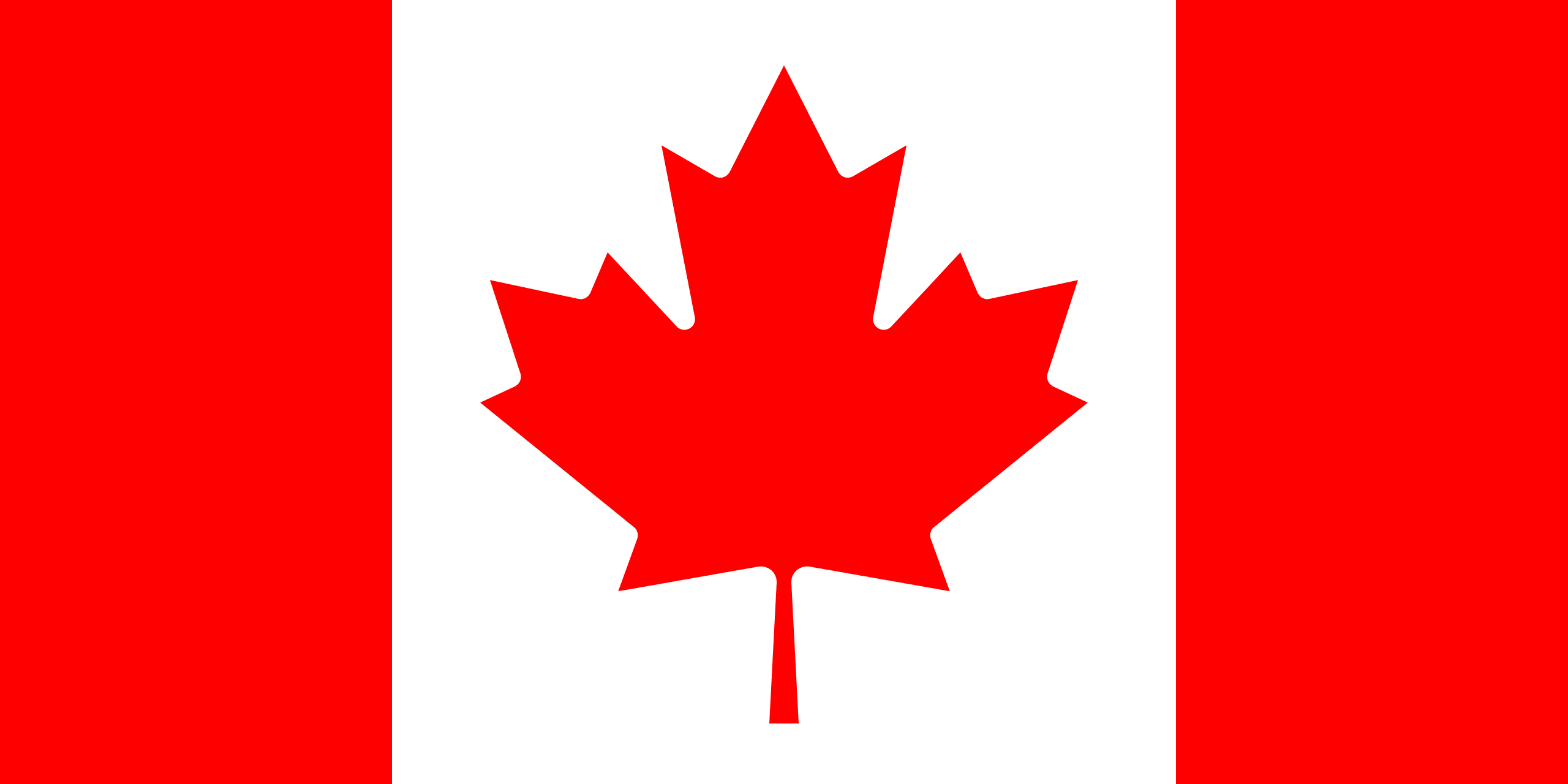 Queen's University
Canada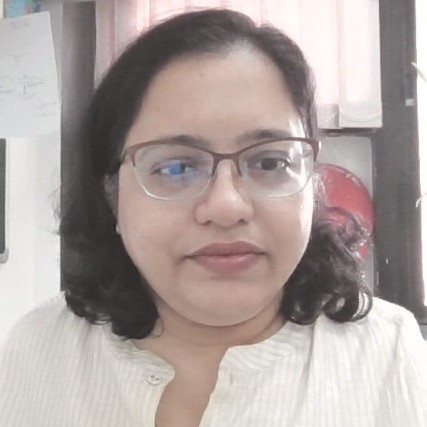 Annamma Anil Odaneth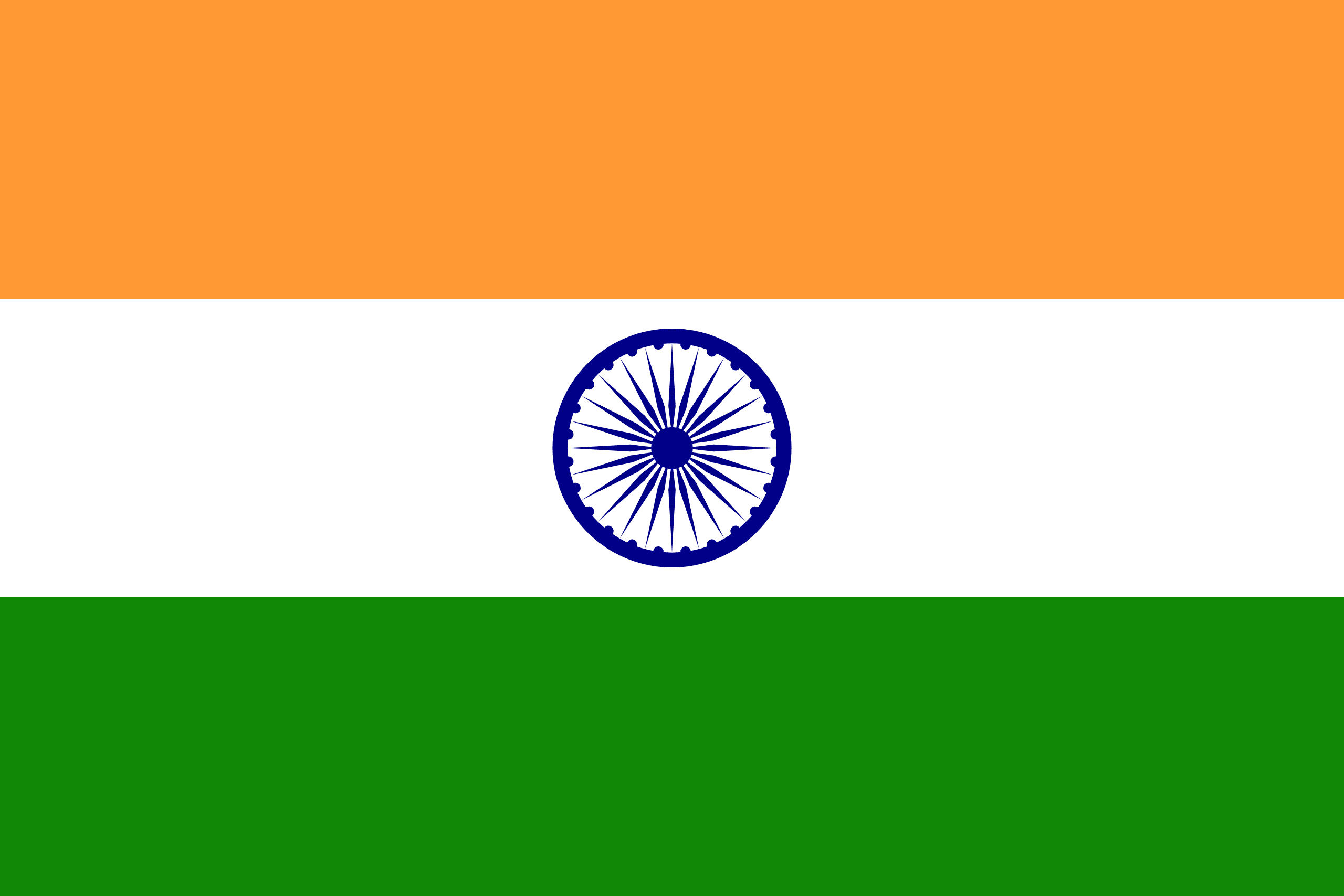 UPL Ltd
India
Keynote Speakers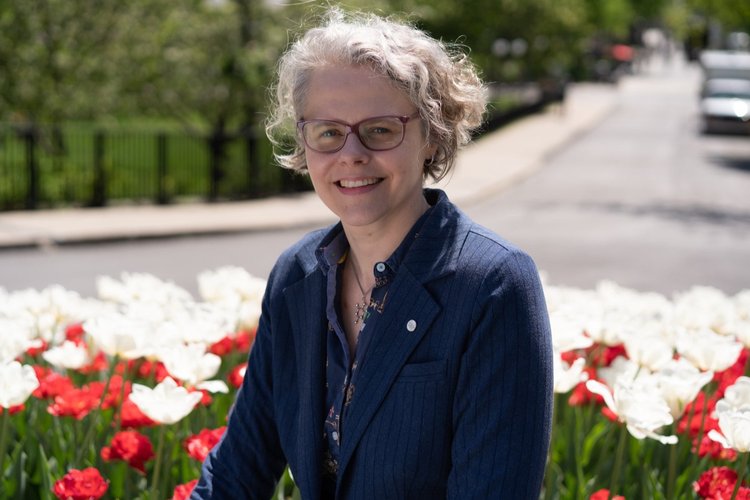 Audrey Moores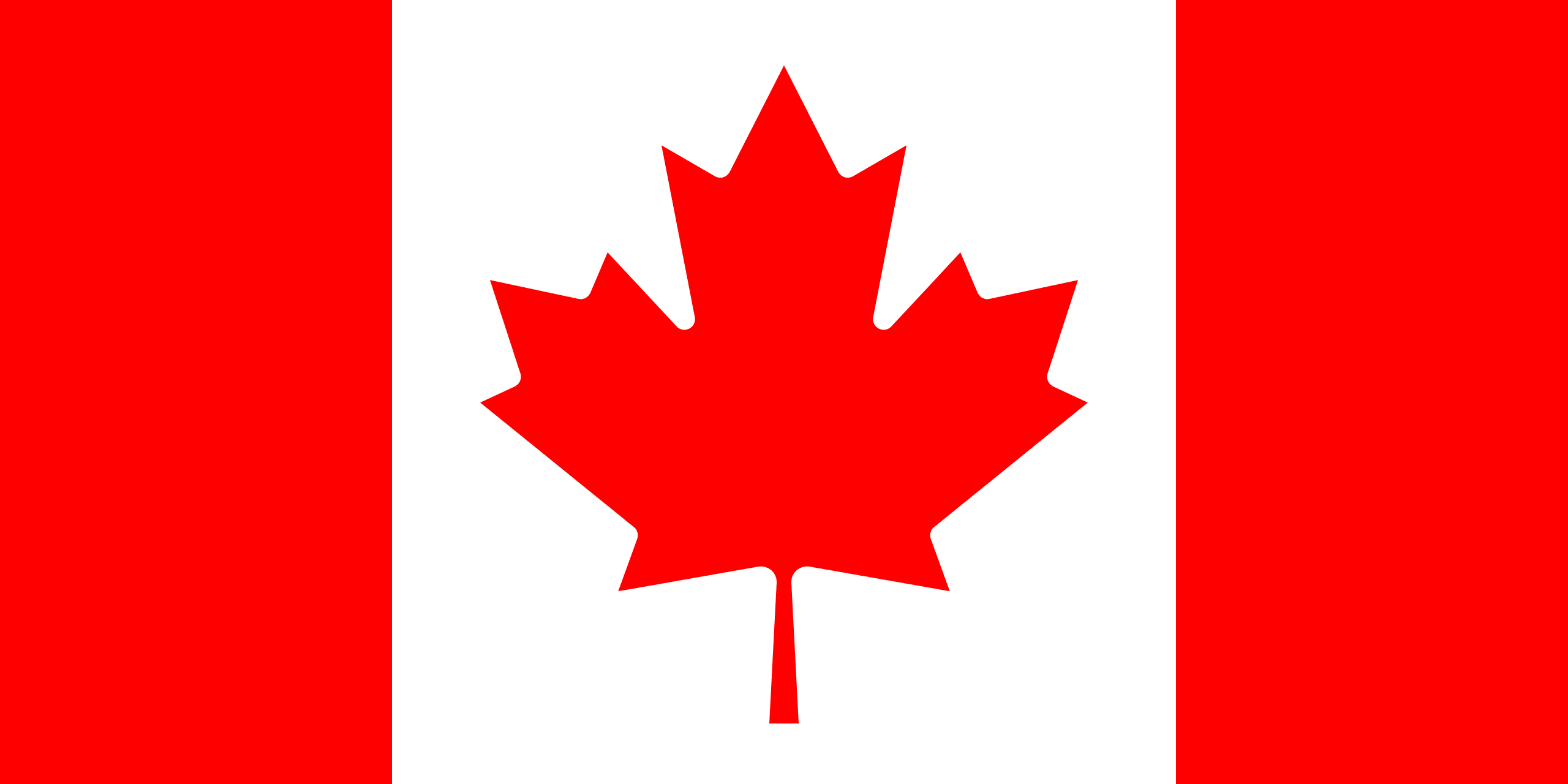 McGill University
Canada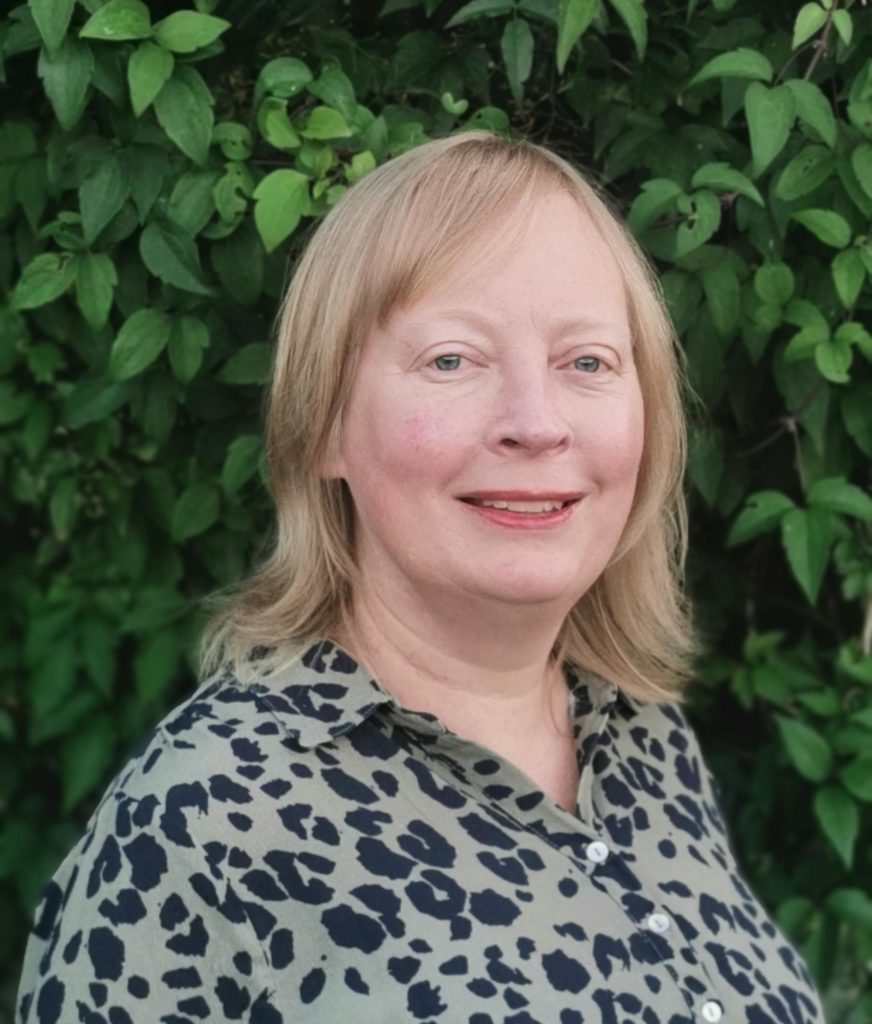 Sally Gaw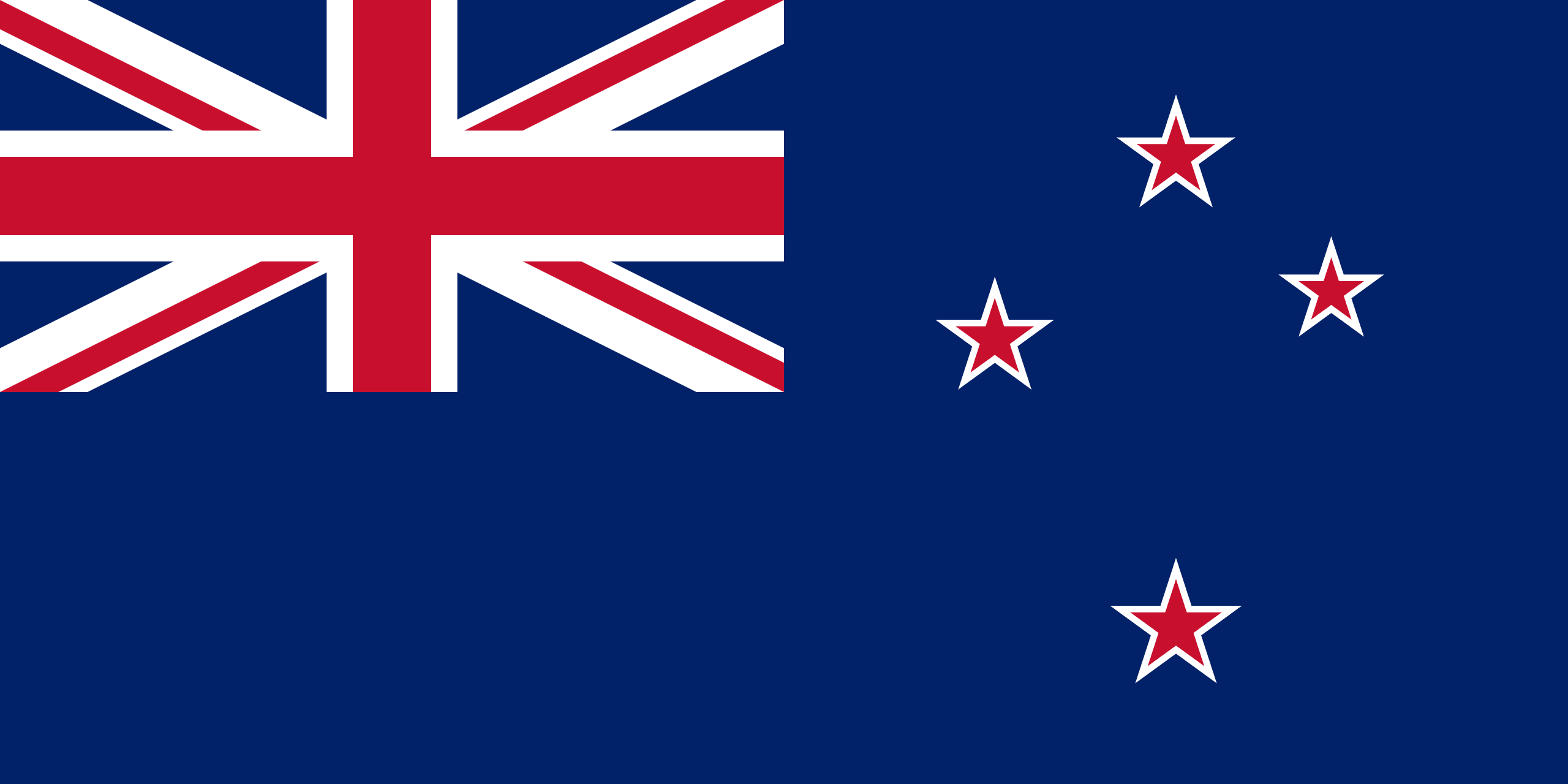 University of Canterbury
New Zealand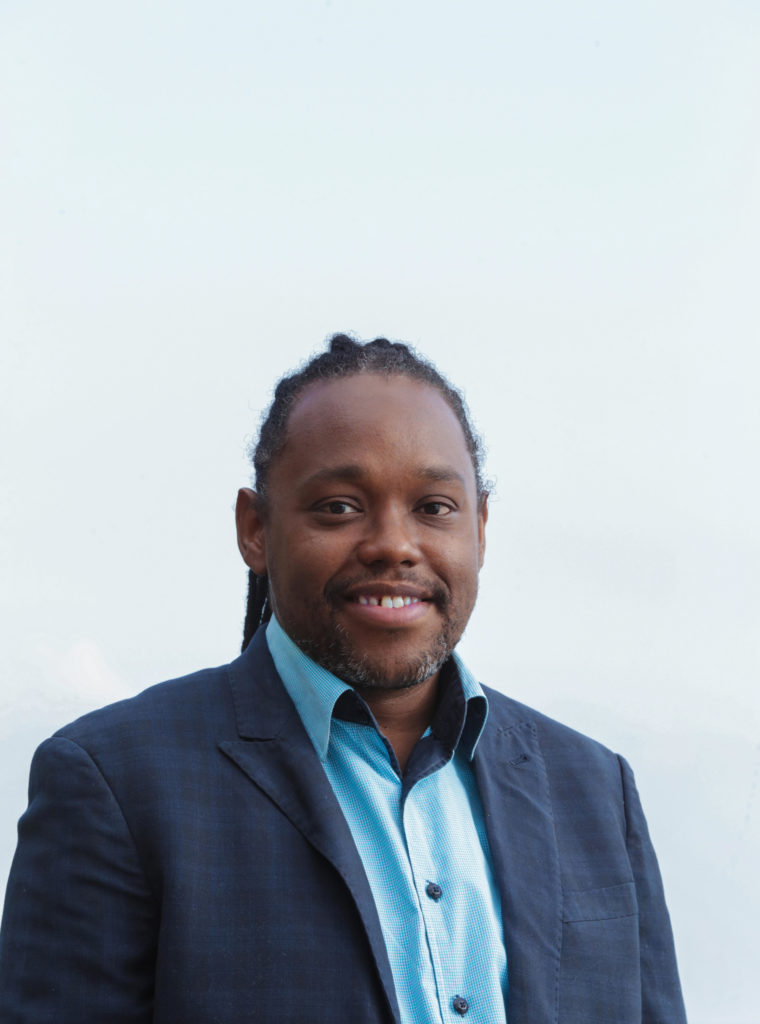 Michael Forde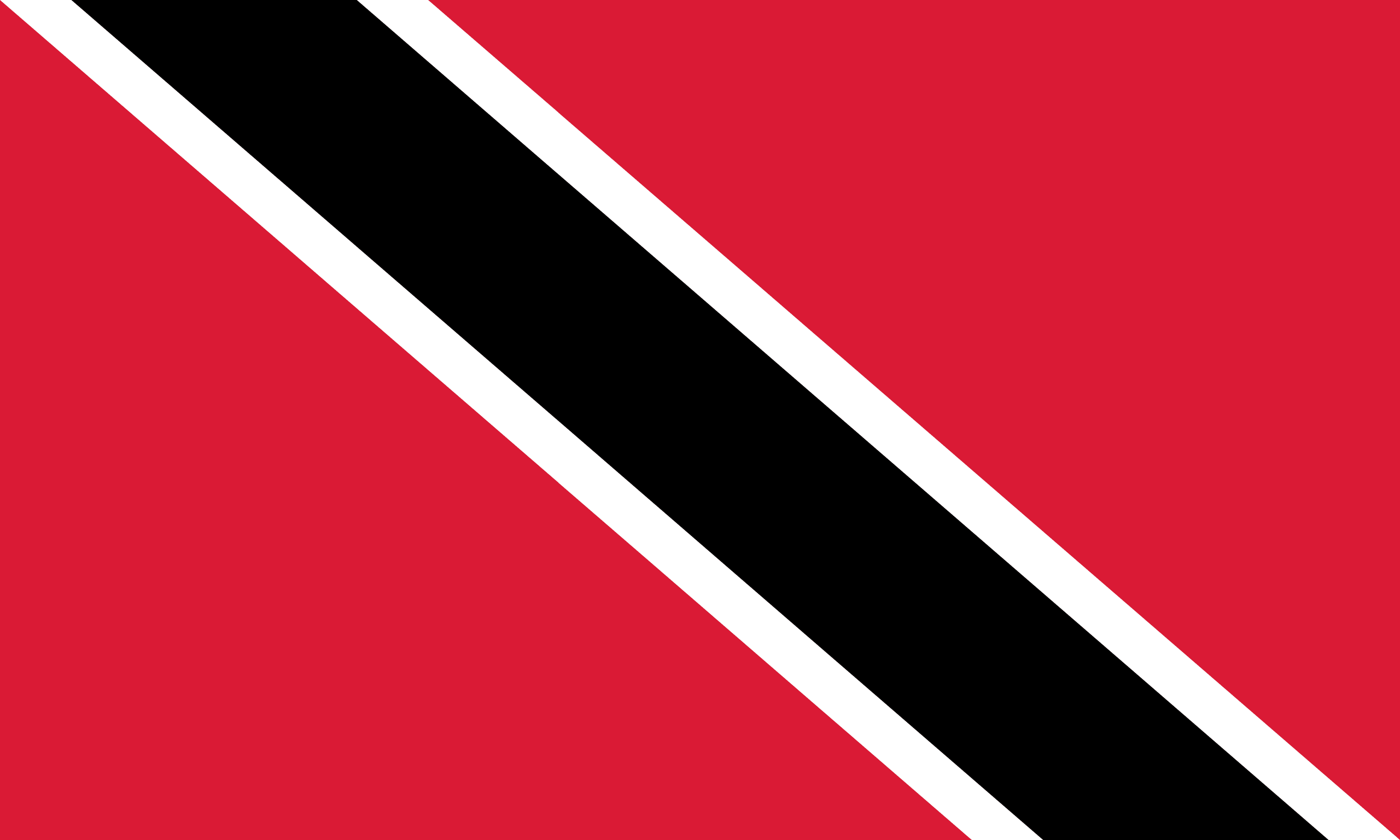 The University of the West Indies
Trinidad and Tobago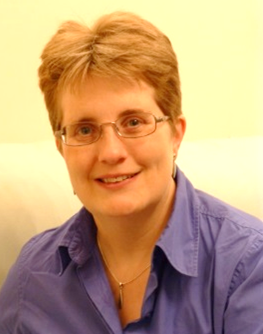 Karen Wilson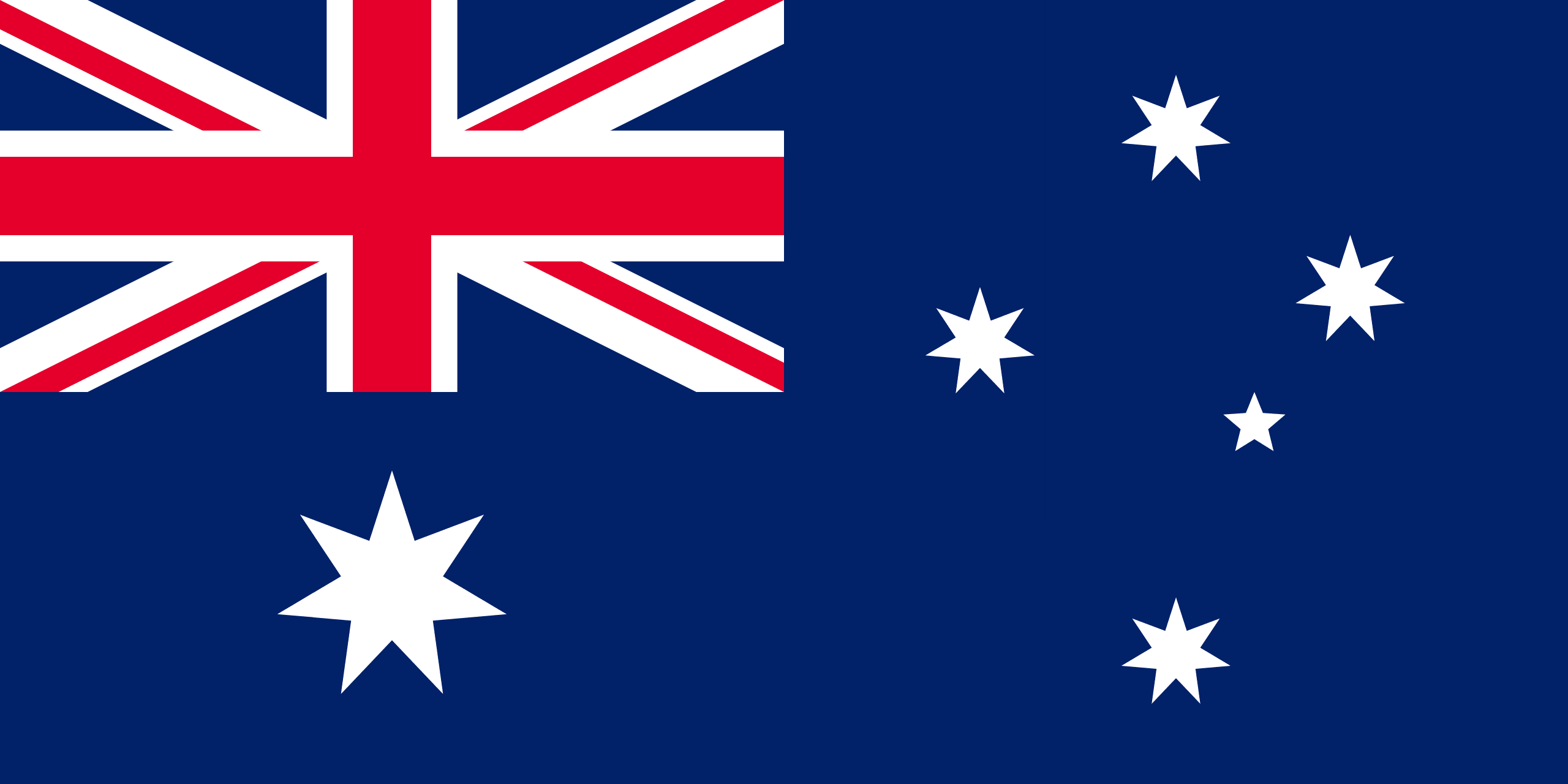 Griffith University
Australia
Clean Water and Sanitation (SDG 6), Climate Action (SDG 13)
Chaired by Dr Sameera Gunatilake and Dr Cora Young
Plenary Speakers
Opha Pauline Dube

UN Intergovernmental Panel on Climate Change
University of Botswana
Botswana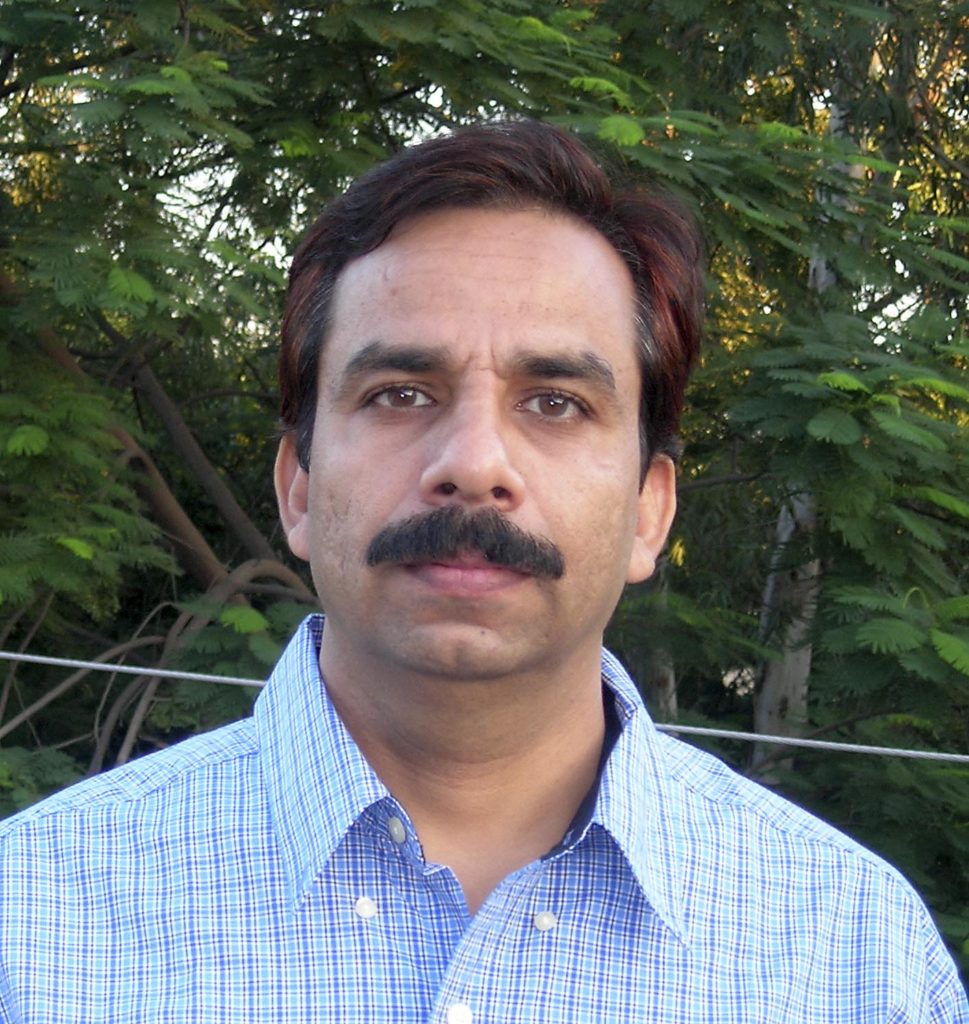 Dinesh Mohan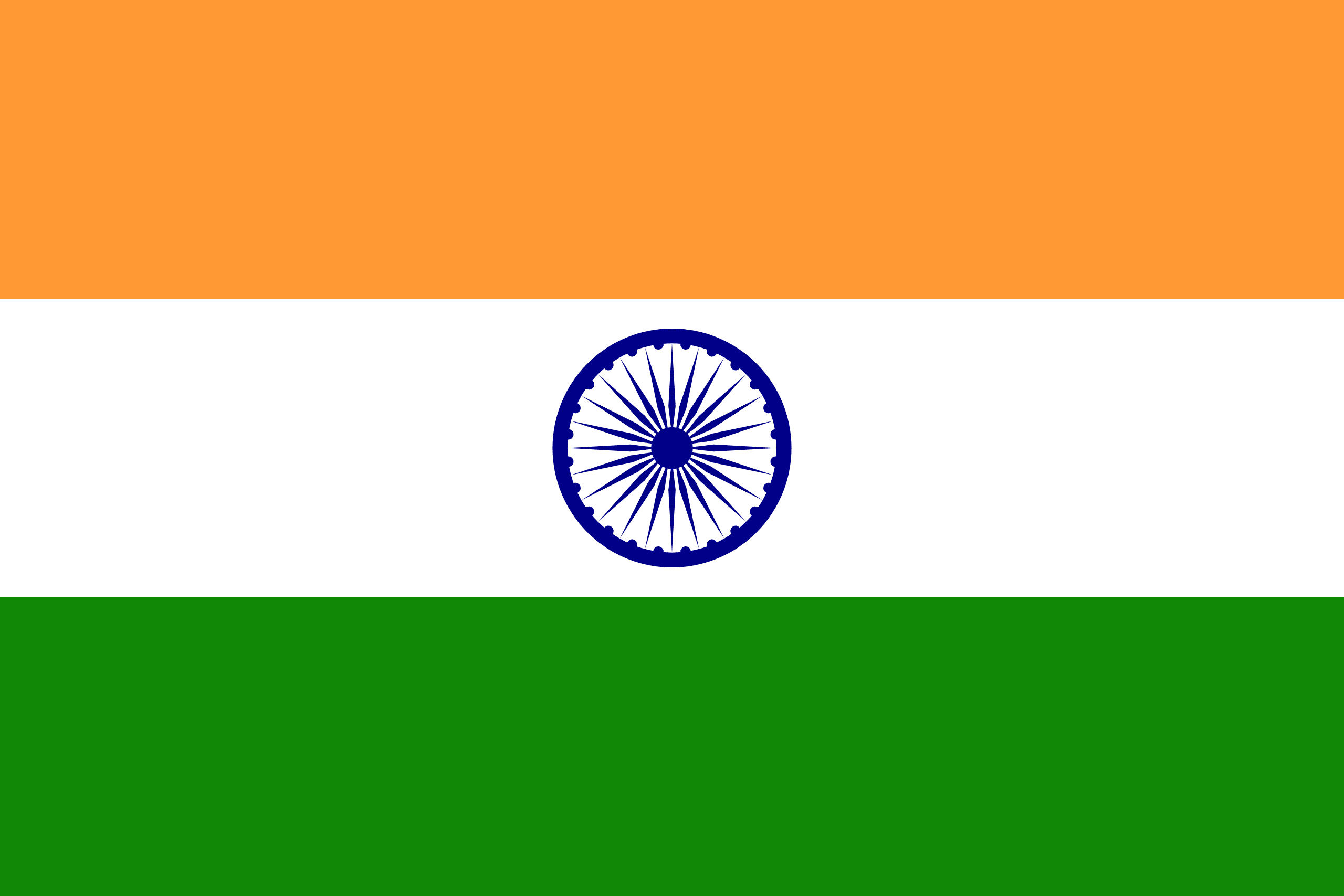 Jawaharlal Nehru University New Delhi
India
Keynote Speakers
Debbie-Ann Gordon-Smith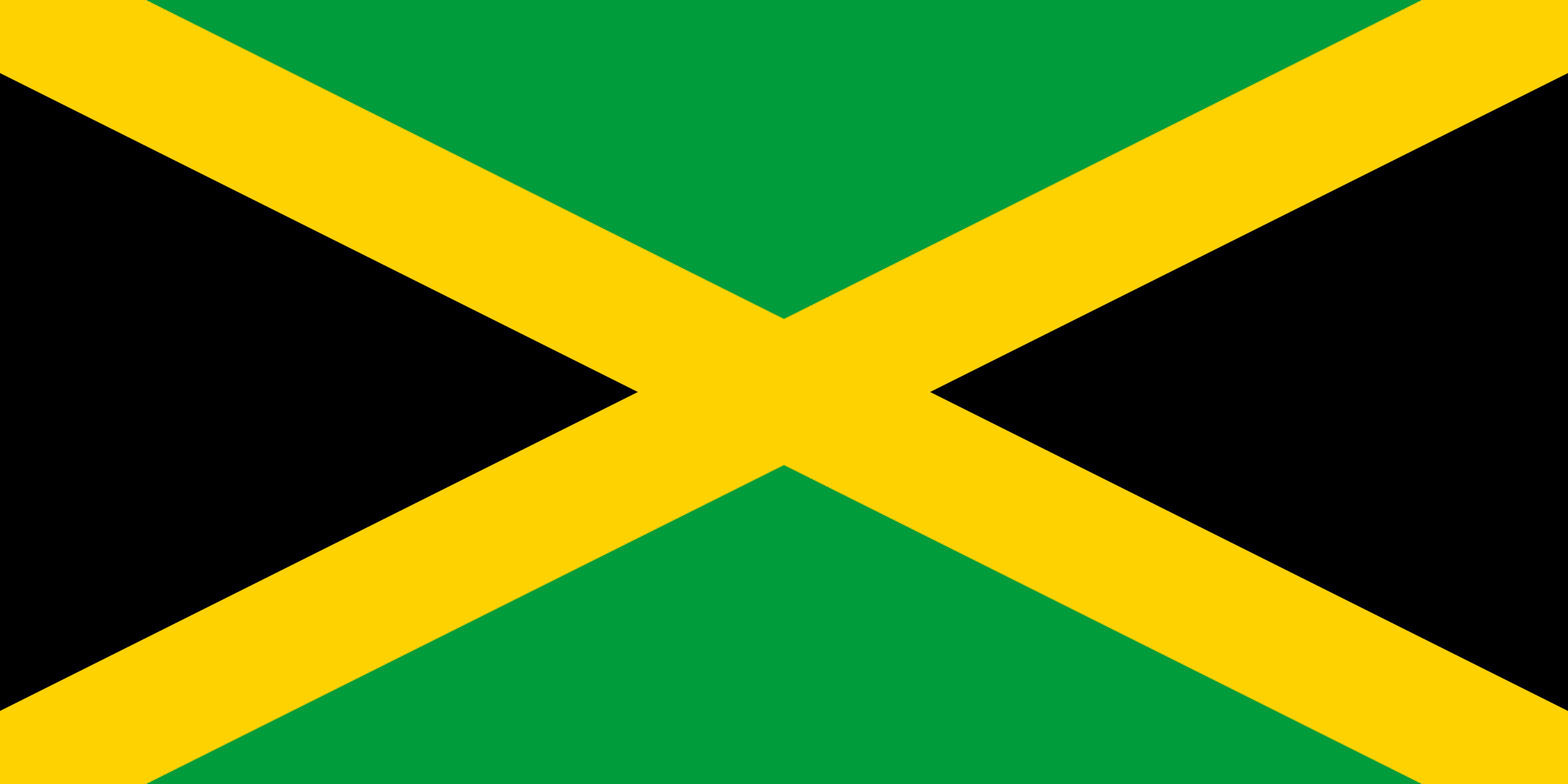 The University of the West Indies
Jamaica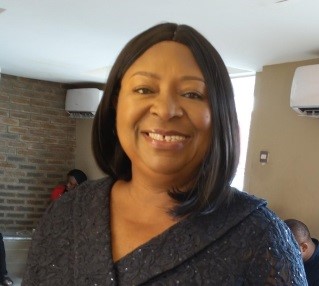 Gloria Ukalina Obuzor

University of Port Harcourt
Nigeria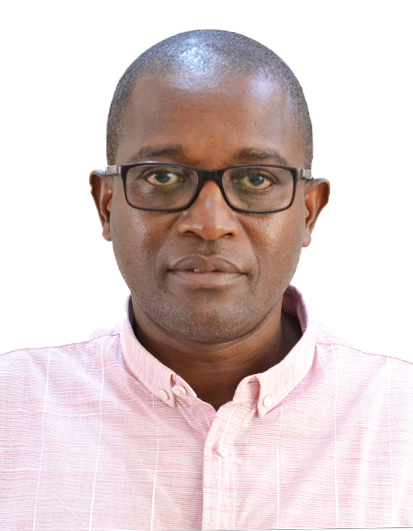 Timothy Biswick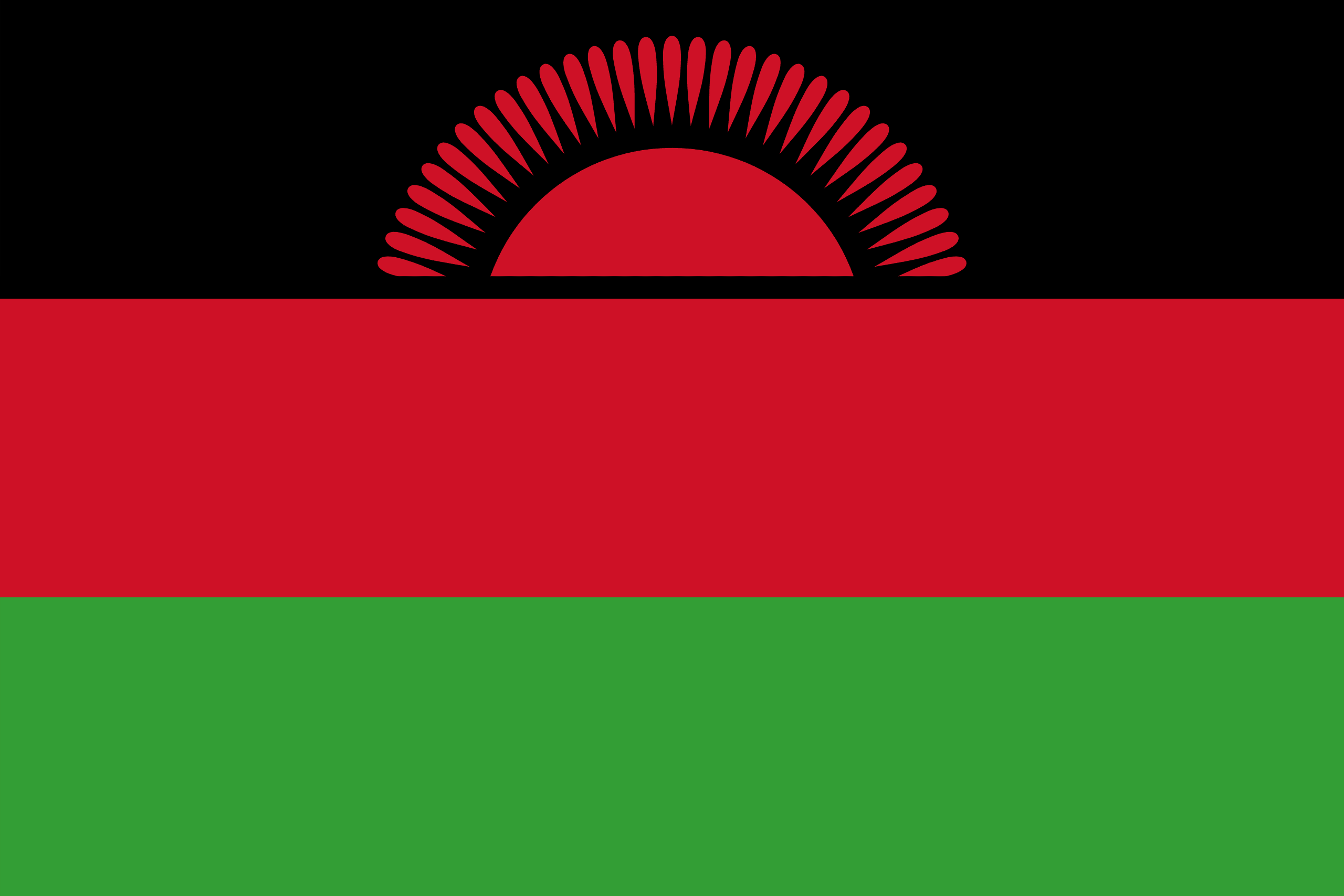 University of Malawi
Malawi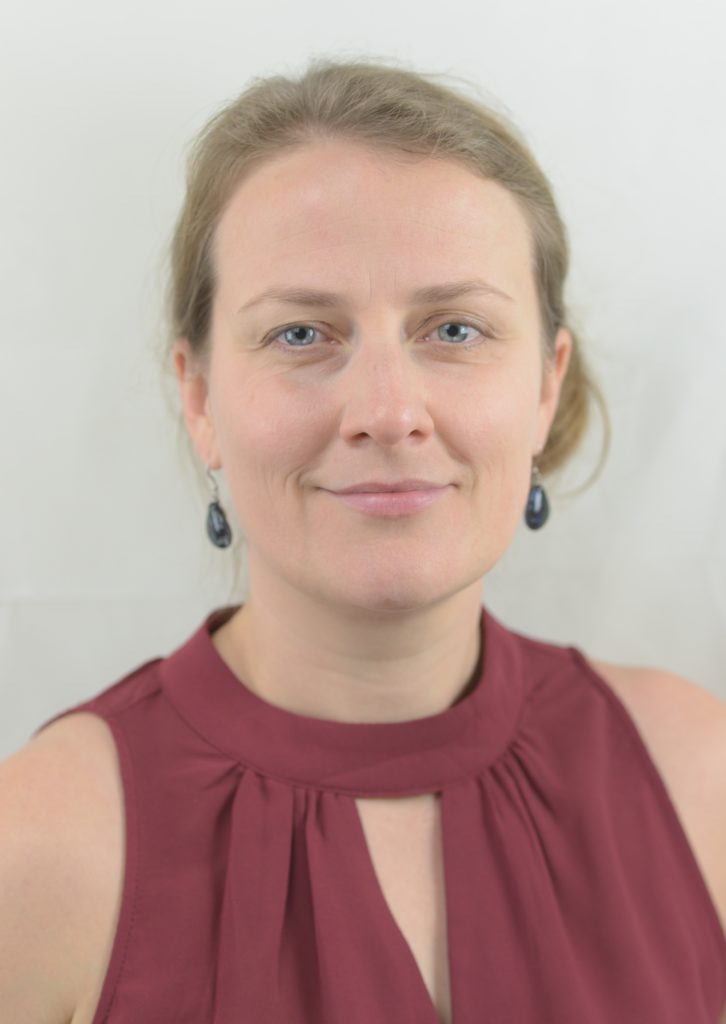 Cora Young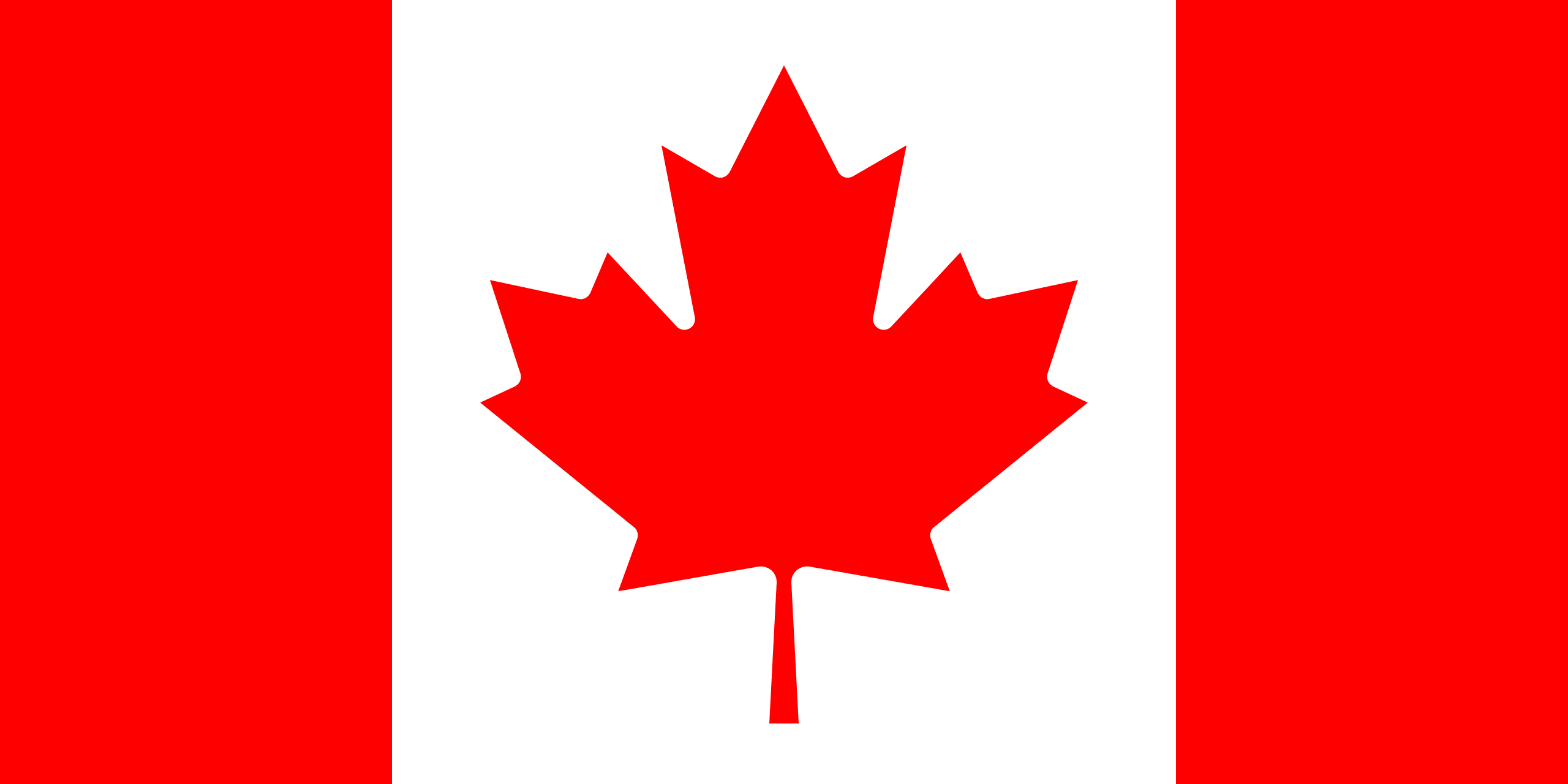 York University
Canada
panellists
Chemistry, The Commonwealth, and the SDGs
Chaired by Professor Sir Richard Catlow and Professor G D Yadav
Bringing together high profile stakeholders and influencers to discuss how Commonwealth chemical scientists can contribute to the UN SDGs.
Panellists
Sandeep Verma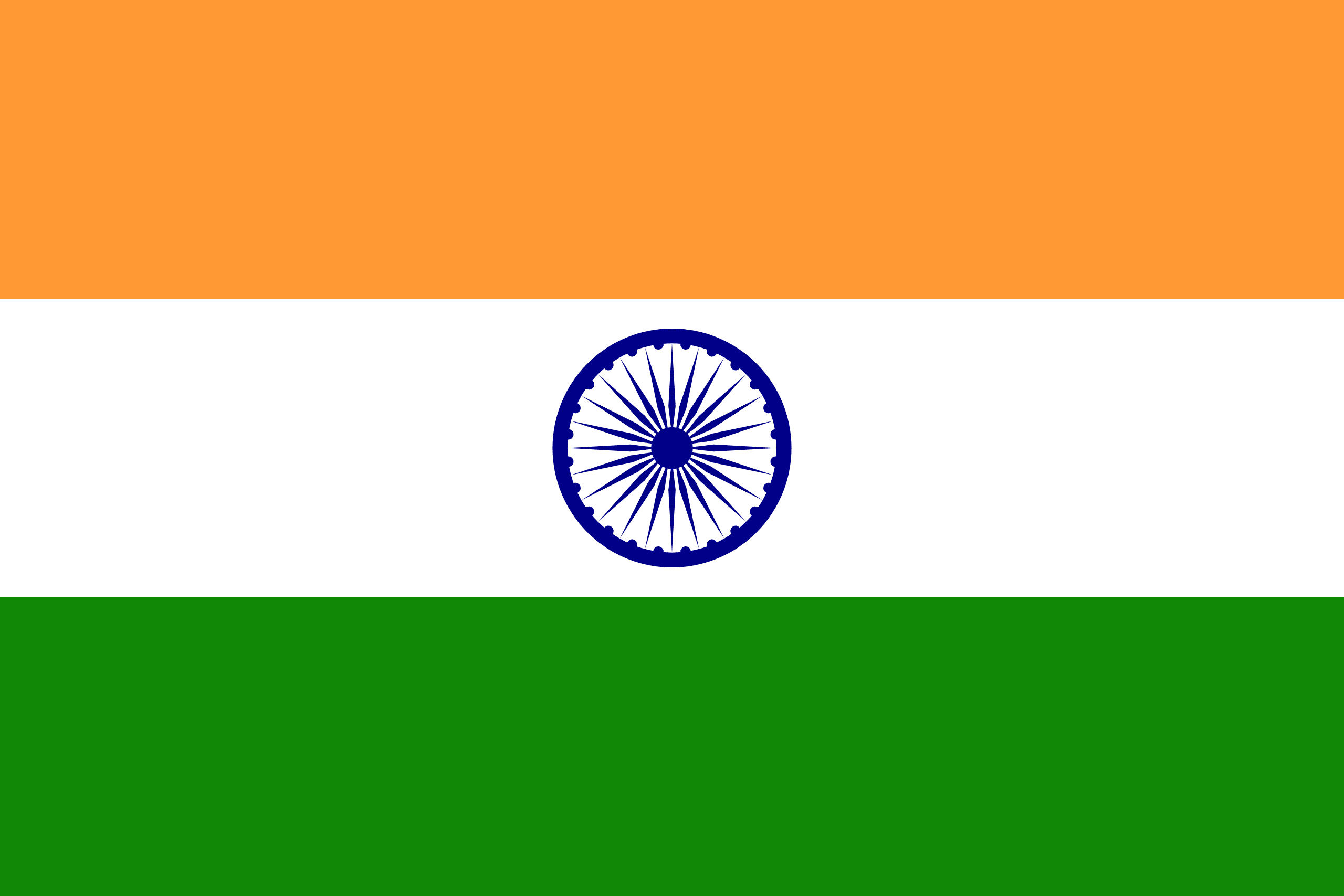 Head of Gangwal School of Medical Sciences and Technology (GSMST), Indian Institute of Technology Kanpur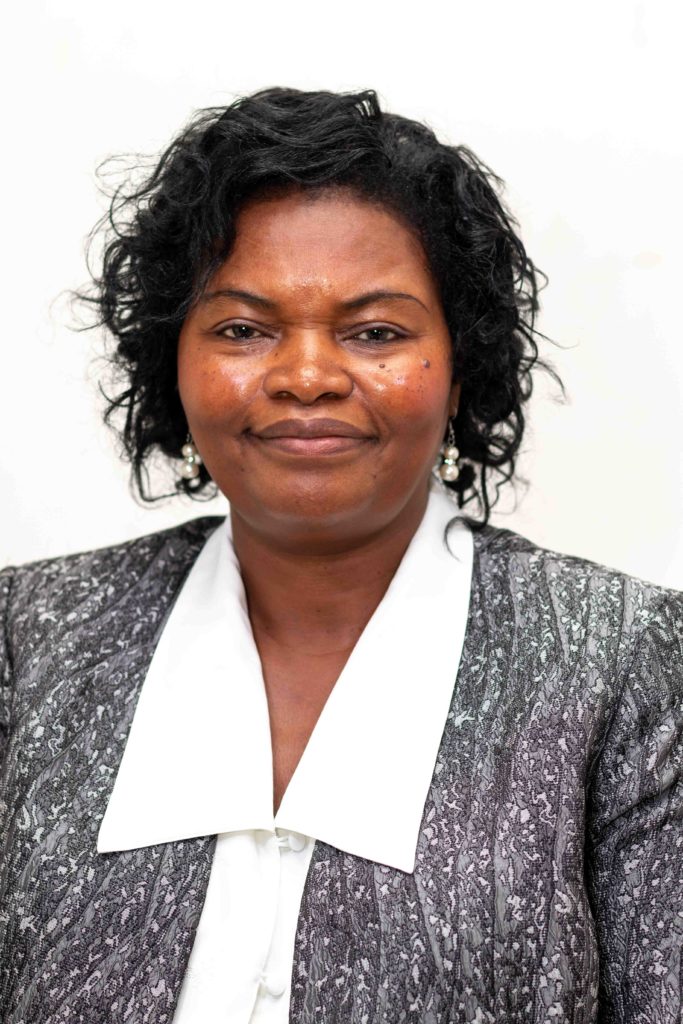 J Catherine Ngila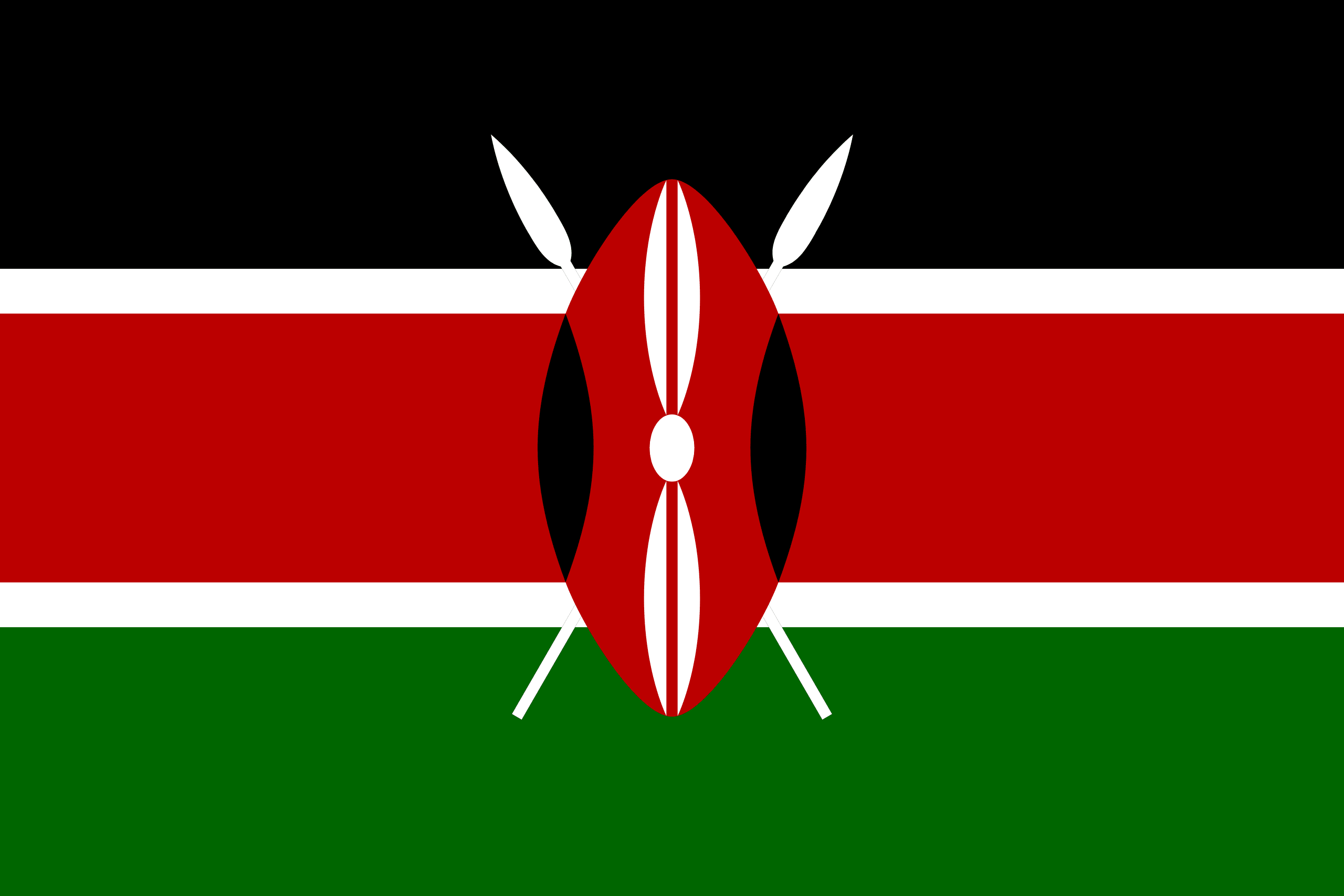 Executive Director,
African Foundation for Women & Youth in Education, Sciences, Technology and Innovation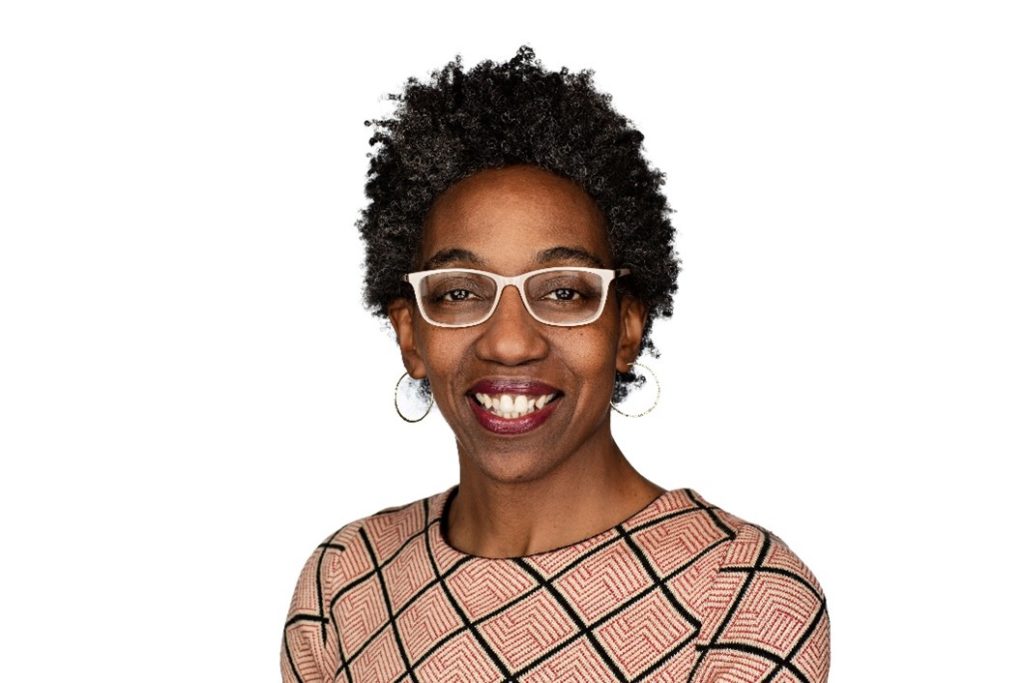 Karen Salt

Deputy Director for Research Culture and Environment for UK Research and Innovation
Gender Equality (SDG 5) and Reduced Inequalities (SDG 10)
Chaired by Datin Dr Zuriati Zakaria and Dr Genevieve Adukpo
During this session, four speakers will tell the story of equality and diversity in chemistry by:
identifying and understanding the issues and barriers to equality and diversity,
looking at case studies and real examples to provide broader historical context,
sharing lived experiences of women and other under-represented groups in chemistry and STEM, and
examining international data and recent improvements for inclusion on the international stage.
Panellists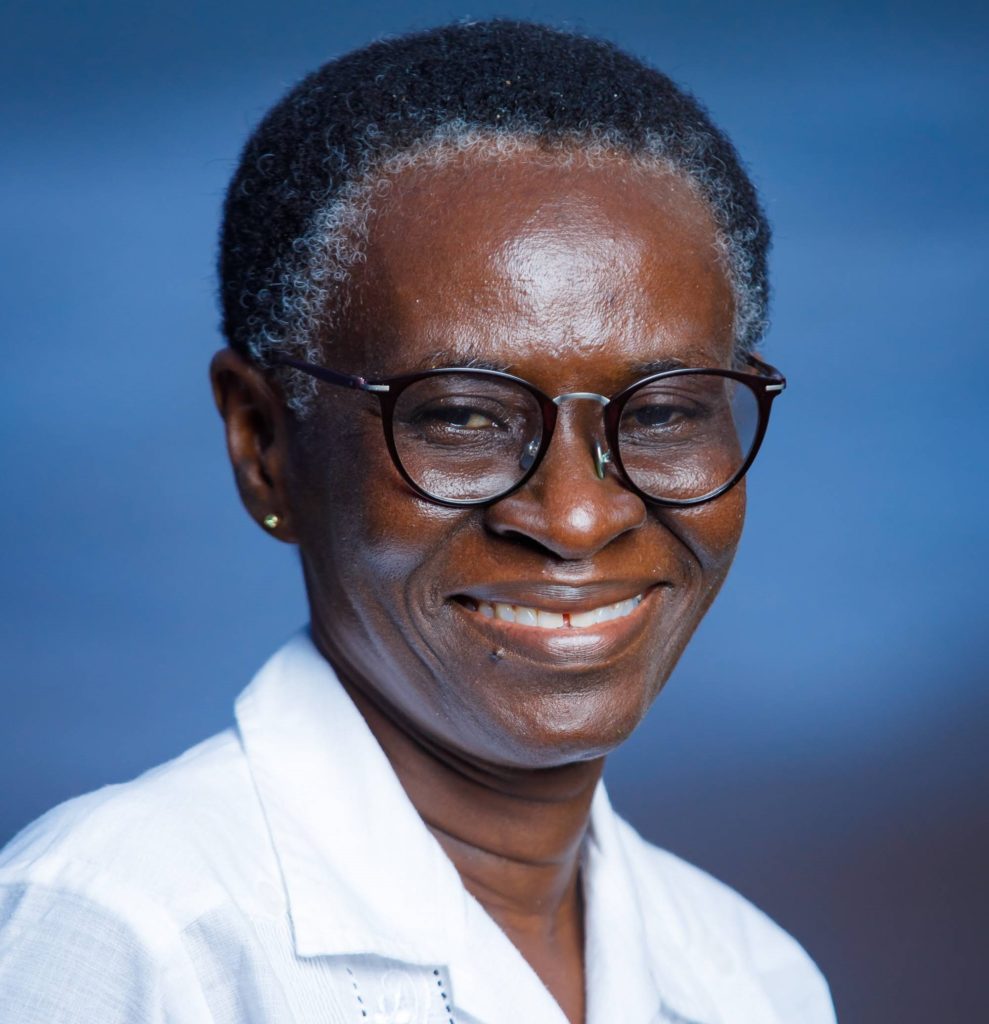 Akua Opokua Britwum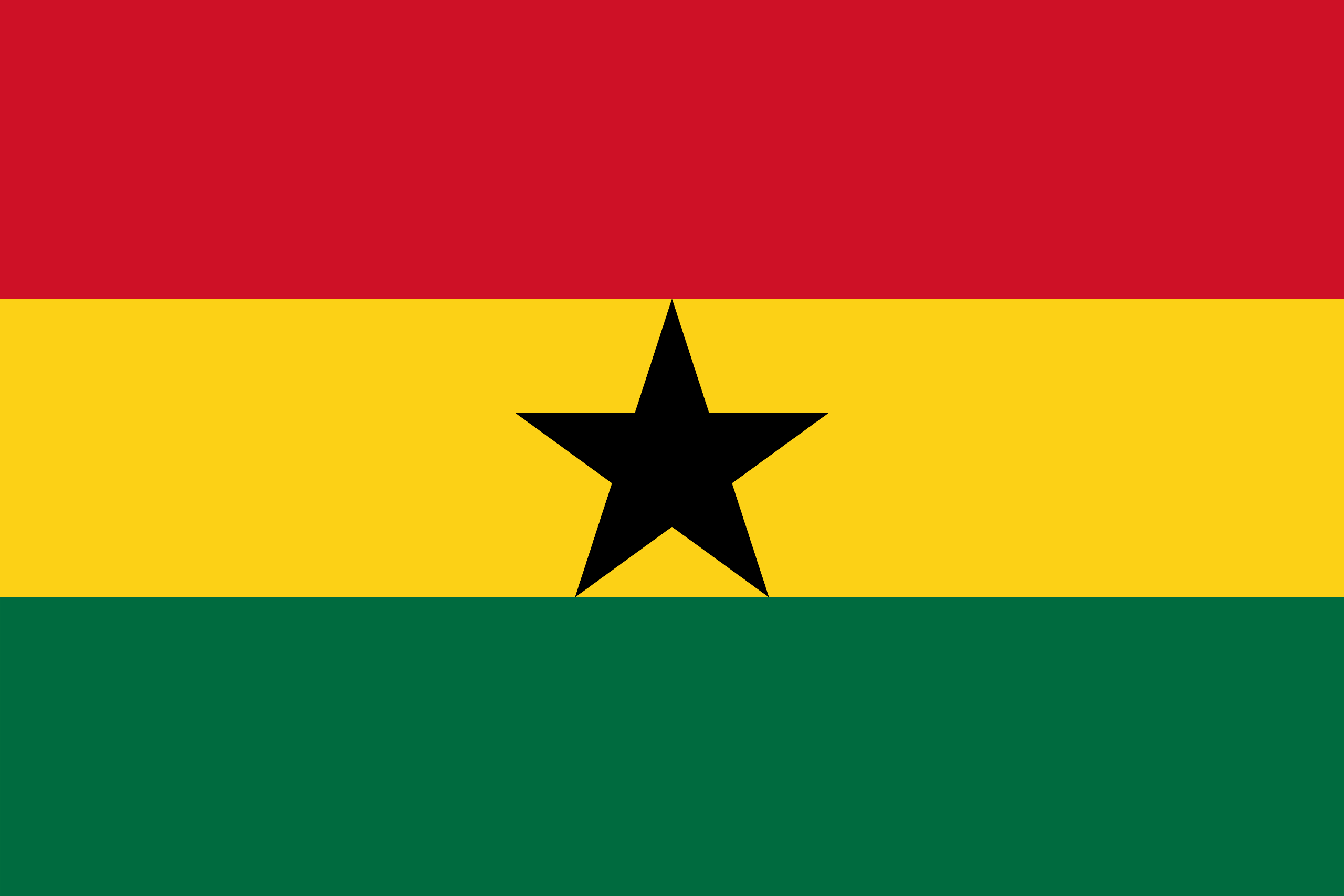 University of Cape Coast
Ghana
Kevin Coutinho


Windsor Fellowship
UK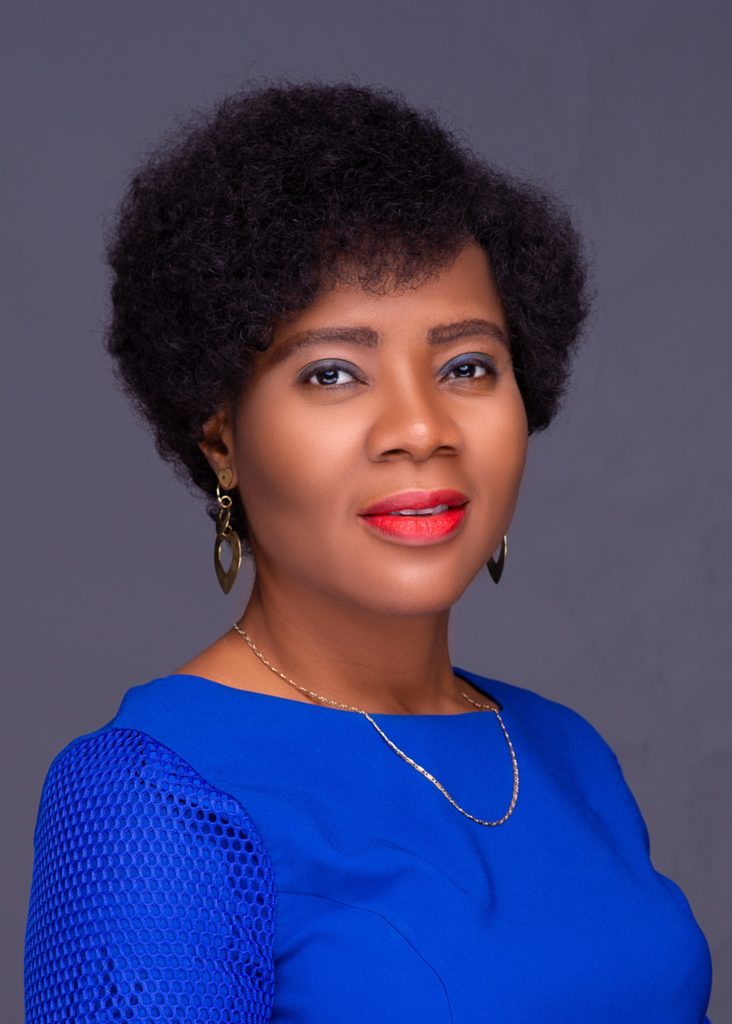 Cynthia Ibeto

University of Nigeria Nsukka
Nigeria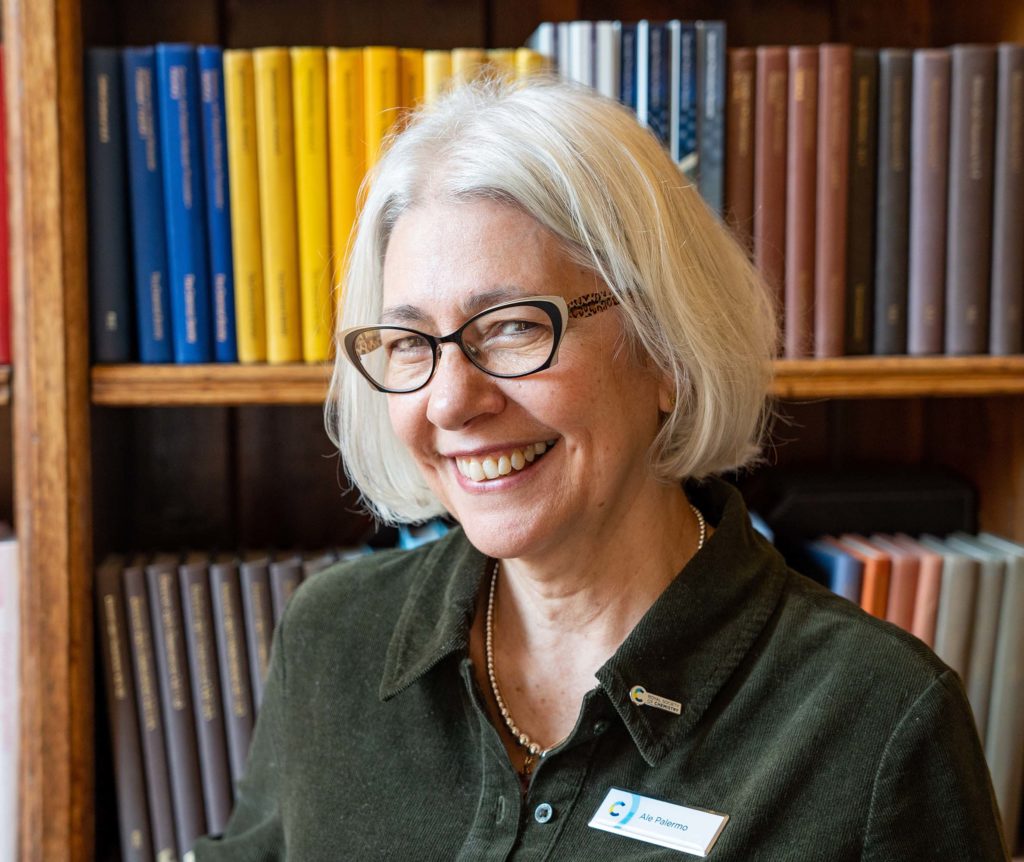 Ale Palermo

Royal Society of Chemistry
UK
Quality and Effective Education (SDG 4)
Chaired by Professor Bice Martincigh and Dr Lydia Rhyman
This session will examine how chemistry education has changed over the last four years and identify future directions for education in the chemical sciences.
Panellists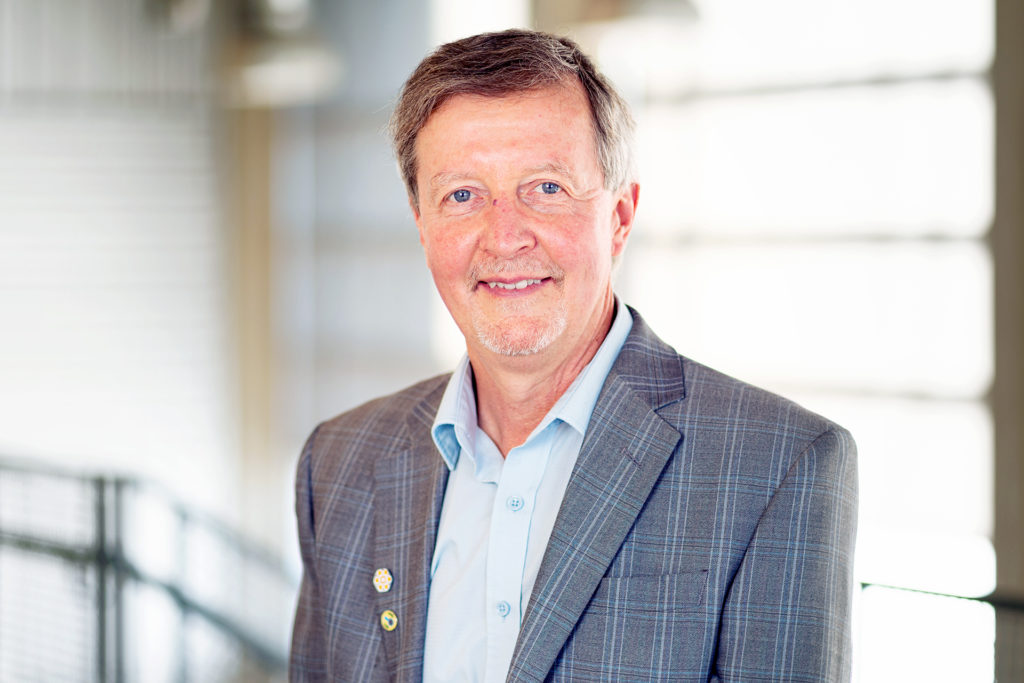 Peter Mahaffy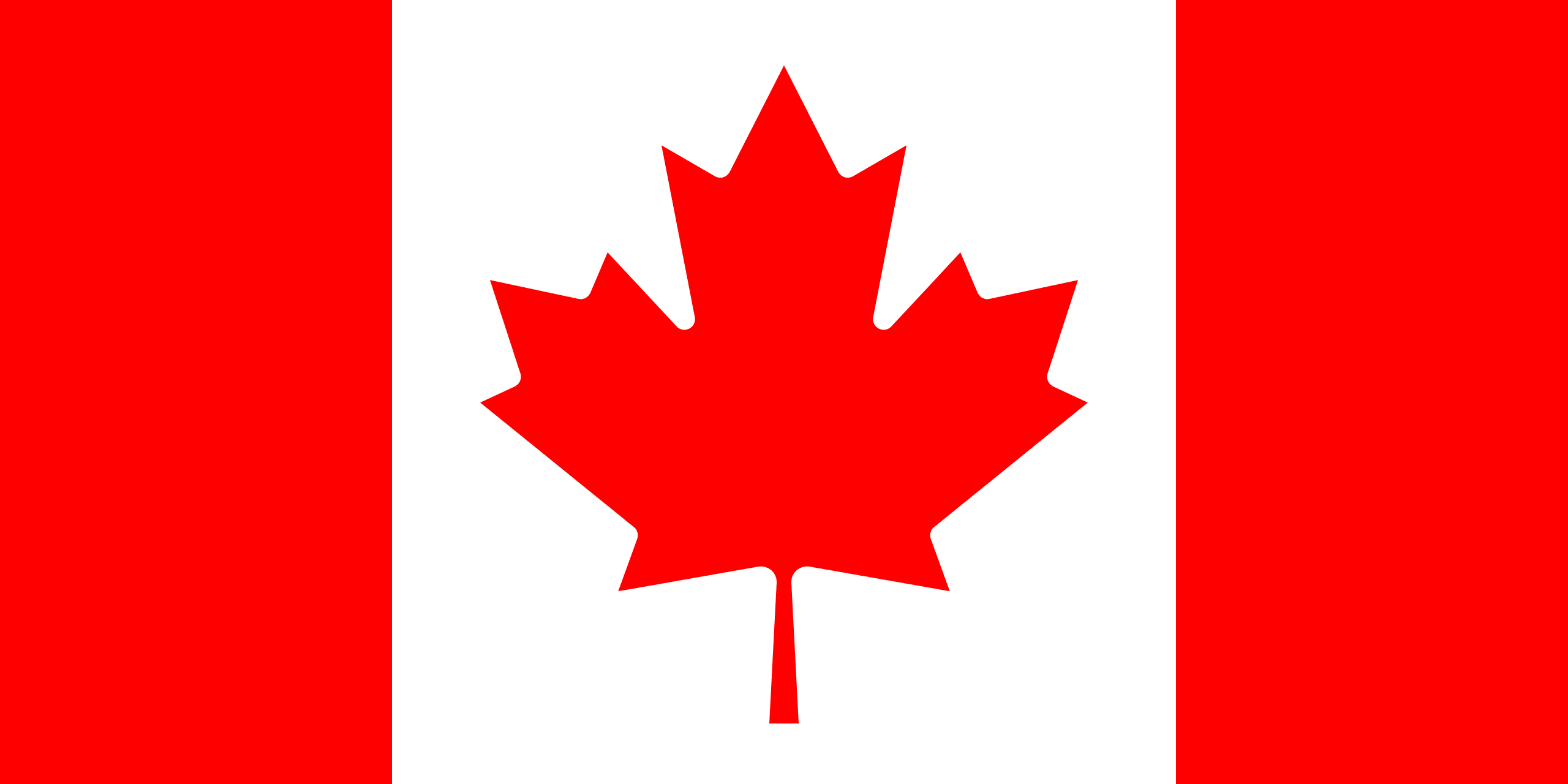 The King's University
Canada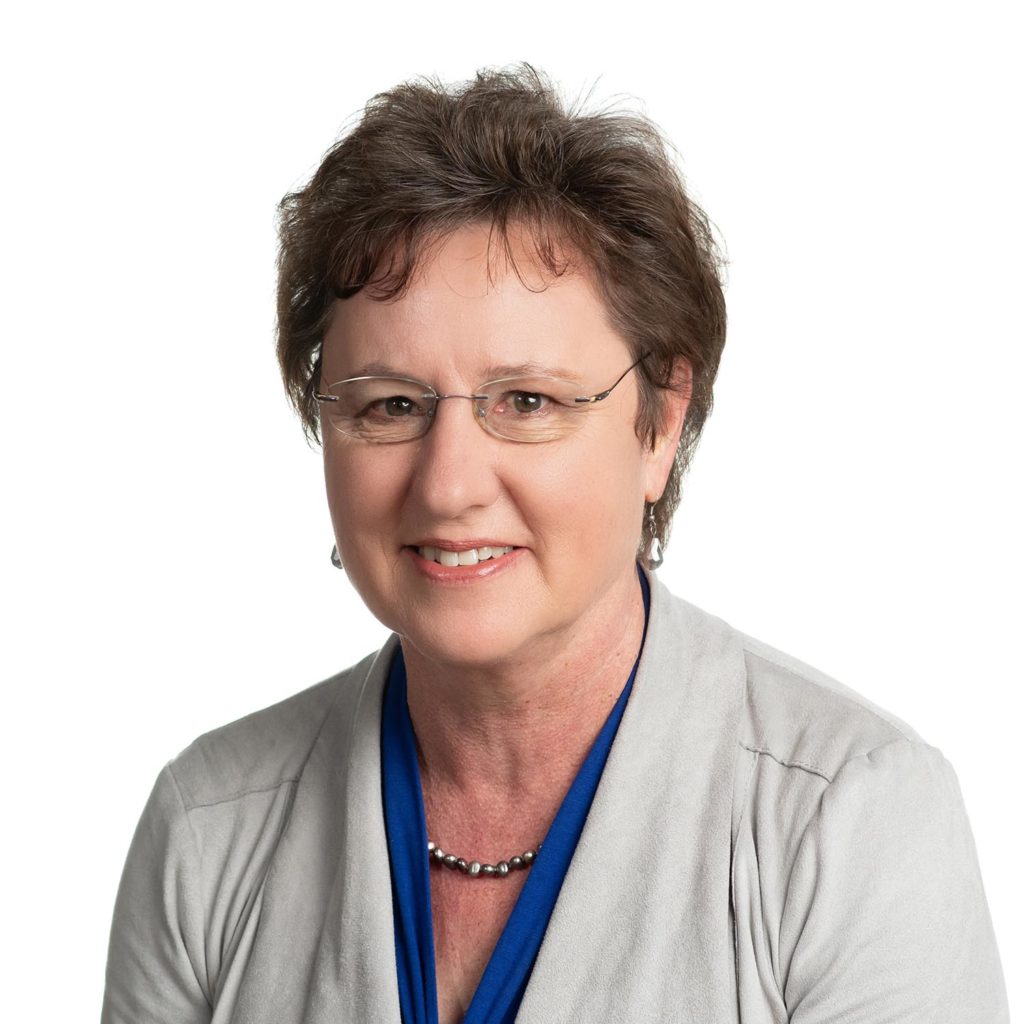 Marietjie Potgieter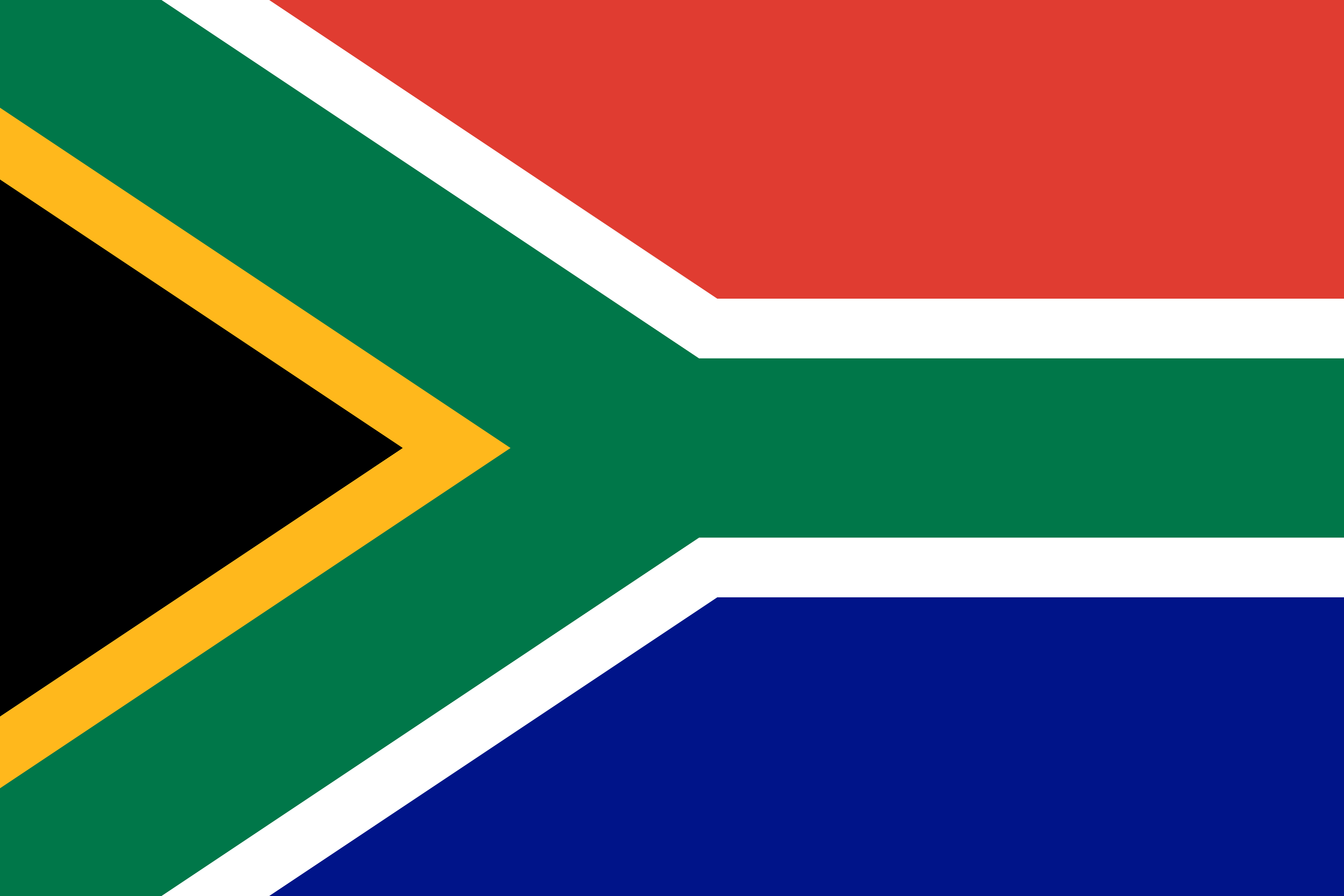 University of Pretoria
South Africa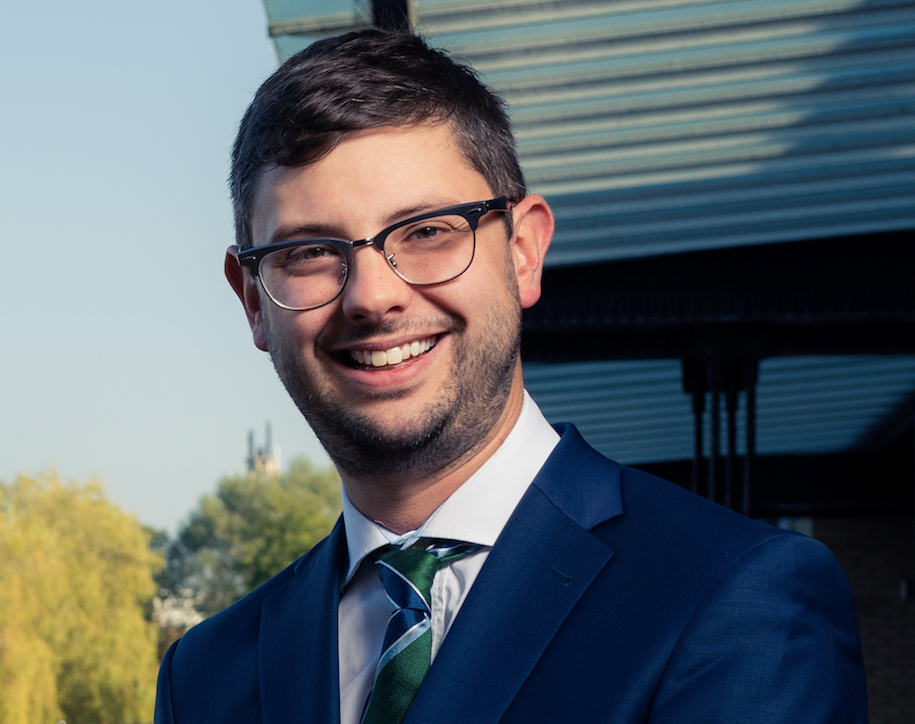 Glenn Hurst

University of York
UK
Information for delegates
Early career chemists from over 30 Commonwealth countries have been selected to attend and present their sustainable research at CCC2023. Each country has also nominated senior representatives to attend the Congress and join the third Annual General Meeting of Commonwealth Chemistry on Thursday 25 May.
Travel
The closest airport to the Congress is Piarco International Airport, Port of Spain (POS). Delegates are encouraged to arrange travel to arrive on Monday 22 May and depart Thursday 25 May unless invited to attend the AGM on Thursday afternoon. Dinner and accommodation will be provided for AGM attendees on Thursday night.
The Secretariat and Local Organising Committee are working with Mid-Eastern Travel Services Limited, a travel agency in Trinidad and Tobago, to support booking travel for delegates from low- and middle-income countries. All early career delegates and AGM attendees will have been contacted by the agency on our behalf to offer their services. If you receive an email and are unsure of its origin, please contact the Secretariat and do not provide any credit card details or personal information.
Commonwealth Chemistry is grateful to the Chemists' Community Fund, the benevolent fund of the Royal Society of Chemistry, for funding for early career researchers to attend the meeting.
Visa support
All delegates who require a visa for entry to Trinidad and Tobago or to support travel to the Congress can request a visa support letter during registration or from the Local Organising Committee via the Secretariat.
Accommodation
All invited and selected delegates will be staying at a hotel in Port of Spain, accommodation will be confirmed by the Secretariat and Local Organising Committee. A discounted rate is available for additional nights or for additional guests upon request.
If you receive an email and are unsure of its origin, please contact the Secretariat and do not provide any credit card details or personal information.
SCIENTIFIC ORGANISING COmmittee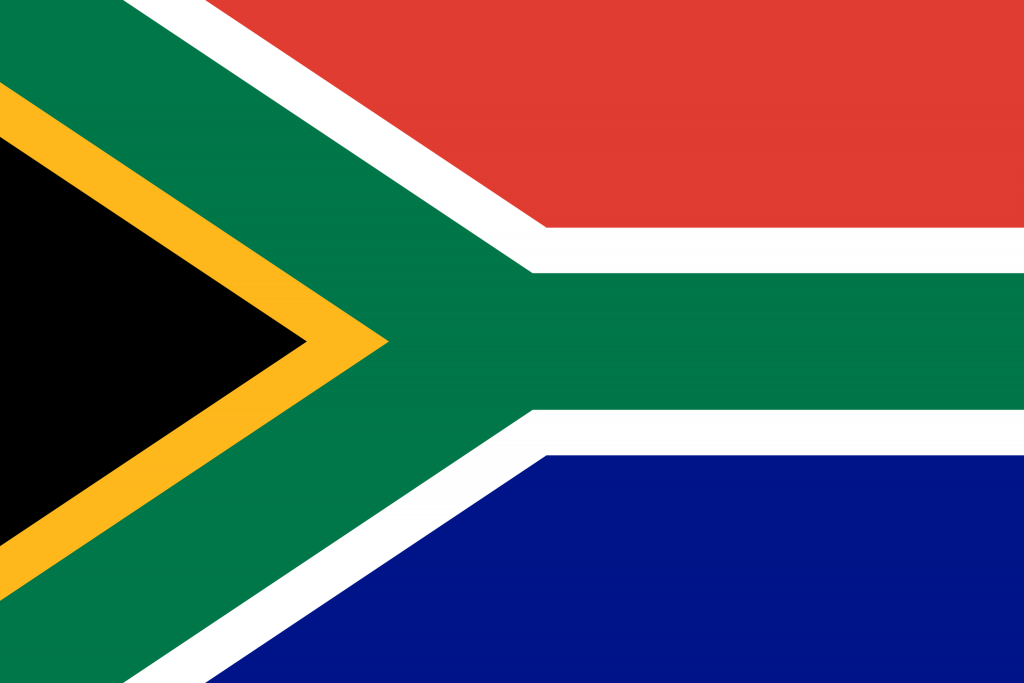 Vincent Nyamori (Chair)
South Africa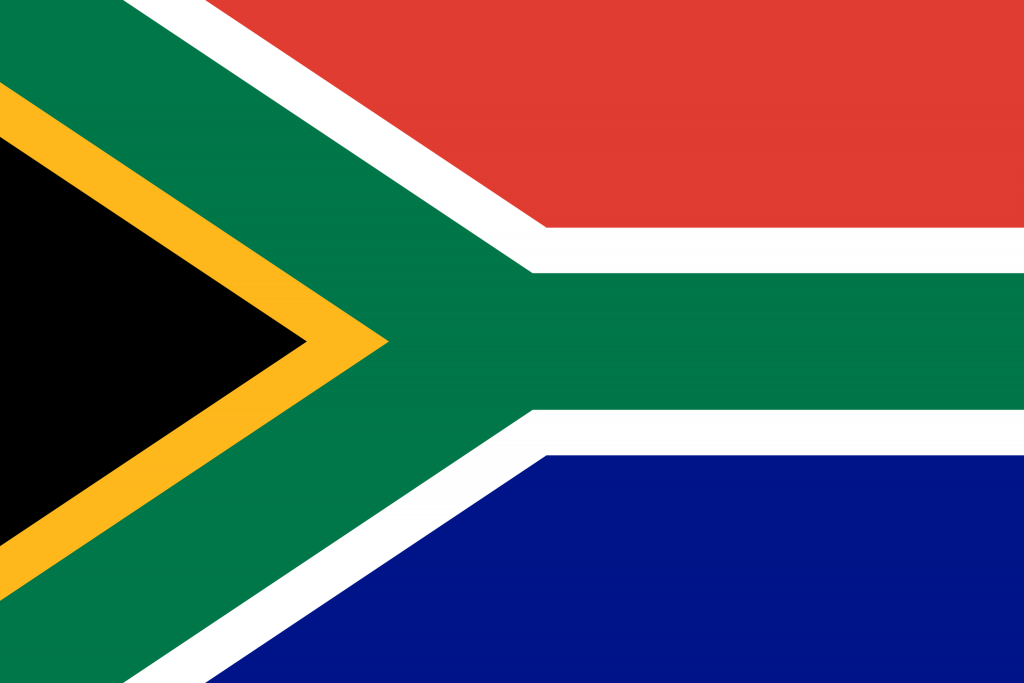 Bice Martincigh (Co-Chair)
South Africa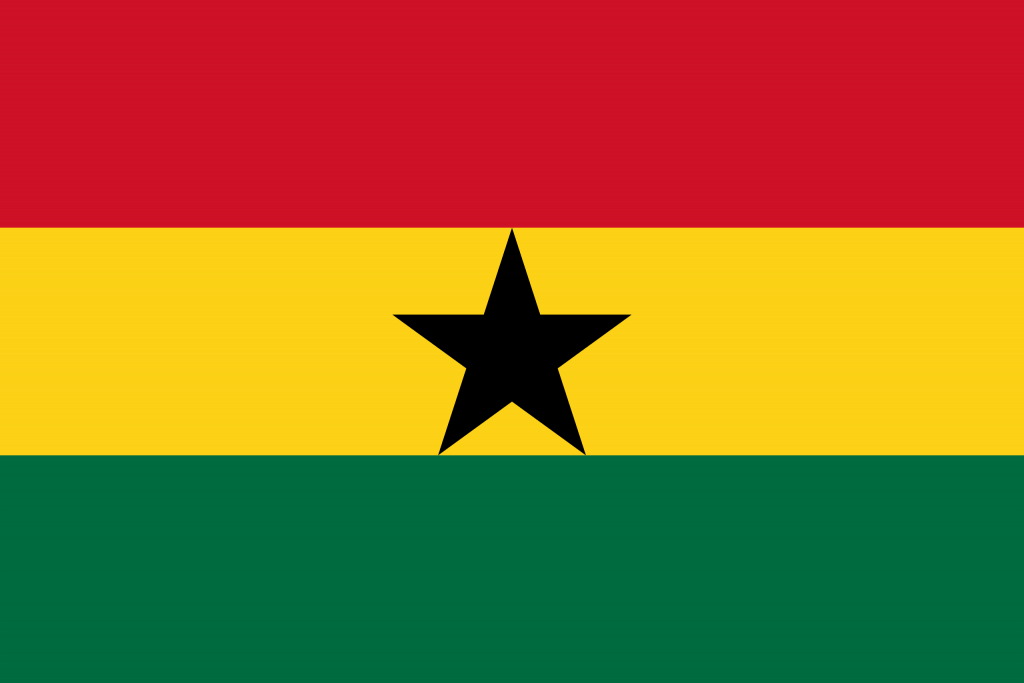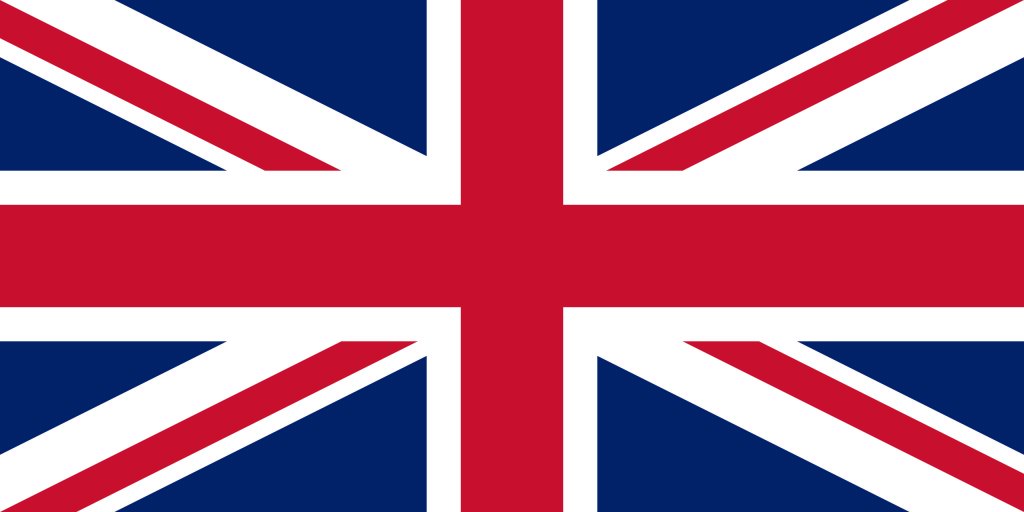 Richard Catlow
United Kingdom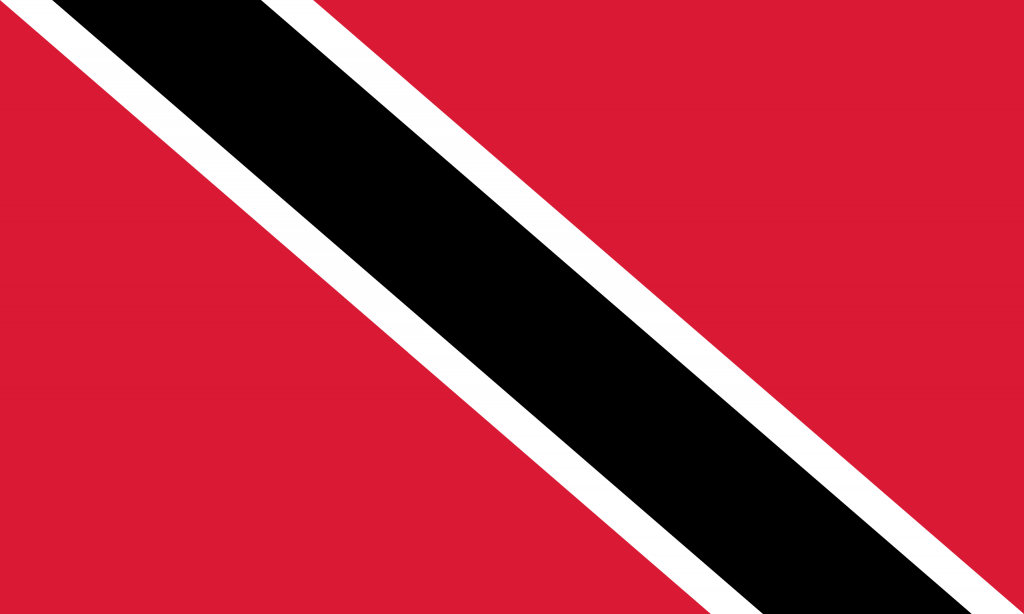 Michael Forde
Trinidad and Tobago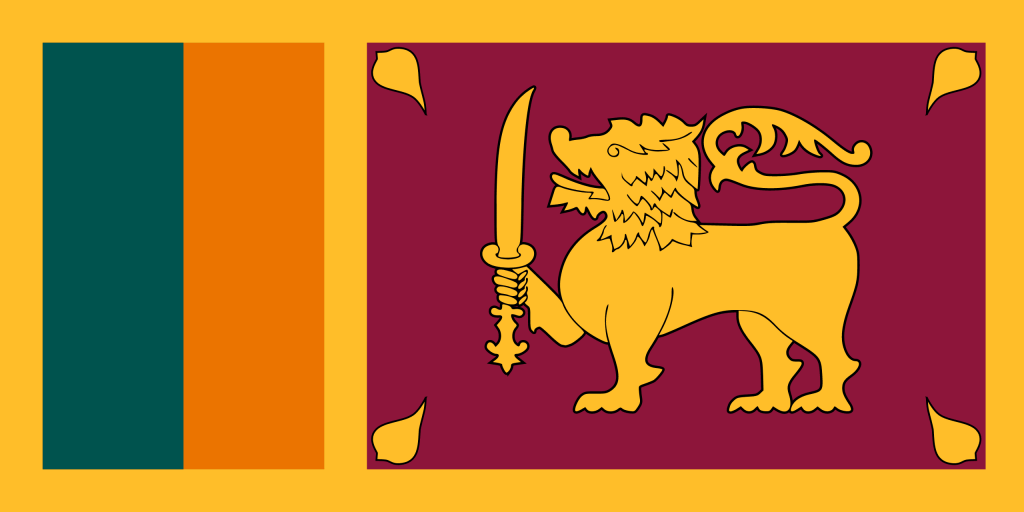 Sameera R Gunatilake
Sri Lanka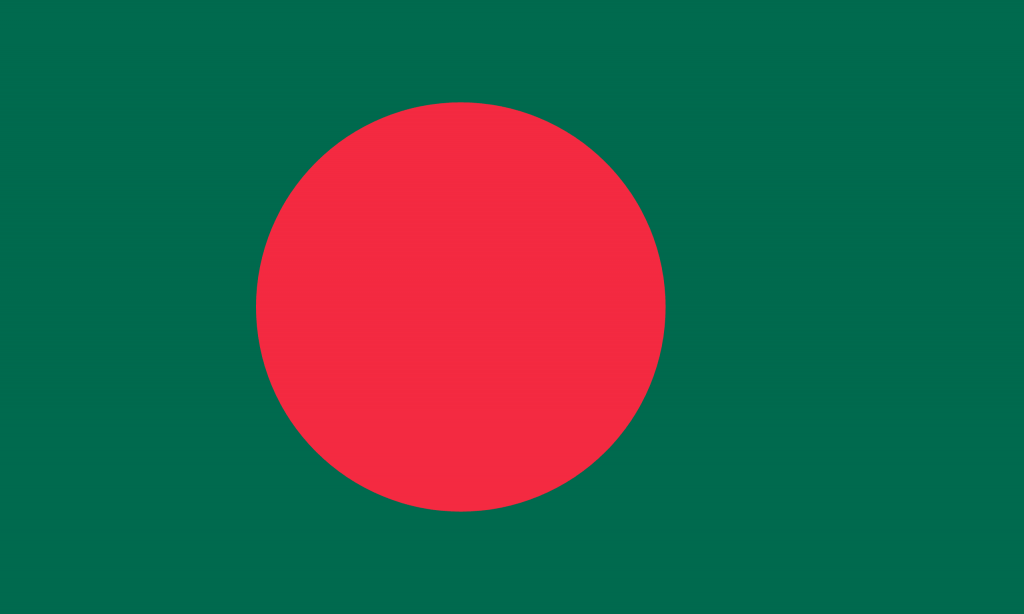 MD. Iqbal Rouf Mamun
Bangladesh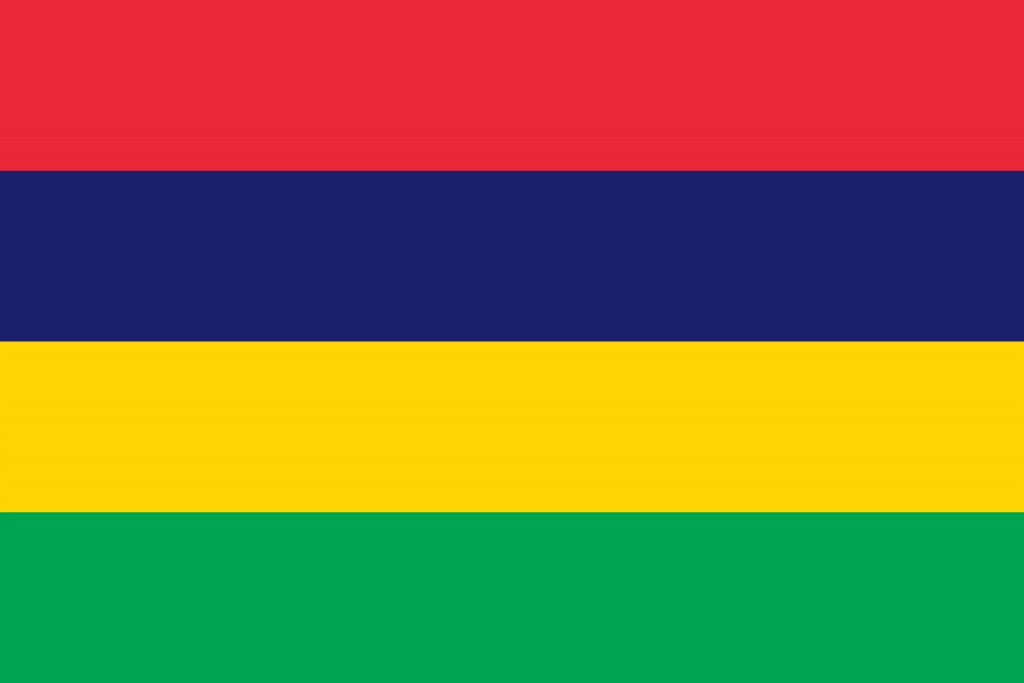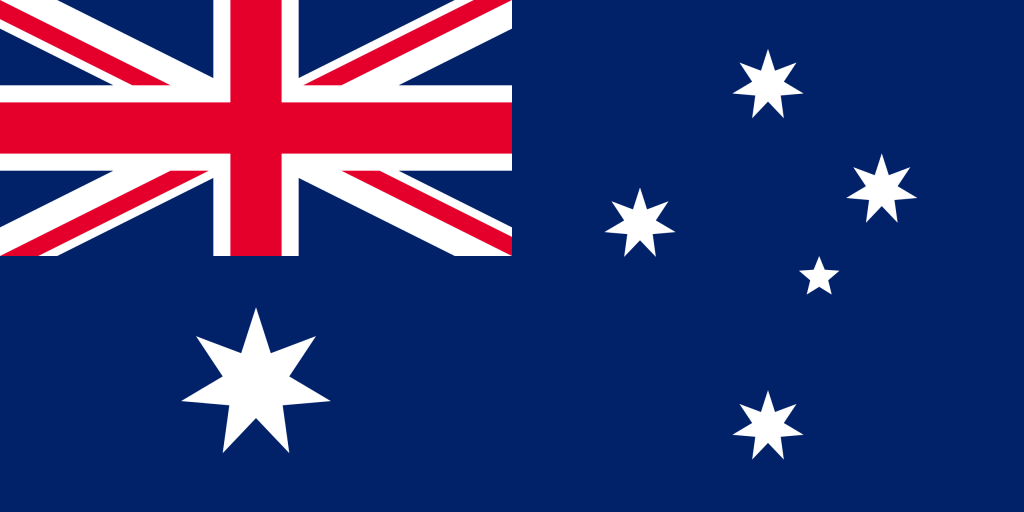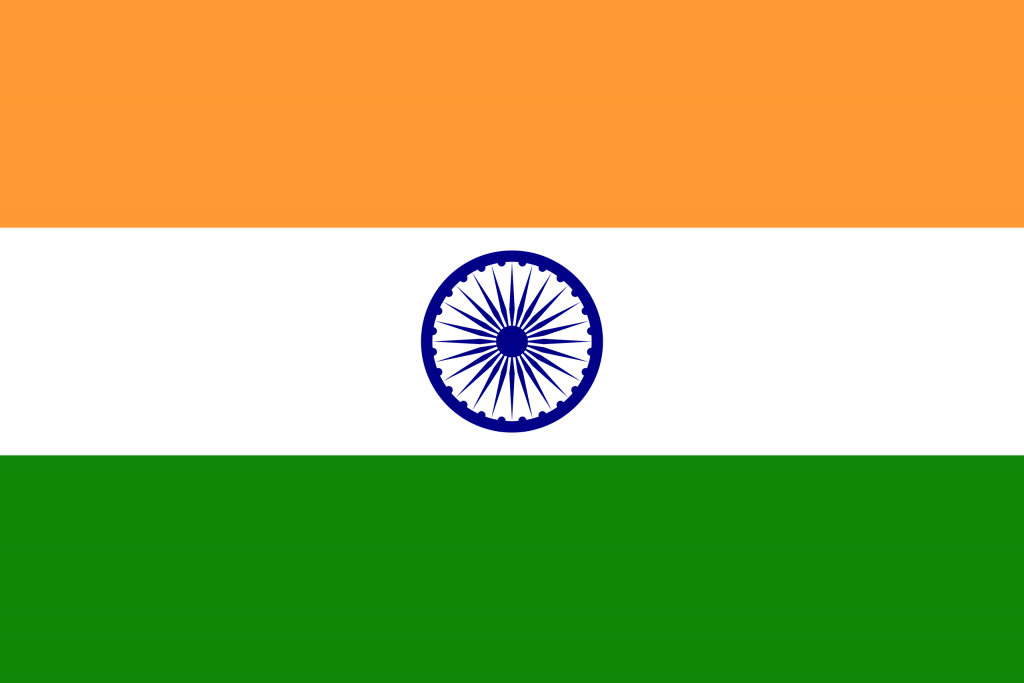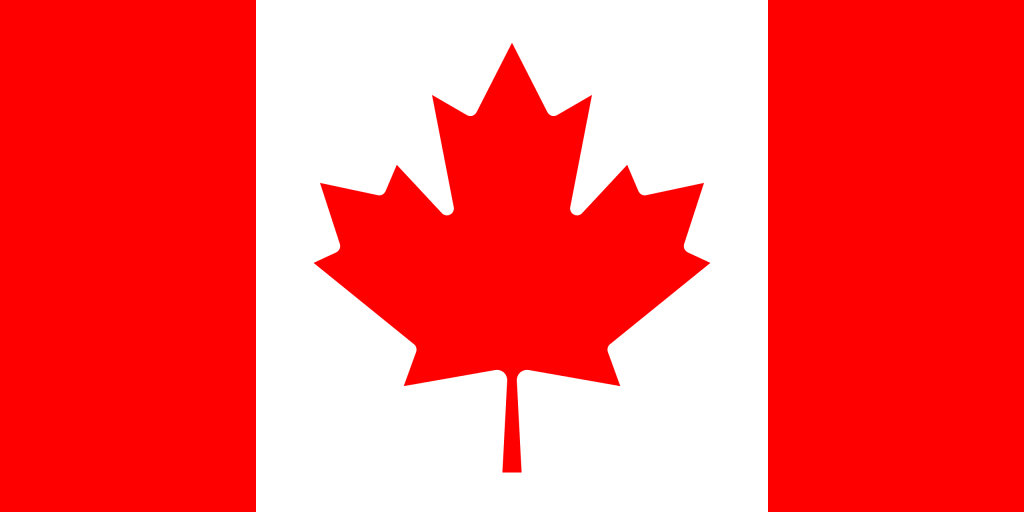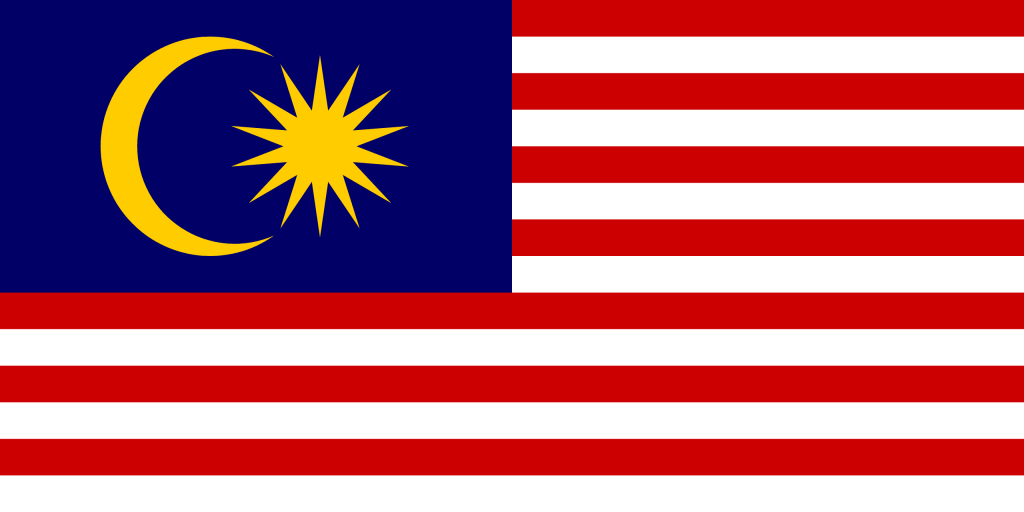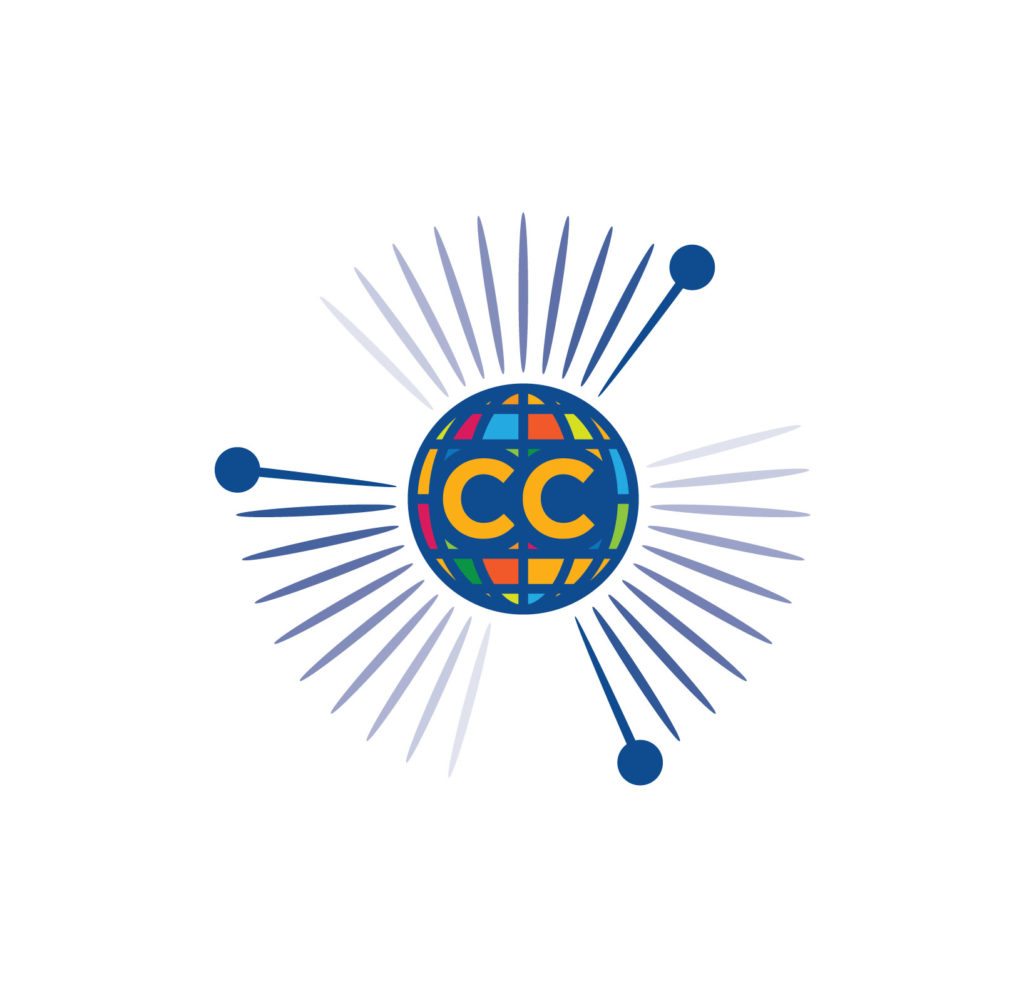 Andrew Shore
Commonwealth Chemistry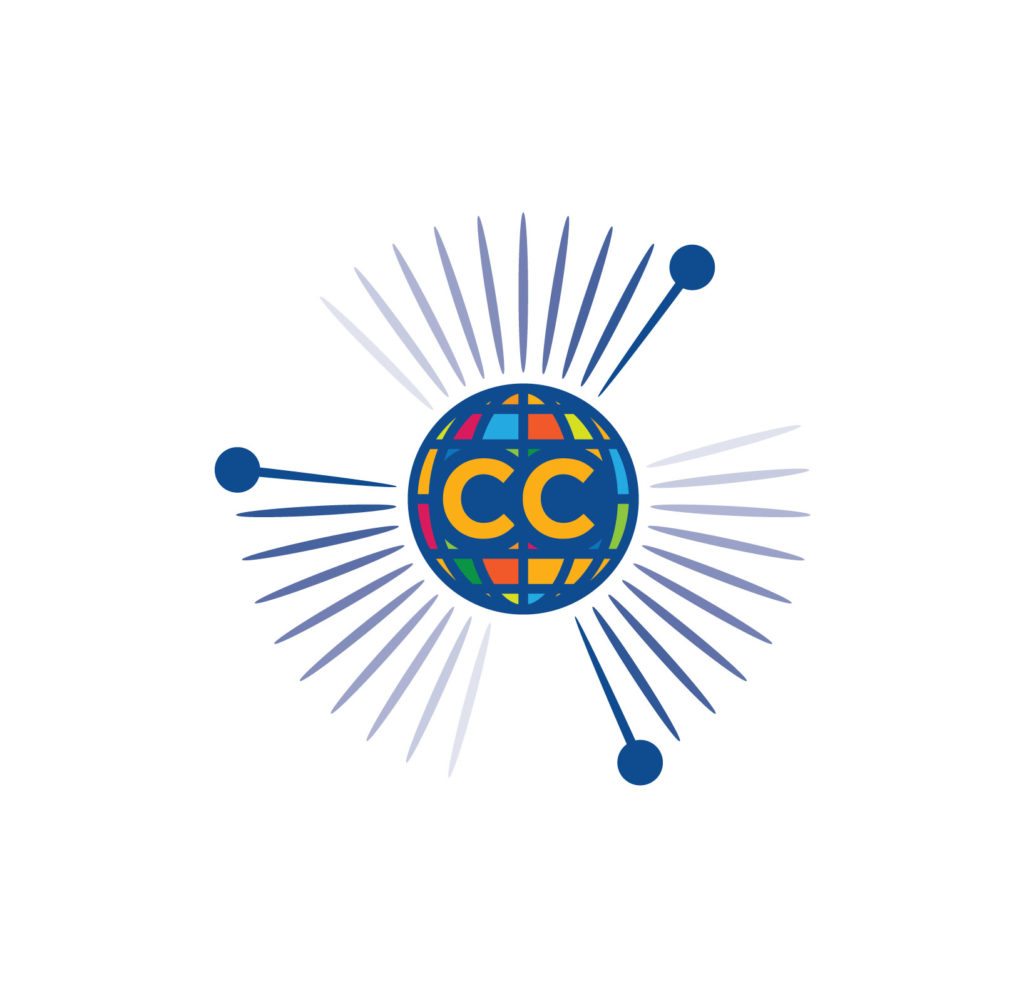 Aurora Walshe
Commonwealth Chemistry
Sponsorship & supporting organisations
Sponsors
Supporting organisations
ORGANISED BY

CONTACT INFORMATION
Commonwealth Chemistry Secretariat
Royal Society of Chemistry
Thomas Graham House,
Science Park,
Milton Road,
Cambridge,
CB4 0WF
UK