We are delighted to introduce Commonwealth Chemistry to the world of social media with our celebratory video campaign: Elements.
As the Federation of Commonwealth Chemical Sciences Societies, we champion equal opportunity for all, drive innovation, and promote excellence in the chemical sciences for the benefit of the Commonwealth nations and their people.
Commonwealth Chemistry has 25 Society Members in 24 of the 56 Commonwealth countries. We want to boost awareness of Commonwealth Chemistry and expand our geographical reach to engage more chemists across The Commonwealth – particularly in countries without national chemical societies.
We have launched a new Facebook page, @FedCommChem, to raise the visibility of Commonwealth chemists and chemical societies through a video campaign that brings together the "elements" of The Commonwealth.
Our Elements
We interviewed seven notable chemists from across The Commonwealth to garner their valuable insight, opinions and advice for Early Career Chemists: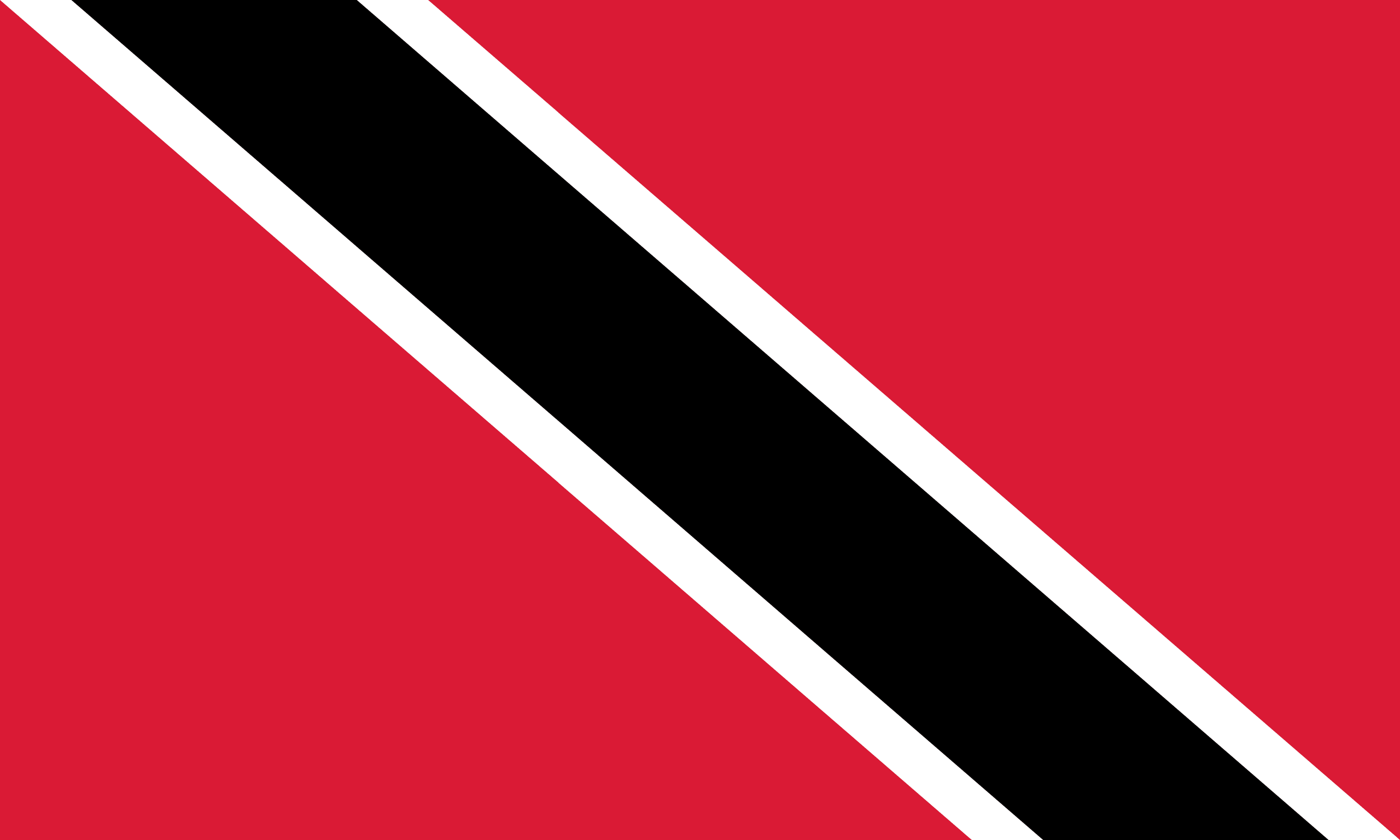 Dr Michael Forde (The University of the West Indies, Trinidad)


Victoria Porley (PhD Student, University of Edinburgh)


Dr Md. Iqbal Rouf Mamun (University of Dhaka, Bangladesh)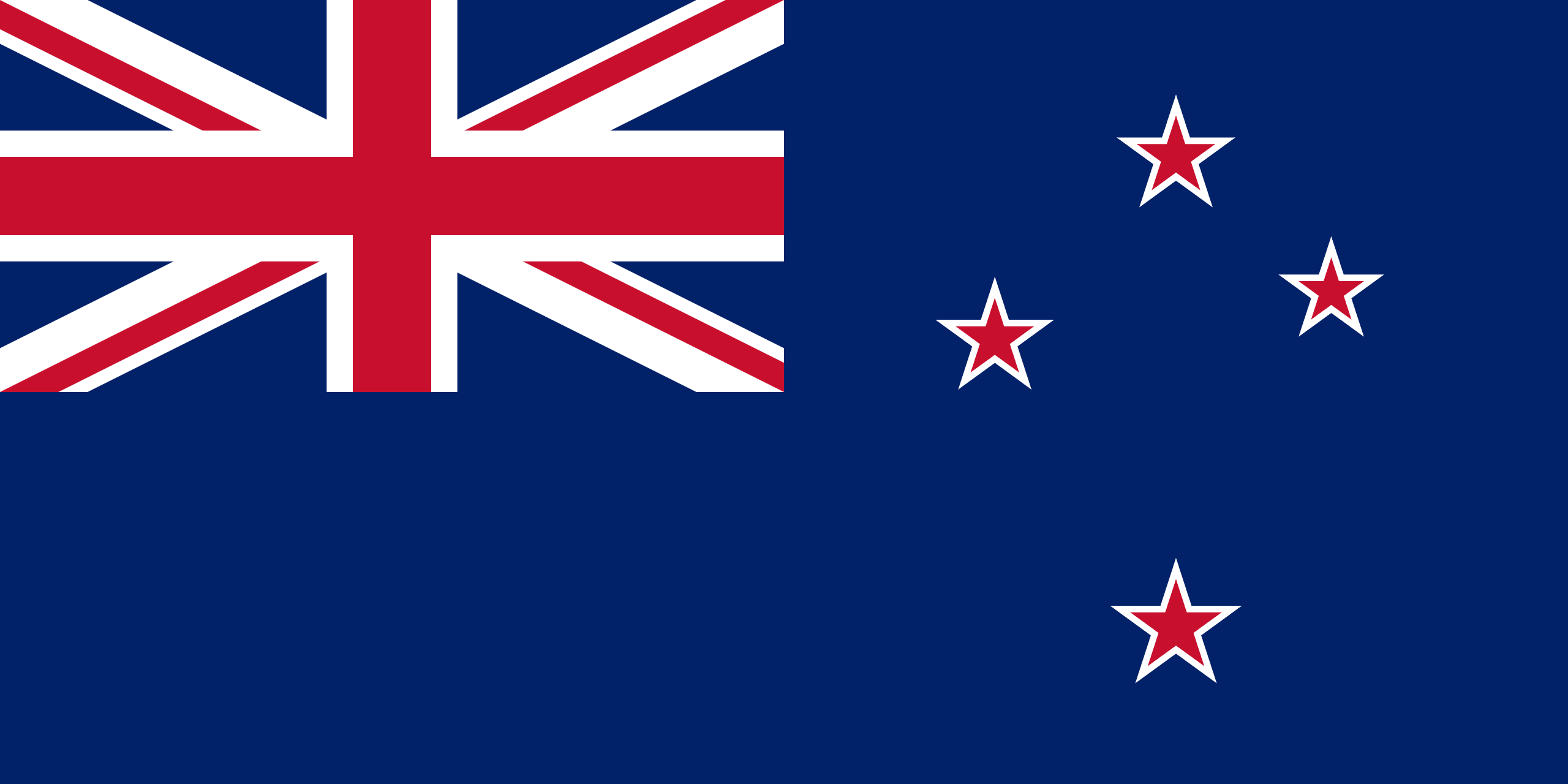 Dr Sangata Kaufononga (The University of Waikato, New Zealand)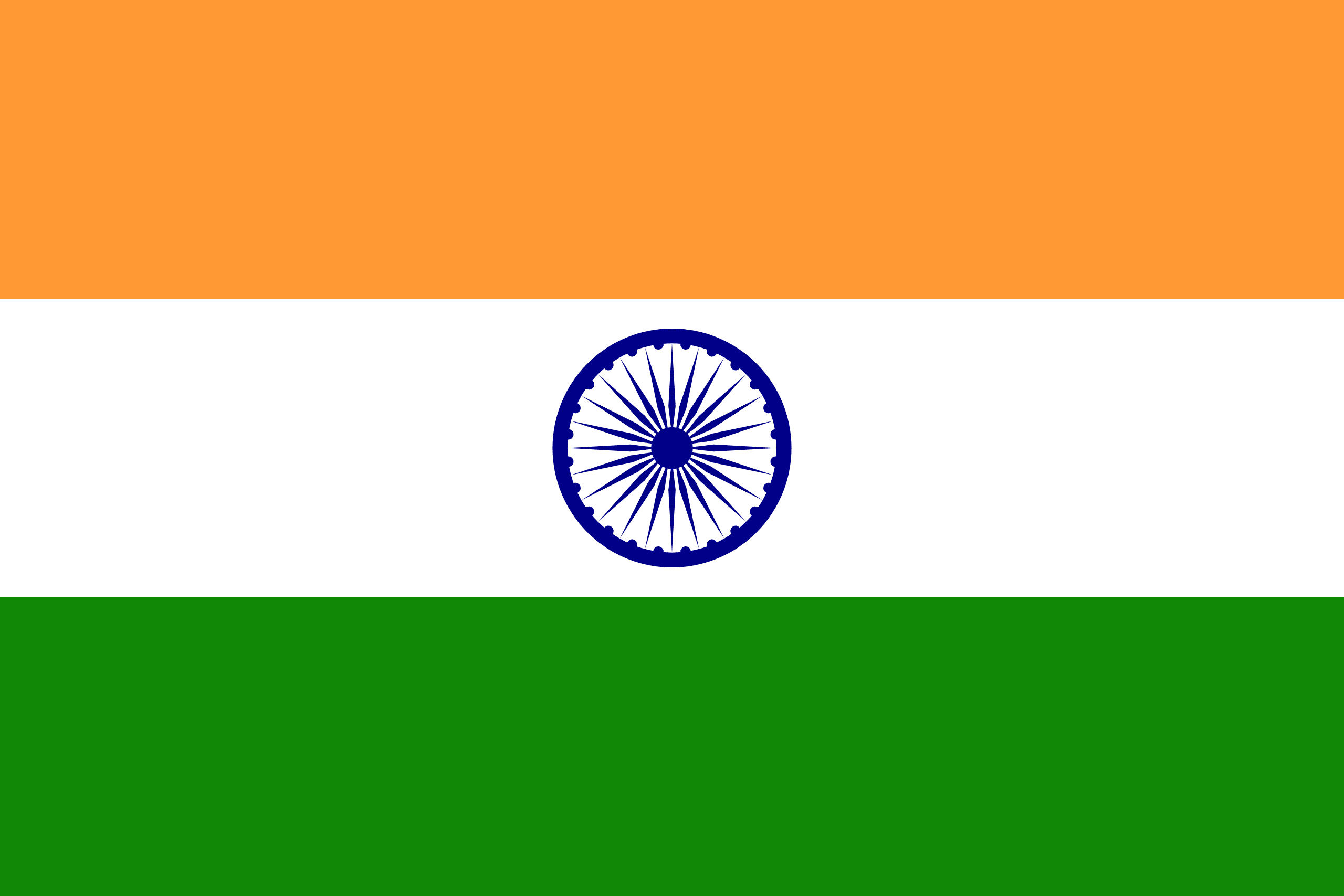 Dr Thimmaiah Govindaraju (JNCASR, India)


Dr Cynthia Ibeto (University of Nigeria Nsukka, Nigeria)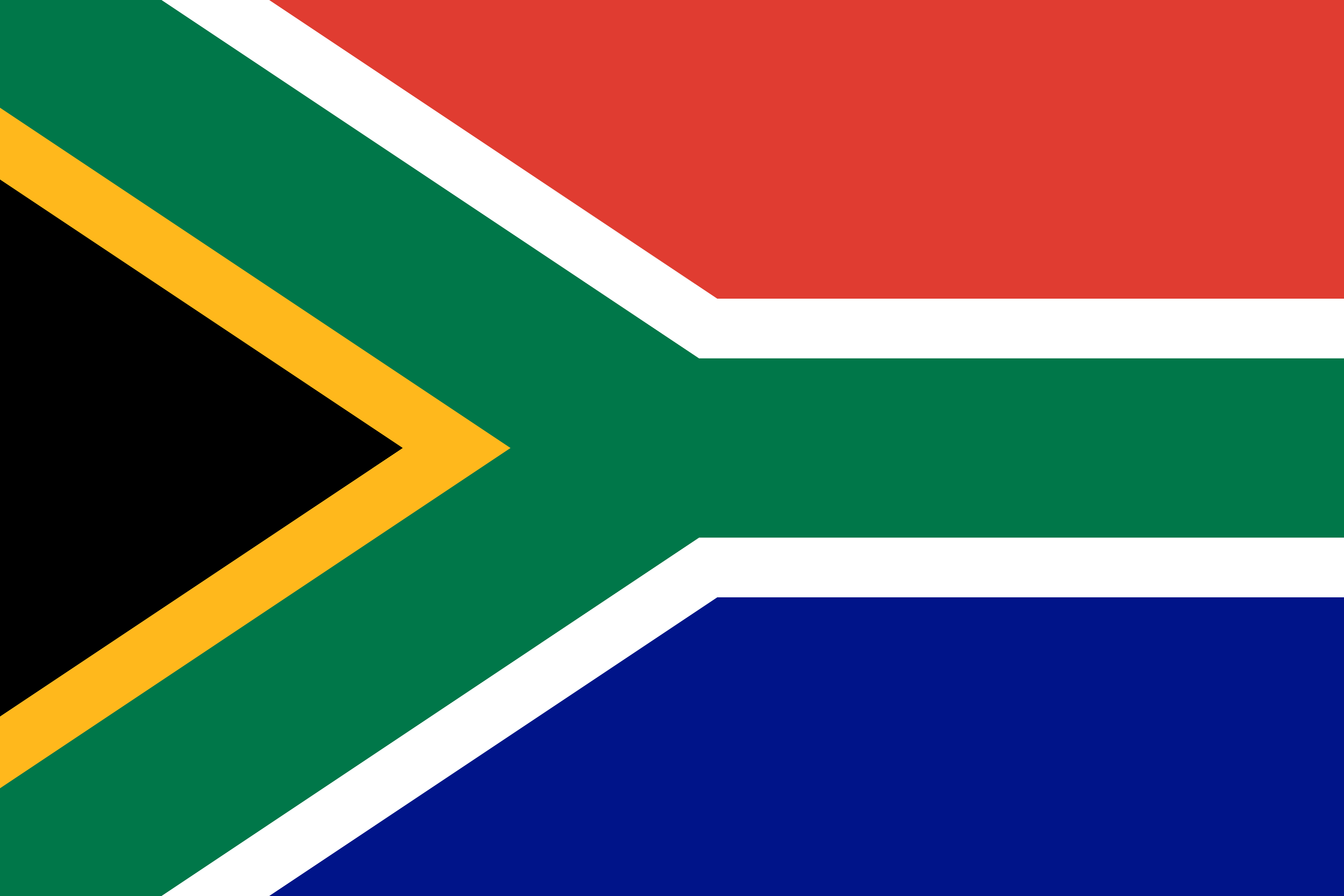 Dr Thishana Singh (University of Kwazulu-Natal, South Africa)
Through this campaign we want to celebrate and demonstrate the global impact that Commonwealth chemists are making in their work to achieve the UN SDGs. We will also investigate the barriers to success that chemists working in Commonwealth nations may face, and highlight the key ways to unlock the potential of a sustainable Chemistry workforce.
Visit @FedCommChem on Facebook to watch and engage with new videos and posts.