Commonwealth Chemistry Posters recognises early career chemists from all corners of the Commonwealth. Here we feature the work of 2020 prize winner Dr Siu Yee New
"Science is not a common career among my family and friends," says Siu Yee New, associate professor at the School of Pharmacy, based at the University of Nottingham Malaysia.
Siu Yee is one of twenty early career chemists awarded a monetary prize at last year's Commonwealth Chemistry Posters. Her research focuses on developing nanosensors for bio application, mainly in-vitro biosensing.
Her passion for science revealed itself during secondary school. "I was particularly intrigued with any readings about science, fun facts of science, how scientists make discoveries and so on. I told myself that I had to know more. That's when I knew, science would be my ultimate choice."
Making the move from industry to academia
Siu Yee spent two years as a scientist at the Institute of Materials Research and Engineering (IMRE) in Singapore before joining the University of Nottingham Malaysia (UNM) in 2013.
"UNM is a beautiful campus located on the outskirts of Kuala Lumpur and nearby a scenic site called Broga Hill. Being an overseas branch campus, we work closely with the UK campus in many different aspects. It is indeed a plus point because we can access certain resources and facilities that could be helpful in our research career."
Having trained as a scientist, the move to academia took some getting used to but Siu Yee has found an equilibrium and maintains her drive to turn research into real-life applications.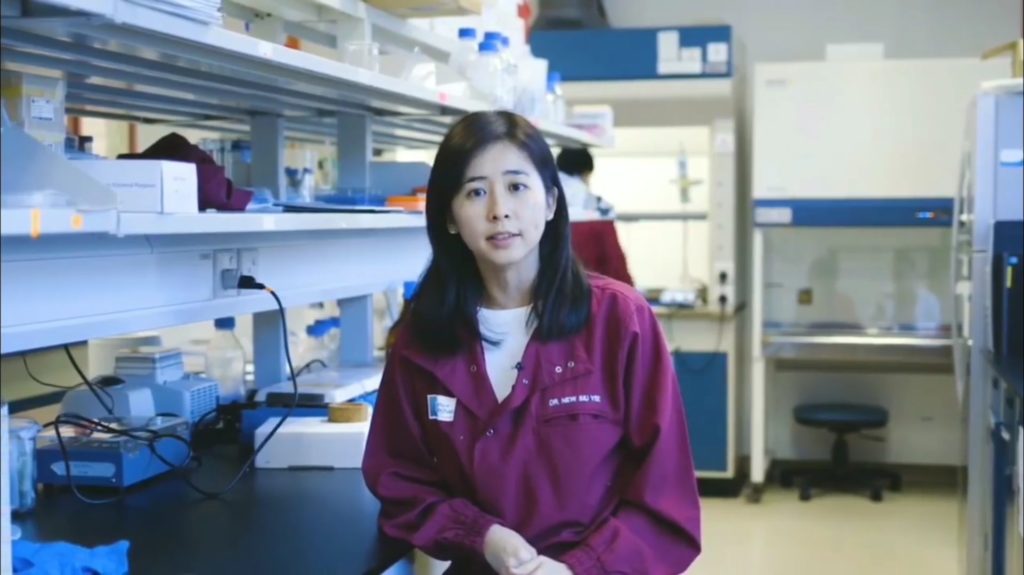 "I see great potential of nanotechnology in facilitating biomedical research," she says. "Nanotechnology provides a sustainable solution by virtue of its 'do more with less' feature. Not only does its nano size confer the nanomaterial with interesting physicochemical properties, but it also has the ability to achieve more by reducing the consumption of materials and generation of waste."
Siu Yee's team of four PhD students conduct much of her research. It is they who will benefit from the poster prize money as she intends to use some of it to support their participation in conferences and lab placements.
Motivated to alleviate the burden on healthcare systems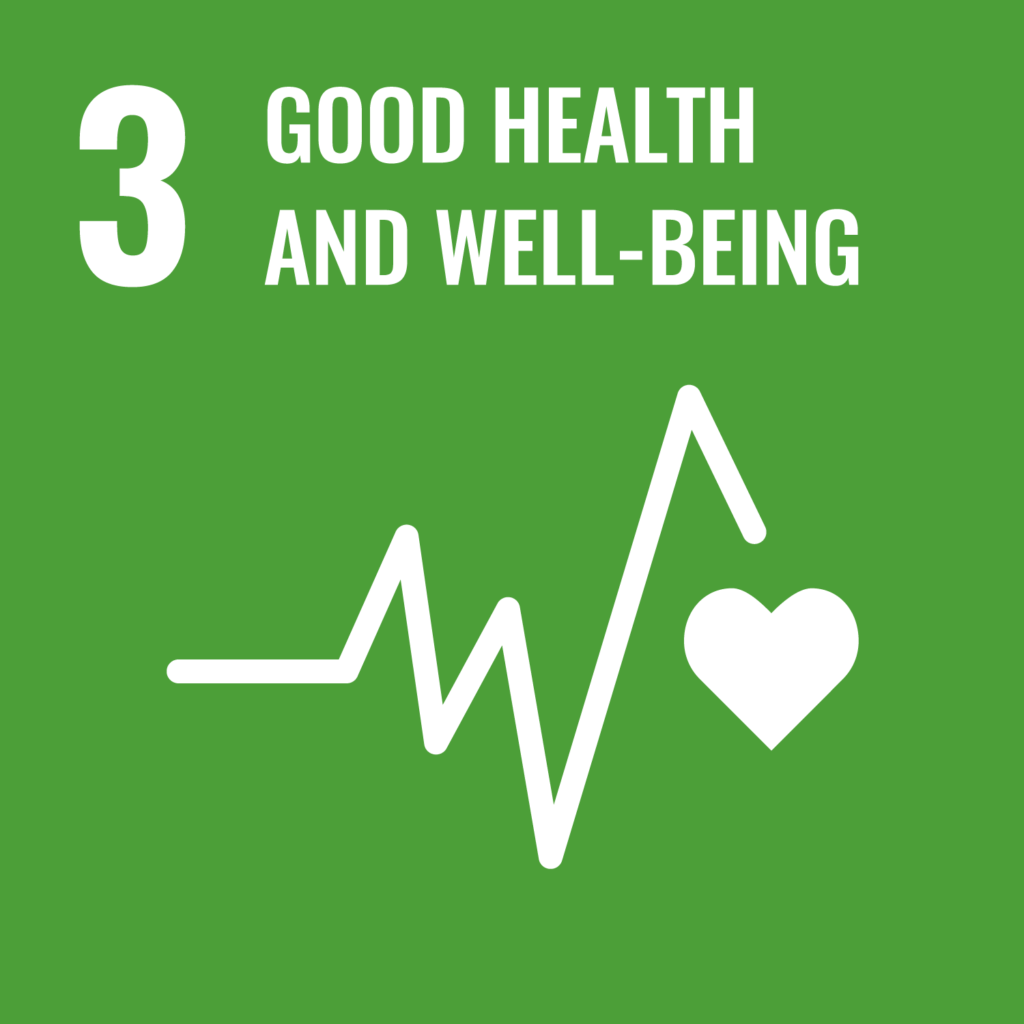 Like so many early career scientists, Siu Yee wants to make a valuable contribution towards the UN Sustainable Development Goals. With a focus on healthcare diagnosis, her team are currently developing a low-cost nanosensor for bioanalyses that is easy to use and could be adopted by healthcare clinics, relieving pressure on hospitals and laboratories.
The world's population is projected to reach nearly 11 billion by the end of the century and, with life expectancy increasing, the demands placed upon healthcare services and infrastructure are going to be considerable.

Commonwealth Chemistry is playing its part, by galvanising the chemical sciences community across the Commonwealth to address the global challenges we face and create a more sustainable future.
Celebrating and elevating the work of early career chemists
Supporting early career chemists is a particular focus of Commonwealth Chemistry. By showcasing research through its poster event, Commonwealth Chemistry enables individuals to reach a wider audience.
"Commonwealth Chemistry is a new and unique platform to connect chemists from diverse backgrounds," says Siu Yee. "In my view, building the partnership is the first and foremost thing to be done in order for the members to network and move things forward. I hope that the participants will consolidate the networks that they built up from the virtual poster event in subsequent activities.
"It was my first time working on i-poster and participating in a virtual poster event. I learned how people presented i-posters in different ways, how things could be logistically arranged for people in different time zones, and how people could interact in a virtual room. It was really an amazing experience."
Through its event programme, Commonwealth Chemistry provides valuable networking opportunities for early career chemists. Making the right connections can lead to potential collaborations.
"Upon returning to Malaysia from overseas, I faced a lot of challenges to set up my research group because I did not know anyone and was not familiar with local resources. I am glad that I managed to do it and slowly connected to some local scientists," explains Siu Yee.
Siu Yee says that she has been lucky throughout her study and career. However it's clear that her determination has helped carry her through.  
"Perhaps it was my hardworking and tireless character that make people whom I work with appreciate my dedication and sincerity, so they give me a hand and make me what I am today.
"I am really thankful that people surrounding me have been very supportive. They never showed any hesitation when I approached them for advice or help, despite being so busy. A special thanks to my supervisor, Professor Andy Hor who always supports and motivates me no matter where he is or where I am. This really motivates me to keep moving forward in my career."
Need training or support? Take a look at our resources for early career chemists